Why Container Storage?
Recently, there has been a high demand for high volume cost effective storage, whilst Self-storage can offer great rates on regular access storage, there prices become expensive the larger the unit you take on.
For home owners, if you are planning renovation works on your home and need to make space for people to work or if you are planning to empty your property before your completion; Containerized storage offers a cost effective and practical solution to your needs.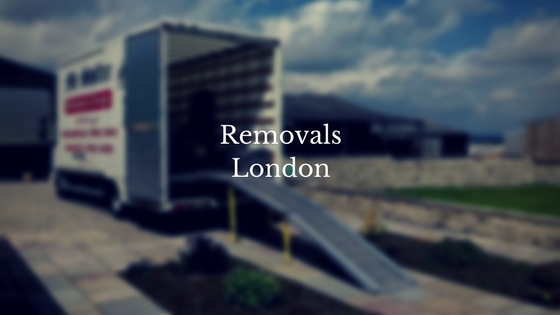 Container storage is a modern and convenient way of storing your household goods.
Our professionally trained removals team will wrap and pack your goods and they will be loaded into your storage containers; this will remained sealed and secure until you request for your goods to be returned.
Our storage container measures 7'6″ x 7′ x 5'2″, or 250 cubic feet.
To put this in perspective, this is the equivalent 7x King size mattress stacked from floor to ceiling, Or 40 large removal boxes, or the full contents of a living room (a 3 piece suit, upright piano, large book case, TV, Hi-Fi and Hi-Fi cabinet, standard lamp, coffee table, rug and 5 large removal boxes).
Mr Shifter (London) Container Storage service
Our professionally trained removal team will come to your home or business
All your goods will be inventoried before we leave your property
We load your goods into your storage container
The storage container is sealed
Containers are securely stored indoors in our warehouses
Your belongings will remain untouched in the storage containers, and containers are lifted mechanically on our removal vans. Your containers will only be mechanically handled by one of our professionally trained forklift drivers. This unique approach minimizes handling and ensures that your personal items and furniture are kept dry and secure.
Whether you need to arrange storage while house-hunting, moving between homes or during renovations or repairs are carried out on your home, Our containerized storage is a flexible and cost effective storage solution.