Looking to Move or Emigrate to France?
Over 40 years experience in Single Items, Shared and Full Loads from the UK to France
We have had many of our clients relocate to France over the years. Some looking for sunnier climates heading to the South of France, others wanting to relocate to the quite life have headed for the East of France.
There are many sought after destinations in France that our clients have relocated to over the years, including;
Paris, Marseille, Lyon, Toulouse, Nice, Nantes, Strasbourg, Montpellier, Bordeaux, and Lille.
We pride ourselves on offering an efficient service at competitive rates.
All of our European moves are carried out on a fixed price basis. This ensures full transparency for you to understand all costs involved in your move.
We provide a team of fully trained professional removal staff.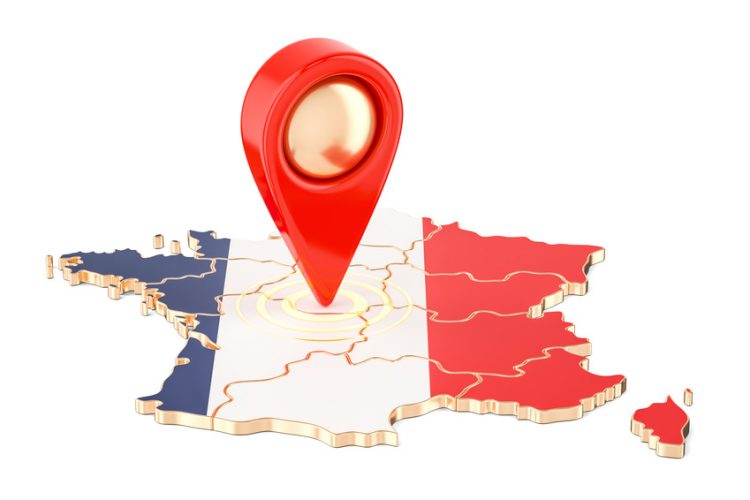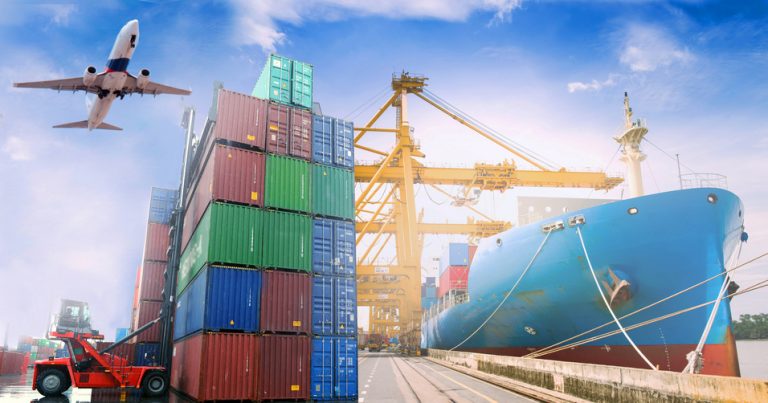 We have a range of options to coordinate your next international move based on both the size of your job and the budget you are working towards.
Airfreight; This is by far the quickest, though most expensive form of transport for your international move. Your goods are packed into containers that are then loaded into specifically designed aircrafts for your goods to be flown directly to the most local commercial airport for your destination. At the other end, the containers are then loaded from the aircraft directly onto a local removals vehicle and delivered directly to your residence.
Road train; This is the next most time efficient method of removals. Your goods are packed into the removals truck. The truck is then sealed, and the team are dispatched directly to your residence. This method can take up to 1-2 weeks depending on where in the world the goods are going to, but your moves manager will give you an expected timeframe for delivery.
Sea freight; our most cost-effective option for international removals. This means of delivery can take 5-6 weeks to allow for the containers to be loaded and arrive at the relevant ports. These can be done as either a specific load for your removal, allowing you exclusive use of the container. Or, if you are looking to streamline your budget, the containers can be catalogued in one of our groupage schemes.
Why Use Anyone Else?
Mr Shifter removals has been providing friendly professional removals to France and our local community for over 40 years. The key to Mr Shifter's success is that we are a family run business, meaning we are large enough to cope with any of your removal needs but small enough to understand what is important to your individual removal.
Call Mr Shifter London on 0800 917 5601 for all your Removal needs