Document Storage Services in London
As a successful business the needs of document retention becomes highly demanding. You will be required by law to keep a secure record of all your financial documents for up to ten years.
The idea of using your existing office and operational space for document storage can be attractive, but as your business expands and the years continue to roll over, the demand on space that these documents can have on your business can be crippling to your business productivity and profitability.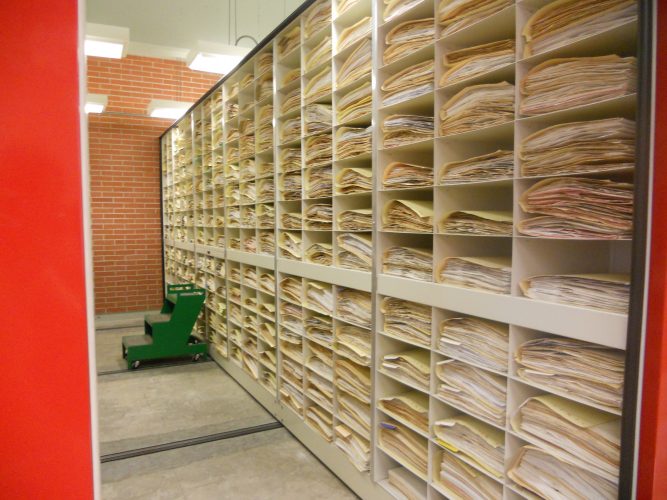 At Mr Shifter Bespoke Removals, we can make your document storage needs simple.
Secure London Storage Facility
We have a secure storage warehouse based in London, where we can arrange for the safe, secure collection of collection and delivery of your business records to our unit.
Mr Shifter Bespoke Removals, can arrange for your current archive storage solution to be cleared and stored in our secure warehouse from as little as 10p per box. This will benefit your business by allowing you to utilise your floor space more effectively and create a practical use for the space.
Your documents can be collected and stored, that you do not need constant access to, possibly due to either compliance reasons or due to the data still being of value and so cannot be disposed of.