Welcome to Mr Shifter
Originally started by company owner Jim Gray, it began in Redcar. Mr Gray had one goal to build a successful business and commit himself to his customers and his business.
We offer a range of removal services, both domestic and commercial. We are able to operate not only on a local basis but also on a nationwide and international basis, able to serve our customers around the globe.
Mr Shifter started up in the North East and now offer our Removals & Storage service to London. Originally started by Jim Gray of Middlesbrough, Jim has spent the past years establishing himself as an experienced authority in the removals industry.
The company is now a family business with branches in London and Middlesbrough, and have been helping people carry out their domestic and office removals for over 35 years.
Not only is our Removals service market leading, we also price our work competitively meaning a first class service at a great price and of course all of our work comes with full liability cover. All of our staff are professionally trained with years of experience in the removals industry and will be able to carry out your Removals.
As well as our Removals service we offer a safe and secure Container Storage solution in London which is fully insured.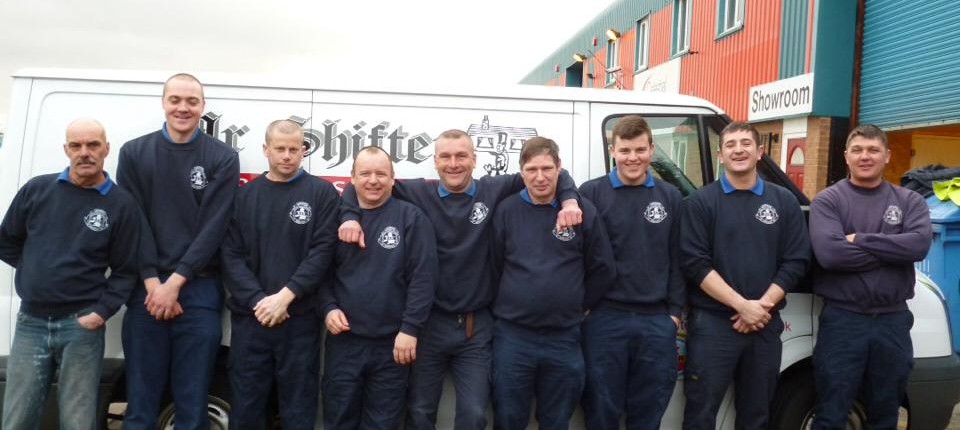 Who we are
We are Mr Shifter London Removals and Storage, we are part of Mr Shifter Removals and Storage that have been operating removals in the North East and Nationwide for over 35 years and have expanded ourselves to the London Market. The company was originally founded and continually operated by Director Mr Jim Gray.
Jim began his career in Redcar over 35 years ago, he started with a small transit van and a reliable man by his side. He quickly gained numerous enquiries for light removals to and from London on an almost weekly basis, which is where his passion began. As words spread, his reputation grew, he quickly found himself being asked to perform larger and larger removals. As the enquiries grew, so too did Jim's fleet, expanding into medium size removal vans, and then expanding into the 7.5-18.00 Tonne pantechnicon removals trucks. His business continued to expand and so too did his team, ensuring that all his staff continued to carry with them the reputation and high standards that had seen him grow. 
Due to our current reputation in the market, we see that 90% of our new business is coming from the high recommendations of our satisfied former customers, Our professionally trained removals team continue to work hard to maintain and constantly grow and improve this reputation.
a number of years ago, after almost three decades of experience, Mr Gray saw the opportunity to expand his business to the London Market, this was the building blocks that became Mr Shifter London. The company now owns and operates over 12 purpose built removals vehicles to handle any size and any distance removals nationwide.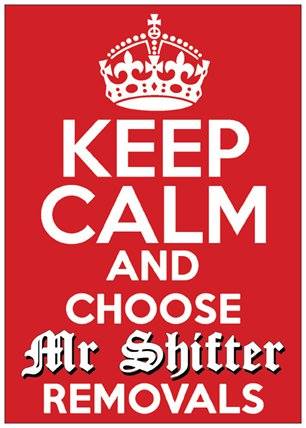 Who we are
We offer a range of removal services, both domestic and commercial. We are able to operate not only on a local basis but also on a nationwide and international basis, able to serve our customers around the globe.
All our removals are fully insured by our goods in transit and full liability cover, ensuring your belongings are in for hands.
Offering exceptional service at competitive rates.
We insist on arranging an appointment with our surveyor to create your removal estimate. Every move is individual and everyone's needs are unique. Our surveyor will be available to answer any questions and discuss any additional services you are interested in. We are committed to your move and need to ensure we know exactly what we are making a commitment to.
All of our estimates are based on a two man crew and removal vehicle based on your requirements. Should you feel that you require a larger team, simply notify us and we will make the necessary amendments to your quotation. Additionally should we feel your removal requires a larger removal team we will notify you of this.
All domestic removals are charged by the hour or at a fixed price, though this depends on the number of staff and the time it takes to complete your move.
Prices are plus VAT and fees are payable by cash, credit or debit card.