Are you in need of a Professional London House Clearance? Get an affordable quote!
Call Mr Shifter on 0800 917 5601 today
Mr Shifter Bespoke Removals and Storage offer a variety of moving services to aid in times that can be extremely stressful. One such service is a friendly and courteous house clearance service to home owners throughout London. This is handled by a team of experts who have a dedication that is second to none in providing thorough and proficient house clearances.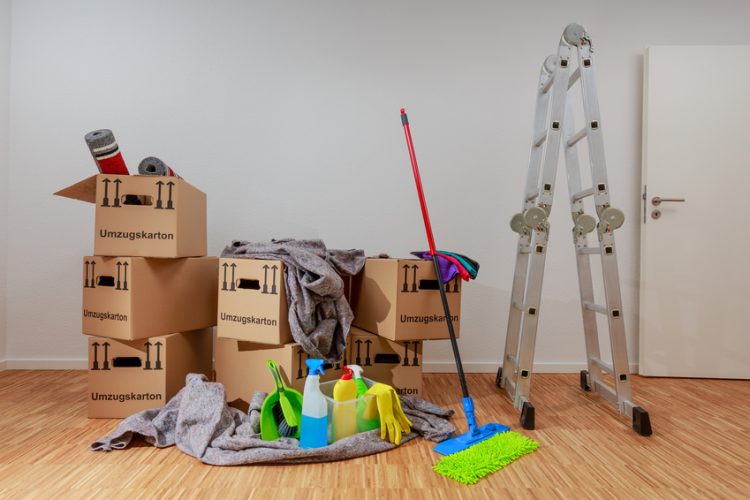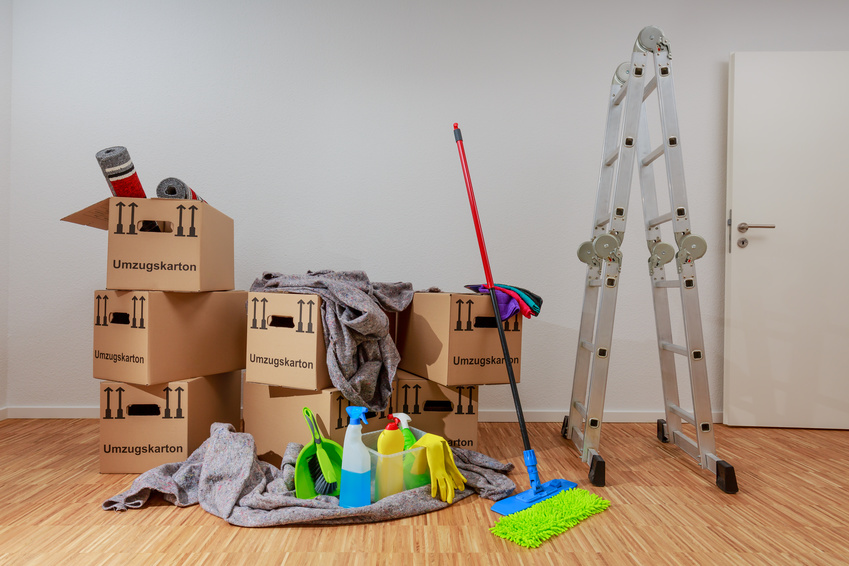 Making moving on, that little bit easier
We understand that moving on after a death in the family can be difficult. Our friendly staff are here to help you make arrangements for the next step.
We can work with whoever will be managing the property during the clearance, whether this is an estate agent or a solicitor.
Arrangements can be made to suit your individual needs, and you will not need to be at the property during the clearance.
We aim to recycle and donate as much as possible during the clearance. Mr Shifter Removals has links to local charities and can donate belongings to them should you require.
Professionally Trained, Family Run House Clearances
Mr Shifter Bespoke Removals remains a Family owned and run business since 1982. We are proud that over 95% of our new business comes from our historic reputation and our customers' recommendation.
All of our staff are permanently employed and professionally trained to the BAR requirements, and carry out exactly what are customers expect.
We are part of the BAR (British Association of Removers), which ensures our customers are provided with a fully insured removal with Assured advice from a reputable Trade association.