Why you shouldn't choose cheap removals services
When it comes to moving home, quality is key.
You want to ensure that you are getting the best value for your money of course, but is it really worth risking your worldly possessions to save a few extra £'S?
When you choose a professional removals company that is part of a trade association (e.g. B.A.R), you are automatically choosing a removals company that has been vetted and annually audited to uphold the highest levels of training and standards.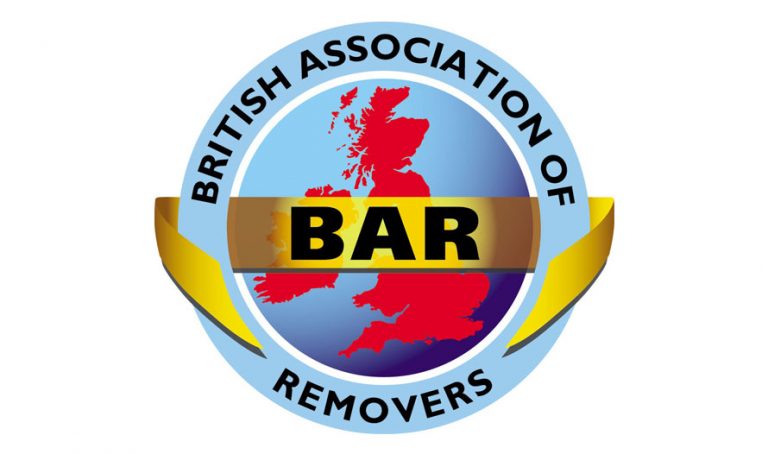 All BAR members must have both goods in transit and liability insurance. This will ensure your belongings are protected while they are being moved and your home is covered whilst we are working there.
In addition, all of our staff must be permanent employees and trained by ourselves to the standards set out by the BAR. Many domestic removals services for local small house moves can start between £200-300.00.
In contrast, a small man and van operations, only answer to themselves, they work on the merit that there is no insurance or liability hence why their quote is often cheaper. And, the training they provide or have received has been learned from previous mistakes, rather than correct planning and preparation. Their costs can often be £50-£100.00 cheaper than a professional removals company.
However, if we look at the costs of something like your TV being damaged during this move the numbers quickly add up:
Cost of man and van removals services: £150.00
Cost to replace TV damaged in transit: £400-500.00
Cost to repair damage to walls carrying heavy/large furniture: £30-50.00
Cost to have scratched furniture restored: £100.00+
The total cost of moving home: £680.00
Versus,
Cost of professional removals company; £300.00
Cost of insurance cover; £30.00
Cost to a client for any damages; £0.00
Total removals cost; £330.00
The initial quote may start out cheaper with a man and van but once you add up all the additional factors you could find your stress free moving ending in a world of hurt.