Removals London: Why Choose us?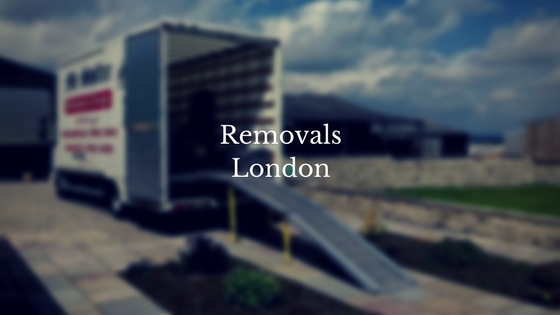 Mr Shifter removals has been providing removals and storage services across the UK for over 35 years. Choosing the right removals in London can be tricky, so to help you, we have put together this post to help you understand why you should choose Mr Shifter Removals for your move.
Combined Experience of Over 35 years in the Removals and Storage industry.
Fully Trained, Proffessional, Well manner staff.
Recognised and Established in the London and North East.
Family Owned and Run from 1982.
With over 35 years experience in the removals and storage industry it has given us a wealth of experience about how different and unique everybody's moves can be, it will be difficult to present us with a scenario where by our team have not come across a way to ensure your move is handled carefully and professionally. Our dedicated team is focussed on providing you the best quality removals in London.
All of our staff are interviewed and vetting before they begin work at Mr Shifter, we then ensure we invest time into each new team member to ensure that all of our staff are adequately trained and experienced before being sent out on a dedicated removals team. We then ensure that all our training is reviewed and refreshed every 6 months to ensure the highest levels of standards are being delivered on your removals. It is this constant dedication to our industry that keeps us on top of the market for removals in London
We have been a long standing member of our local community and as such are easily recognised by the local area in Middlesbrough, the same recognition we intend to gain with our new audience in London. We are dedicated to being a household name for removals in London.
Finally, The Mr Shifter Removals and Storage company, has been family owned and run by company director Jim Gray, a reputation we plan to continue with for the long future. We feel that it is this unique approach that has gained us our credibility and success in the removals industry, a Family business moving families! Our south east depot has been operating for over 3 years now, and is passionate about providing this unique family approach to business to ensure our success for removals in London.