Removals London – Maintaining our high standards of excellence
"Our staff are all internally employed and under go regular refresher training to ensure they are able to practice the correct and safest lifting and carrying techniques to prevent any injury to themselves and additionally to prevent any accidental damage to your goods and belongings."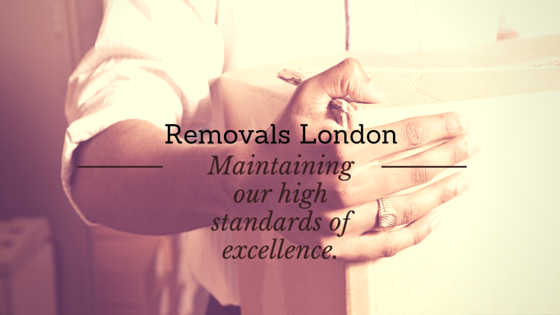 All of our staff go through regular refresher training every 6 months to ensure they are delivering the highest standards we expect to provide when committing to your removal.
This covers everything from correct packing procedures to best manual handling practices. Our packing service training starts with how to correctly handle and pack your glassware, plates etc. Knowing how to correctly pack your fragile is one of the ways we allow ourselves to offer you a professional removals services handled by professionally trained removals staff.
Inevitably their will be times where our removals team encounter a scenario that they have not faced before, it is because of this we spent a good amount of time investing our efforts in preparing their training to handle the majority of situations in the most appropriate and considerate method to handle your goods practically.
Whether this be to consider wrapping your furniture with bubble wrap or international export wrapping to ensure that it is protected to its fullest before being uplifted and move from your current property. Or, if your furniture is too large to be removed directly from the property we ensure that we are able to handle it in the safest and best method for removal, via exterior windows and balcony's whilst all the while being considerate of your goods.