Planning to move your family from London to Swindon
I spent my Friday morning around Bromley by bow and Bow Last week. And a quick pop into Shoreditch for a last minute appointment.
The first one I met was with Mr D and his wife and newborn. They have found a new build out in Swindon and are planning to sell there flat tucked behind Bromley by Bow and move to a home for their family. With the pressure of packing and taking care of a new born, I suggested that when we make the move for her that we attend the day before and handle the fragile packing of her kitchen and her pictures etc. This takes off some of the pressure from her the most time consuming part of packing your property.
My next one wasn't far away just tucked behind Bow itself. A young lady moving out of her flat and taking mostly her personal effects and some small items of furniture. She is making the move all the way out to Cardiff. As she hasn't finished packing we gave her a guide on how many boxes she would produce from her flat to help her get to grips with everything.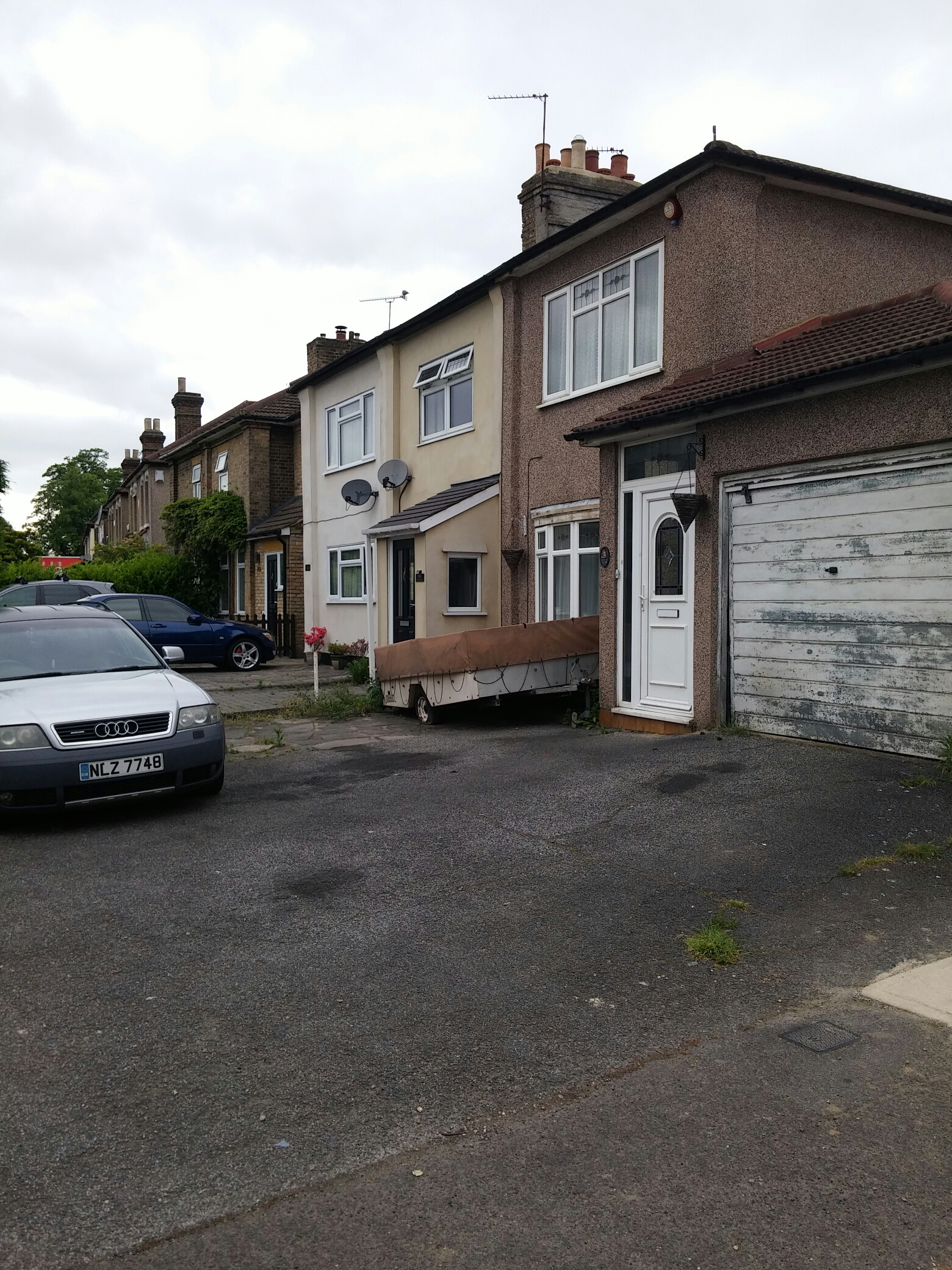 My last appointment on Friday was in our own little patch of land, just up at Chadwell Heath. A family of 4 and and their dog have found a property down in Basildon. They were eager to move, they had done a fanstastic job on this home inside and looks like they are eager to work their magic on a larger property.
If you have any removals needed in Bromley-by-bow, Bow, or Chadwell Heath call our team for a free quotation.