Packing and Moving from a flat near Shoreditch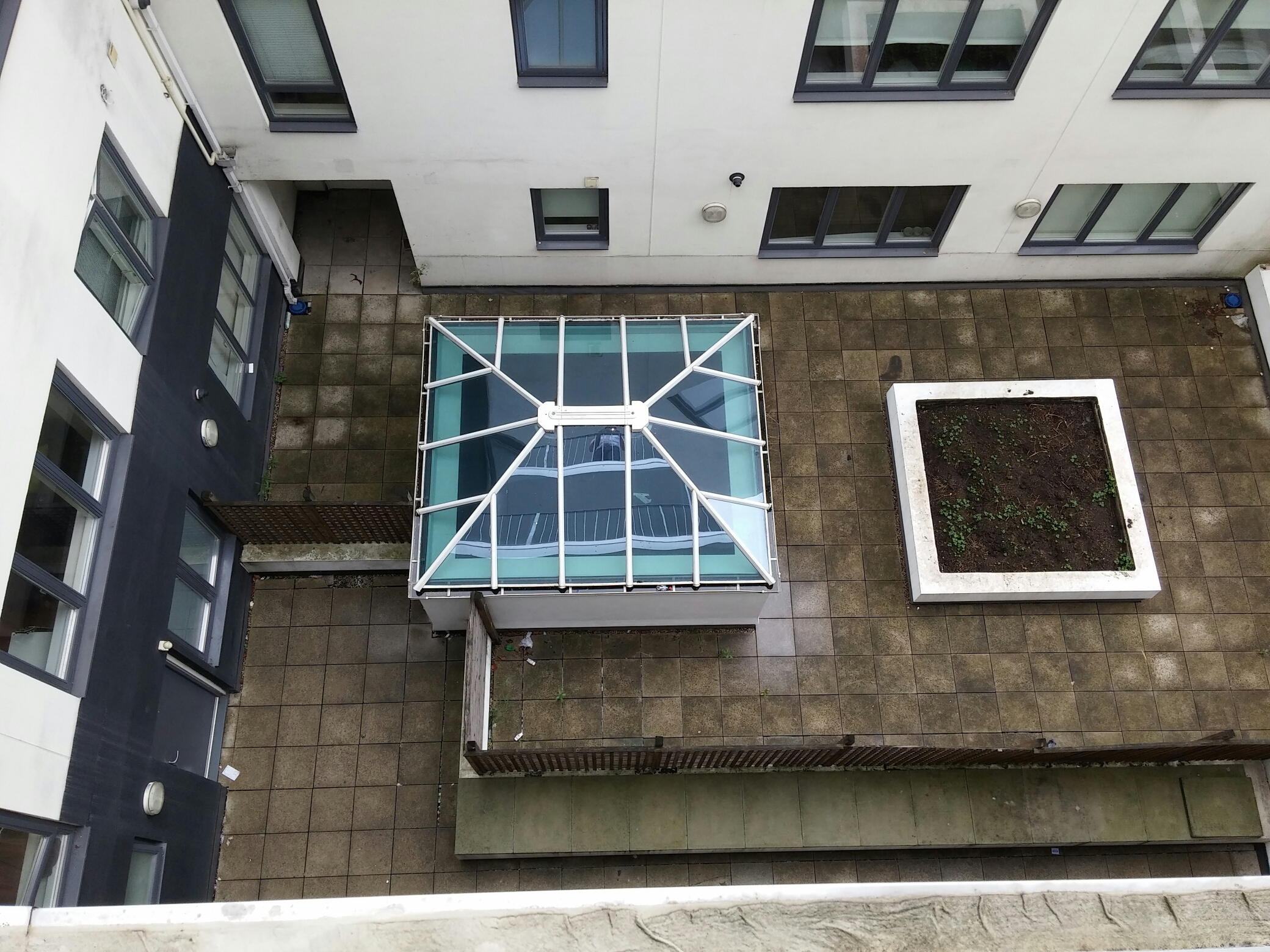 This morning I went to visit Mrs Rebecca living in a top floor flat near Shoreditch. They are currently living in a 2 bedroom flat with a terrace near Shoreditch and are planning to move across to a house in Walthamstow.
We recently moved one of her work colleagues and she was so pleased with our service she has been passing on our details to all her work colleagues.
We pride ourselves on the fact that the majority of our work comes from our previous customer recommendations.
Whilst we were walking around we talked about the possibility of a pack service which would involve us visiting the property and packing all their belongings for them. Often taking some of the stress away from the move for the by leaving them clear to focus on what they need to.