Organising a London Removal
Recently there was an article by WikiHow that was designed as guide to help people with their house move.
Providing removals in London, we have many customers getting in touch looking for help to organise their house move.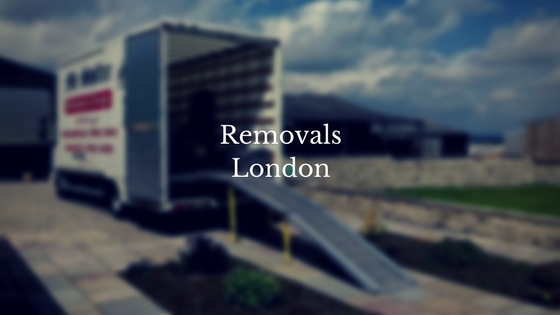 How to Get a Good Quote
There is a massive pool of tradesmen willing to compete for your house move, It is best that you get a mix of 3 quotes from approved, recognised removals companies to find the best choice for you. A few resources to help with this can be the BAR website, which has an index of all the removals companies based in your area, as well as Checkatrade who have vetted all their applicants to ensure a minimum standard of satisfaction from its customers.
It is important for you to decide which of these options will be right for you.
The benefit of using a London based removals company when planning your removals in London, is the peace of mind that not only will your house move be handled by professionals but the added guarantee that your goods will also be insured whilst in their care, whether it be through their liability insurance or their goods in transit policy.
House moves can be a stressful process alone, without trying to tackle the move yourself, not only the time needed to handle all your goods, and the stress of having to co-ordinate everything else on the day, but also the limitations of the equipment you will have access to, a standard UK driving license only allows a modern driver to drive up to a 3.5 Tonne Luton Van, which is not always going to do the job when it comes to larger moves.
Deciding on who to move with
The best way to sort through the quotes that you have is to get recommendations from their former customers, Check your Removals companies reviews.
There are several platforms now for easy to access, vetted, professional quality reviews for all sorts of trades including house moves.
The first port of call is the corner stone of trade reviews in the UK, Checkatrade have spent countless years developing a reputation for being a reliable resource for vetting your tradesman. There seasoned staff ensure that stringent checks are carried out on each applicant, which is the first deterrent to a potential scammer, they will shy away from anyone looking to pry on their activities and will prefer not to register with big spot light organisations.
The next resource for finding trade specific reviews in the removals industry is Referenceline, they have links with the BAR as well as many other trade organisations, and they work hard with their partners to ensure that their goal to reduce the scam and rogue trader branches out there is something they strive for, and their references are transparent and easy to understand, as well as providing proof of the submitted reviews.