Mr Shifter Removals and Storage Service
The London Storage market is a massive and daunting minefield, with so many companies providing a variety of different storage solutions to help with your storage needs.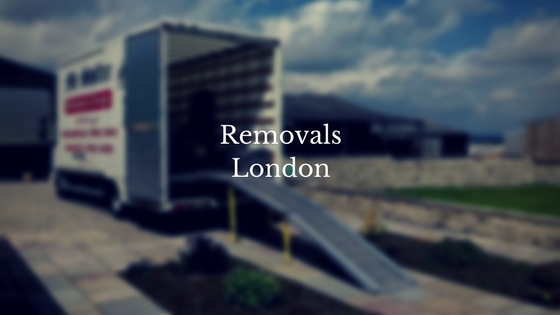 Here at Mr Shifter, we specialise in containers storage for our customers. Many of our storage clients become aware of our services through our removals in London. When they are moving into new homes they often have work that they want to have done on their new home and this means that they must arrange for some of their goods to be stored and protected whilst they are having work done.
Our London Storage warehouse is situated in Barking, off of Movers lane, we have the capacity to provide storage for up to 100 clients. The way we practice our storage is to provide the removals in London to be able to collect your goods securely and reduce how often your goods are handled. We arrive at your property with your storage containers ready loaded onto our purpose built removals trucks. Our team will then begin clearing your property and loading your goods into your containers. Our team will begin by establishing a safe secure base on the container and protect your furniture use our dedicated furniture blankets.
The team then bring your goods back to our London Storage where they are unloaded via forklift and stacked in our secure warehouse and will not be accessed unless with your express permission. Should there be any changes to the conditions of your storage we will notify you in due course should you need to make any alternative arrangements. This could be a change of storage rates due to the current financial climates or an change in insurance terms to ensure your goods are being protected to their fullest.