Moving and dismantling Victorian Hardwood furniture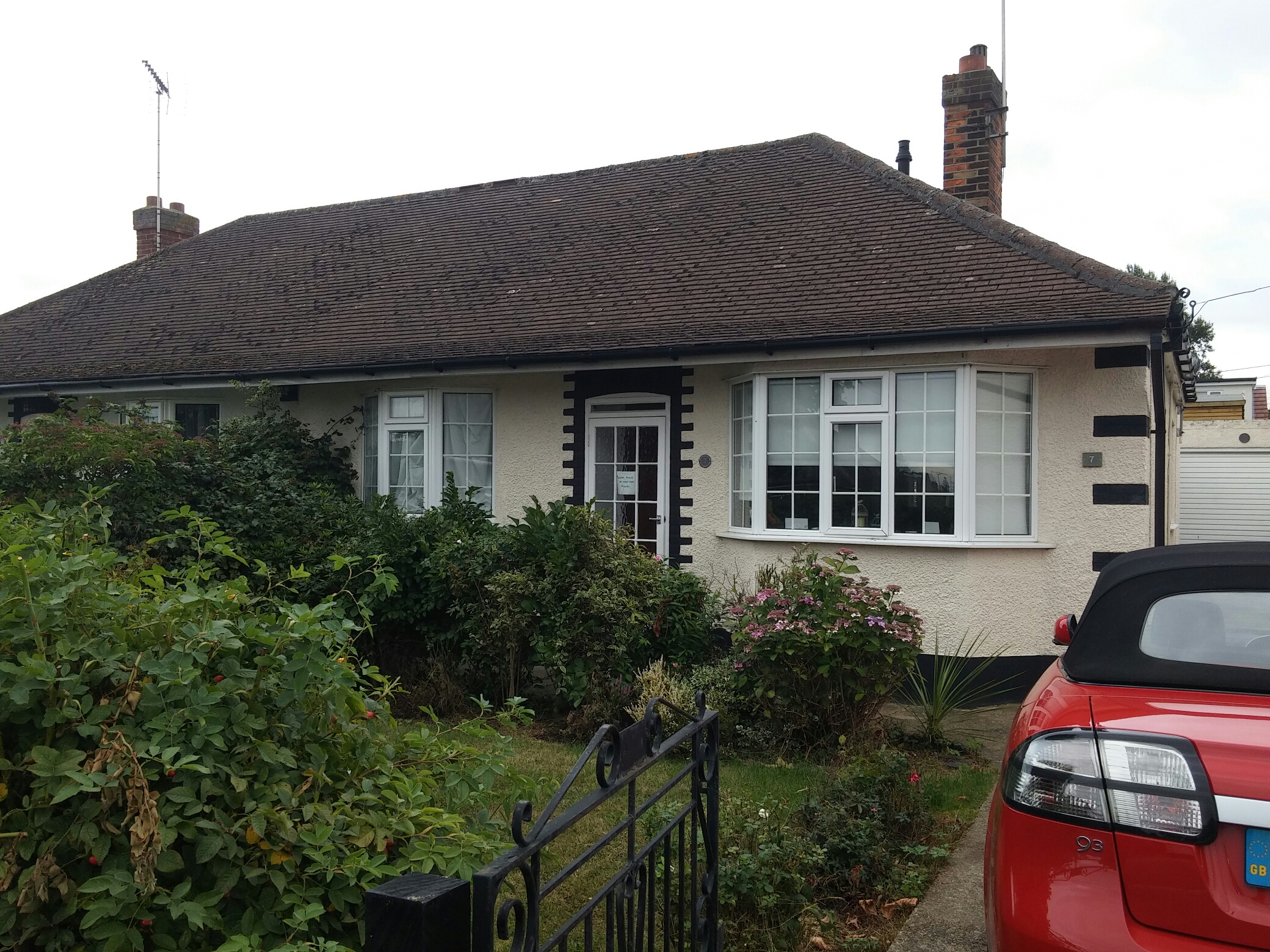 Last night I met with Mrs Lysanne, who is currently living in this 2 bedroom bungalow in Rayleigh. She and her son moved across from a 4 bedroom house around the area and because of the space difference have had to get a vast amount of their additional belongings into the garage.
Having to deal with the large amount they have had to move with they are finally in a place to look for a larger home to settle in comfortably together.
Amongst her bedroom furniture she had 3 large oak wardrobes and a 4 post bed frame to be dismantled and moved. Finished in Victoria Hardwood.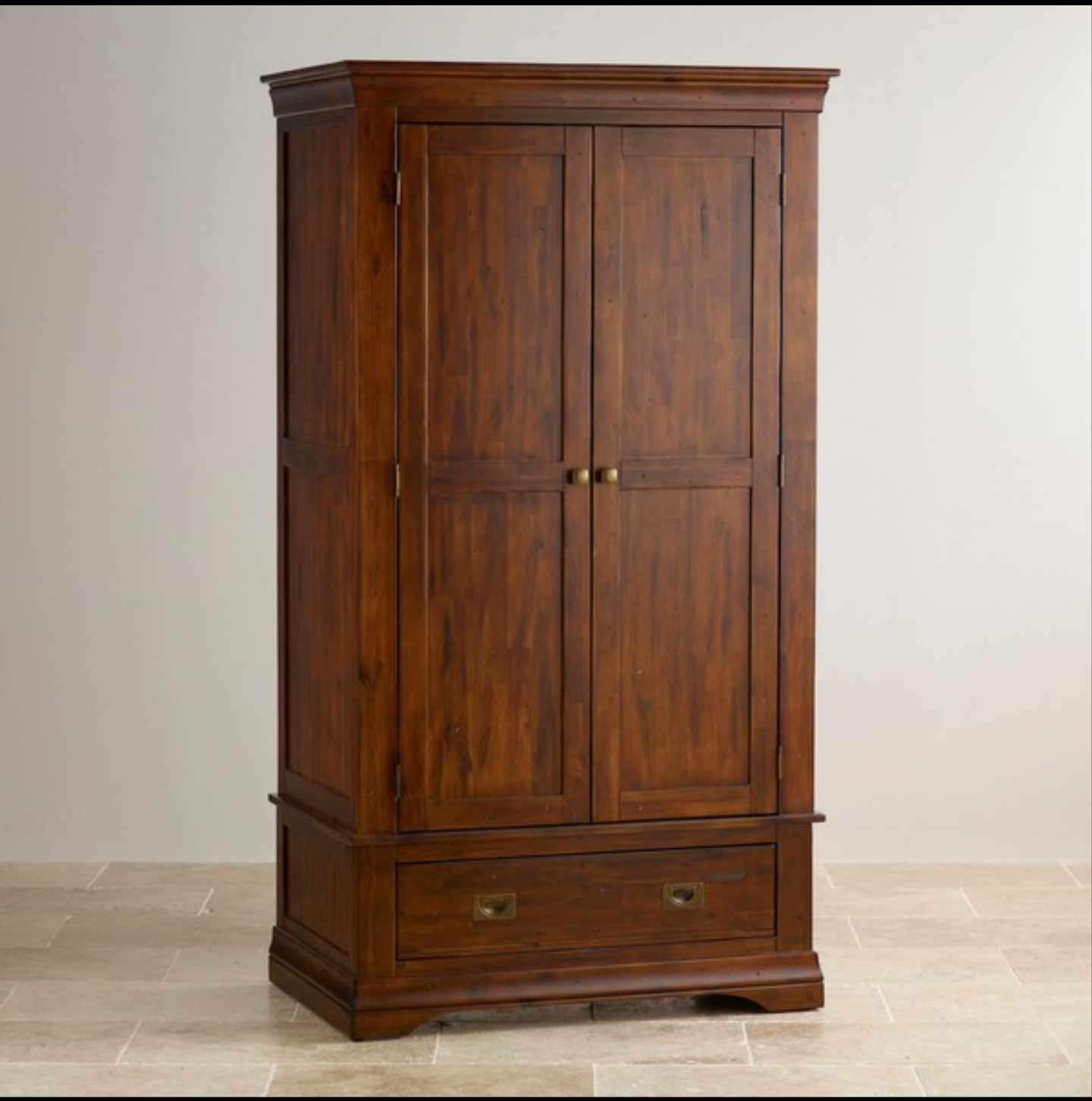 While we were there I discussed with her how we would handle the removal of these items. We would start by clearing the mattress and dismantling the bed. Followed by any side tables and other furniture and belongings left in the room. This would leave enough space and time for one of our team to handle the dismantling of the wardrobes with an empty room and clear space whilst our team can continue to load the rest of the property.