Meet the customers I have been visiting today
Today I have met a number of families around London looking for removals in their area.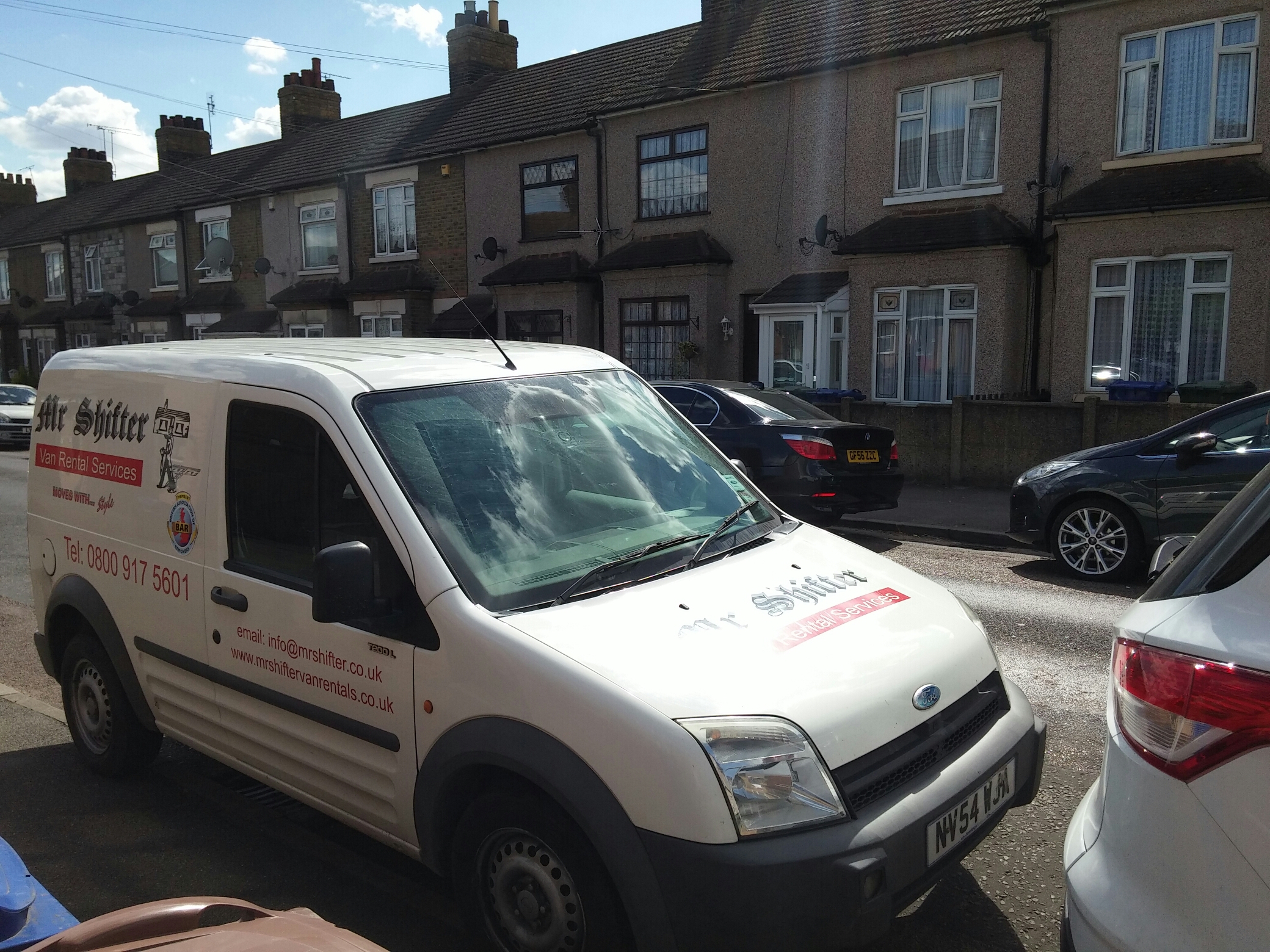 My First call out took me out to Basildon on the south side of Essex. I met a family currently living in a 4 bedroom terraced house. The parents were currently living with their 3 kids and they were starting to out live their rooms. The parents had decided to down size and give their children the chance to branch out on their own. Staying close by to the area the parents had found a bungalow within 20 minutes of them. They were looking to scale down and reduce what they were taking. Though all families especially a family of 3 children bring a lot to move. A great job for our custom built 10 Tonne removal truck.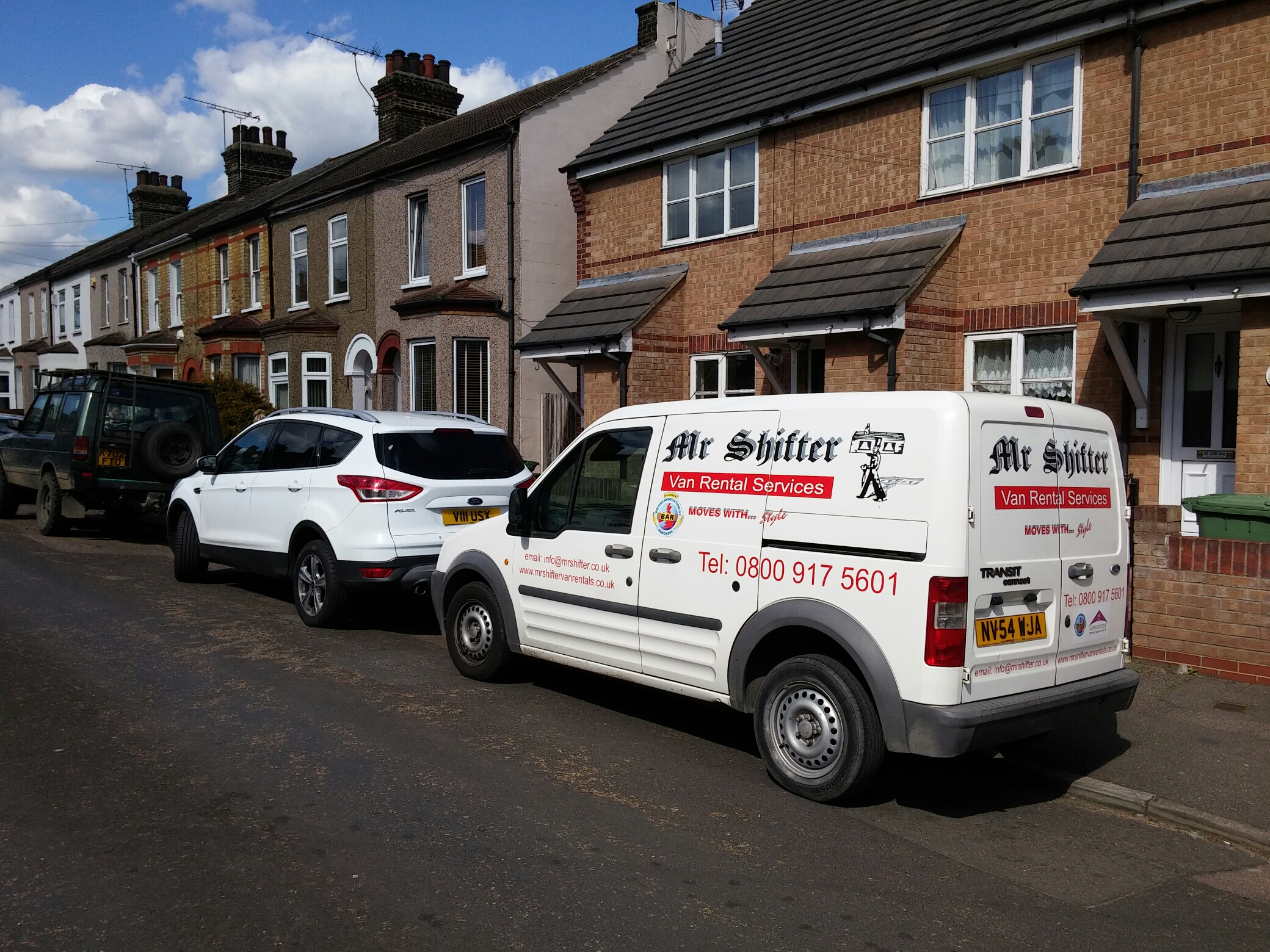 My next appointment took me out to Badgers Dene in West Thurrock. I met another family of 5. This time at the opposite end of the spectrum. With their loft converted for one of their children as a bedroom they had reached their limit with expanding. The next step is to up scale to a larger property. It is always worth insuring that access concerns such as loft conversions or 3 storey town houses are written into your quote so that all parties know what they are agreeing too.
Do you have a removal coming up in the Basildon, Billericay, West Thurrock or Chafford Hundred areas or anywhere in the East of London. Call us now to arrange a free removal survey.