Handling and Removing High gloss and Glass furniture
I got an early start to the day this morning I met with Mr Jagdev, his family are currently living in this 2 bedroom house in Chadwell Heath, there are current situated in the newly built area of Westfield Gardens off of Grove road.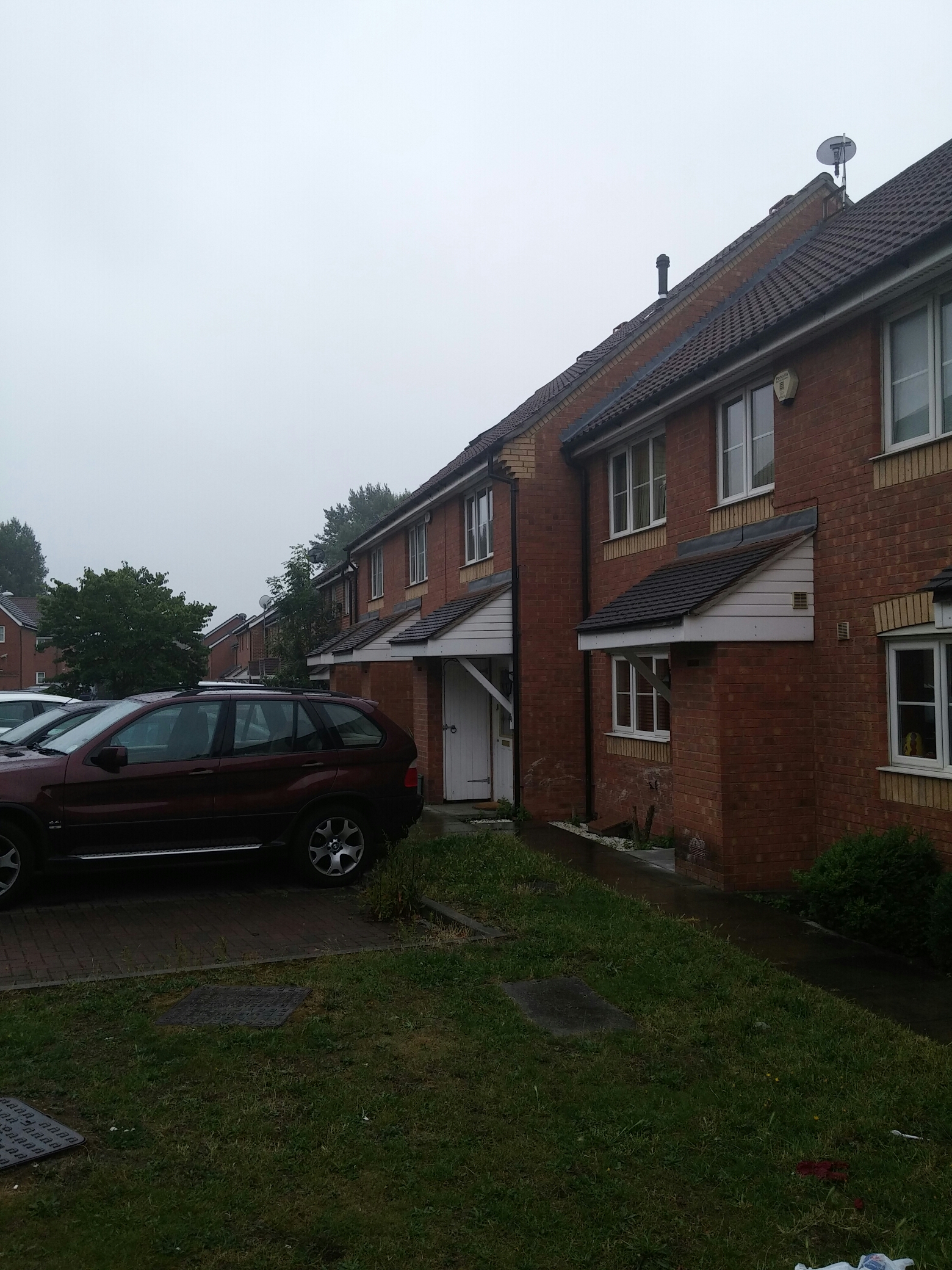 Amongst his current belongings he has a 2 and a 3 seater recliner leather sofa in their front room, These can be extremely weighty and difficult to handle in being lifted as a full unit, Thankfully a well designed reclined is often designed to fully un-clip from itself, with the back rest detaching individually and in the case of the 3 seater models the 3 seat actually unclips as well. This makes the whole suite much easier to load and deliver as we can handle and remove them with absolute ease.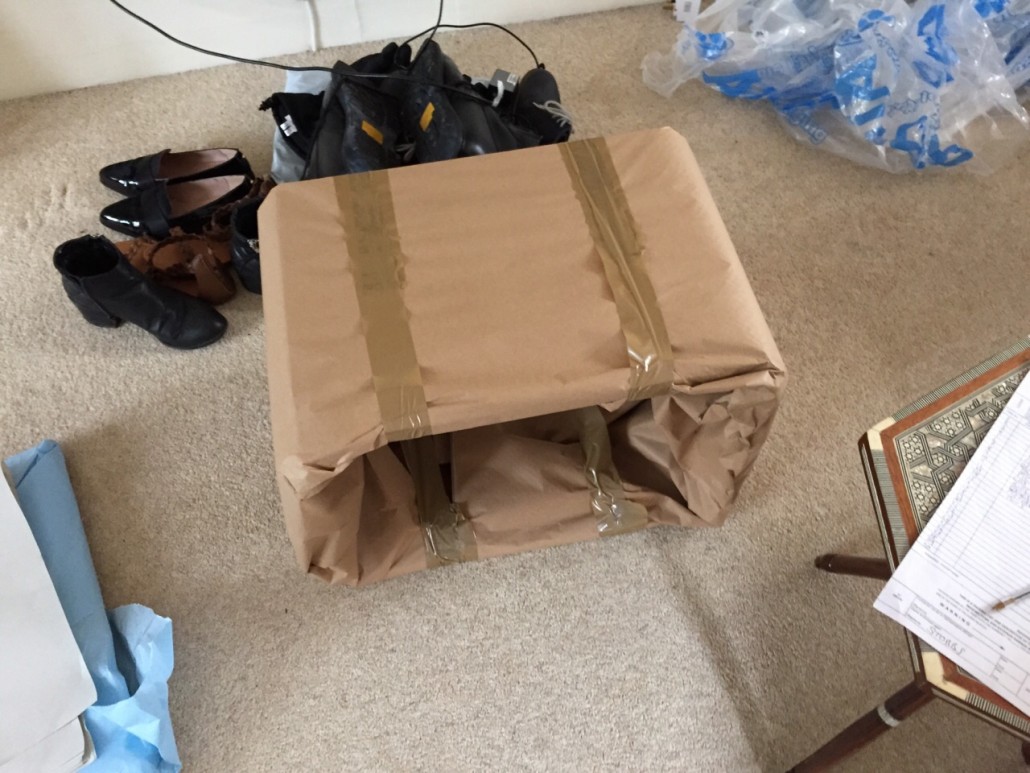 Also amongst his belongings he had a swinging, glass top coffee table, these could be difficult to load and store while in transit, as the swinging arms could move whilst the vehicle is turning. As a matter of care and consideration, I recommended that on the day of the move we would bubble wrap each of the glass panels individually and then export wrap the entire table to ensure it does not move or cause incident during removal or transit.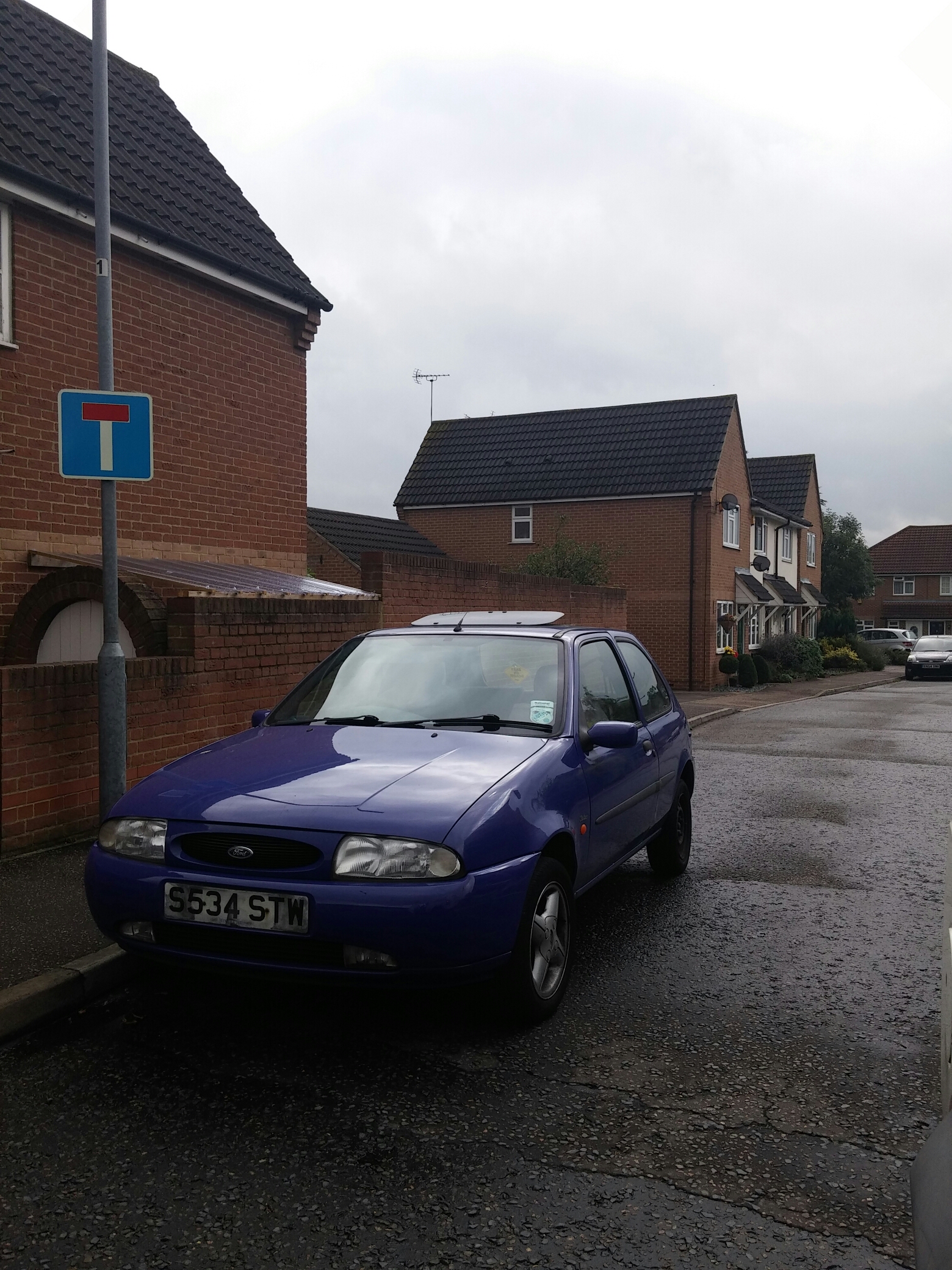 My next call out took me up to Waltham Abbey to meet Mrs Conner. She and her husband moved into their house 9 years ago and have since expanded and had their first child. They are planning to move into the Epping area before the school terms starts. We recently moved one of her friends from Chigwell to Chingford.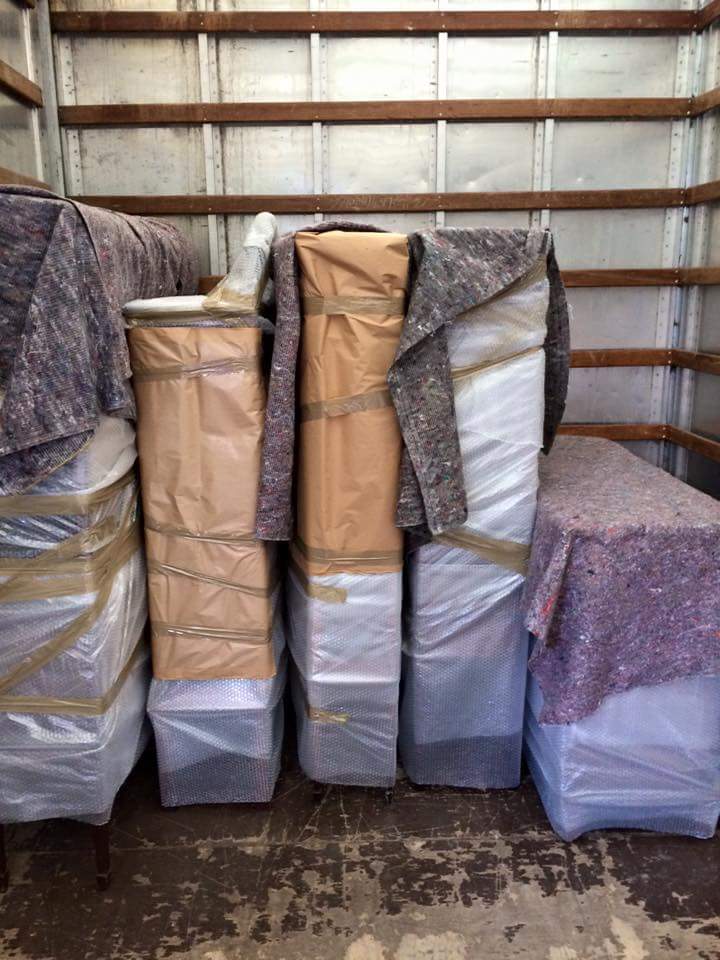 She had a variety of high value goods, including an oak dining set and bookcase, upstairs in the main bedroom she also had a set of black high gloss chest of drawers and a bedside table. Whilst I was there, we discussed how I would instruct my team to handle these for her, before removing them from the property we would surround the drawers of the units with Shrink wrap to keep the drawers from moving whilst handling and means that our team can focus on handling it smoothly, in addition we would also bubble wrap all the high gloss panels to prevent any damage or scratching to the unit. She seem pleased at the care and attention it deserved and that she spent her hard earned money to invest in.