How Good Timing Effects Removals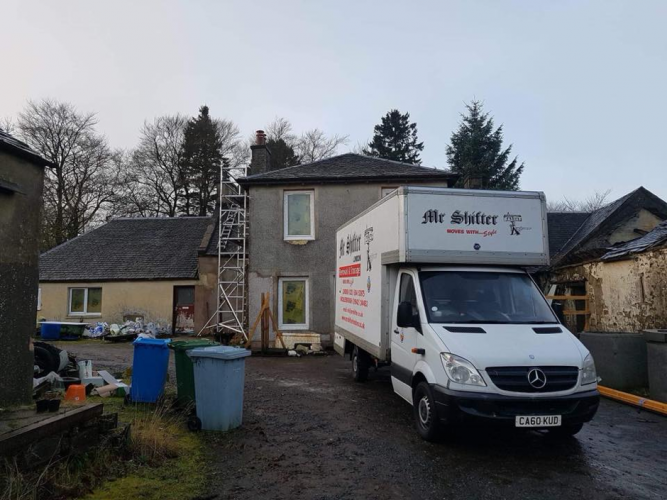 Here at Mr Shifter Bespoke Removals, one thing that has made us so successful over the years is our ability to adapt to our individual clients needs and requirements.
Communication is Key
We communicate regularly with our customers regarding the progress of their move, so we have an unprecedented insight into what is important to them and what will bring them the most satisfaction when it comes to their move.
We are often booked by our clients to carry out long distance as well as local domestic home removals.
We find some of our customers are indeed looking to travel all the way into Scotland out of London or vice versa.
When planning a removal of this distance. Timing is important, and good communication.
Our customers need to have a clear idea of when our removal team are going to arrive to start loading their home and when their move will arrive at its destination.
In some cases clients prefer us to travel directly to the destination to begin delivery and other times they may want their goods a day later to give them enough time to arrive and get organised.
We communicate with our customers to understand exactly what is going to suit their needs best, that way we can plan how to deploy our team and structure our day.
One of the benefits of leaving a day after to deliver at the destination is that it allows us to control the time of day that we are delivering and make the best use of the hours of day light to complete the deliver instead of the awkward possibility of having to stumble and deliver in the dark.