Good Morning removal survey with the best Way to be greeted, Coastal views!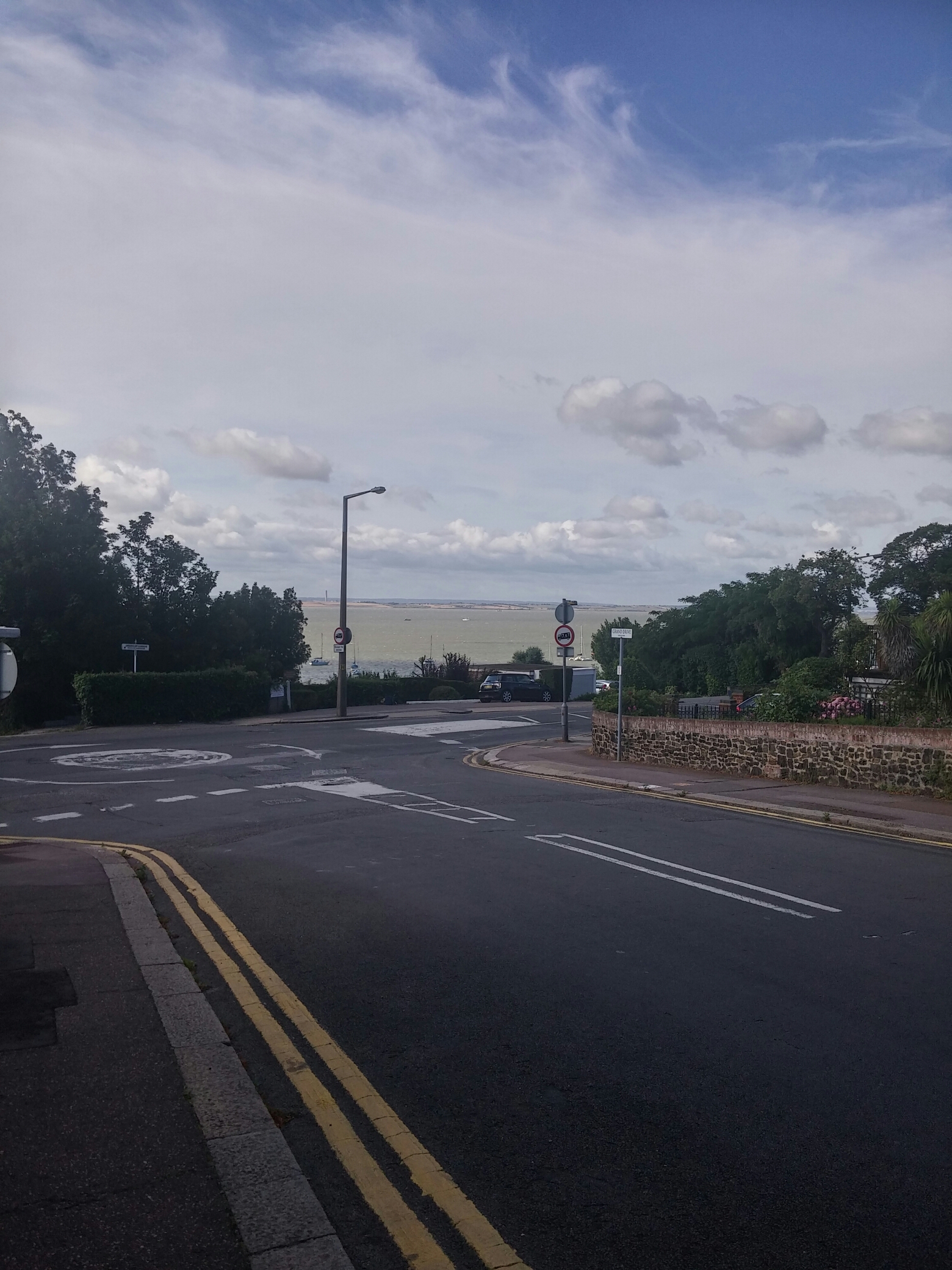 Well First off, What an amazing view to be greeted by for my first visit of the morning, a view of the Thames coast line by Leigh on Sea yesterday morning.
I was there to visit one our customers planning to move down to Canterbury in Kent for work purposes. His company were paying the cost for the removal and with this situation they often gather a comparison of 3 quotes to achieve the best removal possible.
Our customer had a wide range of books, he had in total 7 varying sized bookcases in the front room of the property alone. He is happy to pack the property himself, though is interested in us providing certain materials such as the bubble wrap and the packing boxes, he has managed to accumulate a vast amount since his last move hand has almost 60 boxes from his 2 bedroom ground floor flat.
A lot of this will be generated by the sheer volume of boxes from the books he has. Also whilst we were walking around the property he pointed out that he had a variety of flat pack furniture he had brought with him from his previous property that were yet to be assembled. With dismantled flat pack the concern can be that the loose items will move around the van and cause damage, we can avoid this however by sealing the flat pack pieces together with Shrink wrap making them easier to handle and easier to stack and secure on the truck.