Families and Removal men by appointment, the joys of being recommended by service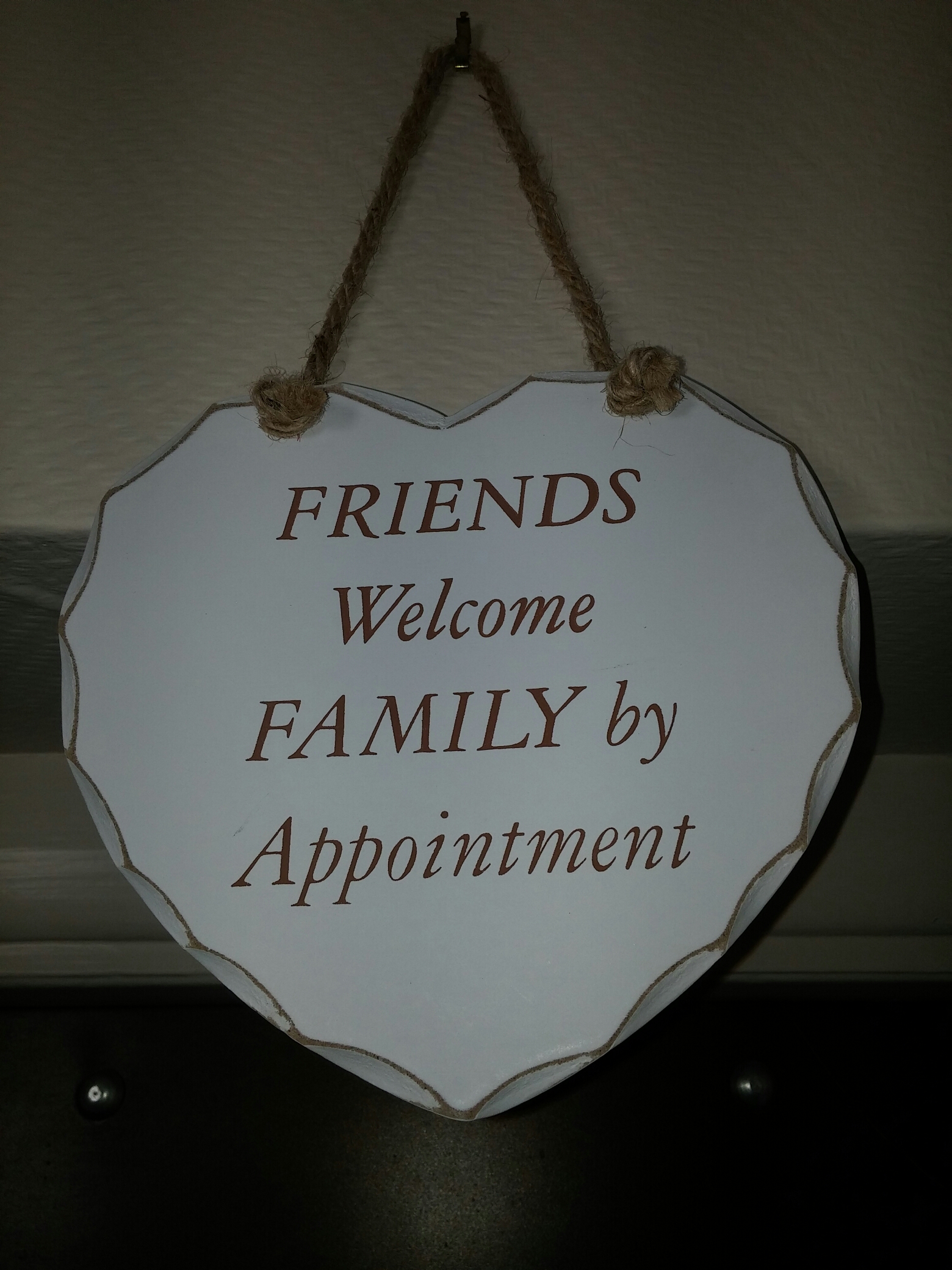 This morning I met Mr Ollie. We recently moved one of his colleagues who was impressed with our services that she passed on our recommendation. We know the value of hard work and pride ourselves on the fact that the majority of our work comes satisfied previous customers.
Mr Ollie is moving from his current 2 bedroom ground floor flat in Hampstead to a house in Child Hill. He is hoping to be able to do most of the packing himself but has asked for a cost of packing as they both have a new born baby so their time is definitely better invested in caring for their baby and leaving the move to us.
He has a lot of high value furniture as well as plants that he is looking to get transported. He has several side board and chest of drawers as well as the suite that was delivered over his garden fence. That fully he has let us know this prior to the move and we can ensure that adequate preparation is made to protect not only the fence and plants but most importantly his sofas. We would generally use our furniture blankets to cover the area we plan to Remove the sofa by and ensure there is sufficient team on the day to lift and hold the sofa from each side.