Everything RIGHT with your last move
Moving house when everything goes right can be a breathe of fresh air and really make you appreciate and fall in love with your new home!
The start of the day moves smoothly, everything is done in a timely manner, nothing was too much hassle and you enjoyed a great first night in your new home. So What exactly made everything go so well?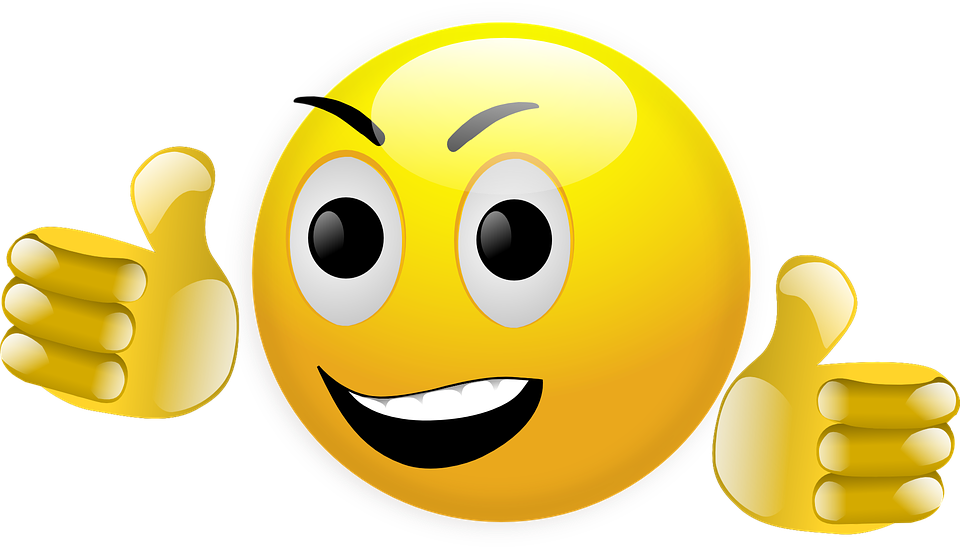 You hired a Professional Removals Company
Professional Removals companies move 100's of homes every year and we are in a unique position to understand exactly how the housing market works because we live it every single day. We know exactly what is going to be important to you come moving day.
We make sure to arrive at your current home on time, with all the necessary equipment ready to work and get your home empty ready for your buyers. We always aim to have the property emptied by lunchtime to avoid any delays in handover with your buyers.
We keep you informed throughout the moving process to let you know exactly how everything is progressing and if there is anything we need you to take care off.
They arrived on time and were loaded by Lunch
We believe that the key to a successful moving day is making a good, strong start. And, the best place to kick this off from is as early as possible. Starting early allows us to resolve anything we consider a concern early so that it does not affect the moving process later in the day.
And, by being out by lunchtime, it reduces the possibility of any hold-ups occurring when we get to your new home so we can get you into your new home as swiftly as we got you out of your last.
Everything was boxed and labelled
You did an amazing job getting ready for your move. You made sure to label the top of every single box with the location it is going at the new home and nothing was left to travel loose.
The less loose items on our vehicle the lesser the chance of anything getting damaged in transit. And, by taking a quick tour of your new home when we arrive, we can familiarise ourselves with your new room and we can automate the process of bringing everything into your new home. We will make sure every room is well stacked and neat so that even unpacking the next day doesn't seem like a chore.
They protected the carpets and floors
This applies to both of your homes old and new, The last thing you want to leave your buyers with is the lasting memory that the previous removals firm left boot imprints in the carpets or on the floors.
And, the same goes at your new home, you don't want the lasting memory of us moving your goods in, to be the shape of our boots on your nice, new carpets and floors.
That is why all our removal trucks carry a roll of carpet/floor-protecting film to provide us a shielded path on which to walk on and avoid leaving any unsightly marks throughout your new home.
You were knees up by dinner time
Imagine that, you have got the keys to your new home, the removals company has all gone. And you still have time to sit down and enjoy the rest of the evening in peace. Instead of removing men working late into the night to get everything into your property.
A professional removals company is organised and efficient – we conduct 100's of house moves every year, so we are adept at finding the most efficient, timely and organised way of getting you moved into your new home with reduced fuss.