Containerised Furniture Storage for a Show flat in Stoke Newington, and Last minute Removals from Chigwell
On Wednesday I went out to see Mrs L, she and her husband are planning to move up to Wallsend near Newcastle, with a completion date of potentially next Friday. At the last minute she received a shocking phone call when her removal company she had previously booked were unable to commit to the date she had requested. She got in contact with us via email and I quickly called her back to arrange an appointment. She explained to me her situation and her urgency in finding a replacement at short notice. Luckily Wallsend is a lot closer to our Middlesbrough depot that London, so we not only would have good vehicle availability to commit to her move but also crew availability on the day to aid in a swift unloading. Whilst I was there we confirmed the price and the finer details and provisionally booked her in, so that she had the piece of mind knowing that she had a vehicle on stand-by to handle her removal.
Earlier in the morning I had been out to see Ms F. She originally called me last Friday to talk about storage from one of our internet ads. I recommend it would be best if I could pop over and have a look at what she needed storing. The property was originally furnished to help it appear more homely to prospective tenants. After which she would need her furniture professionally handled and stored with care. She was impressed with our initial response and advice and we were able to agree on a competitive rate.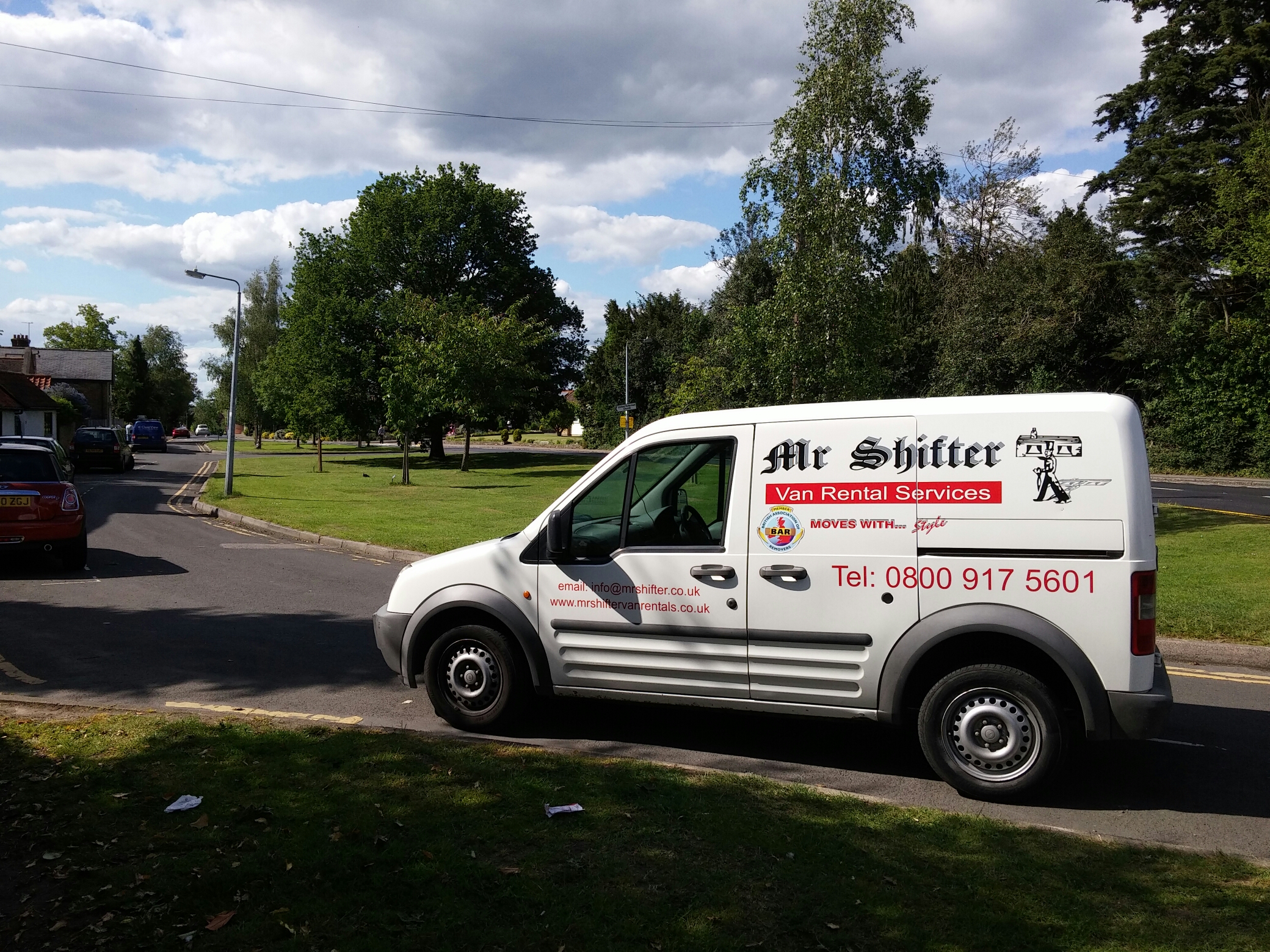 My Next I was up in Epping Forest, a lovely town on the outskirts of the M25, I met with Mr and Mrs B who are moving from their 3 bedroom home here, 60 miles out to the country side, amongst their household was also his tools and sound equipment, They originally met with our company director whilst he was visiting the area and gave them a leaflet whilst he was speaking to them.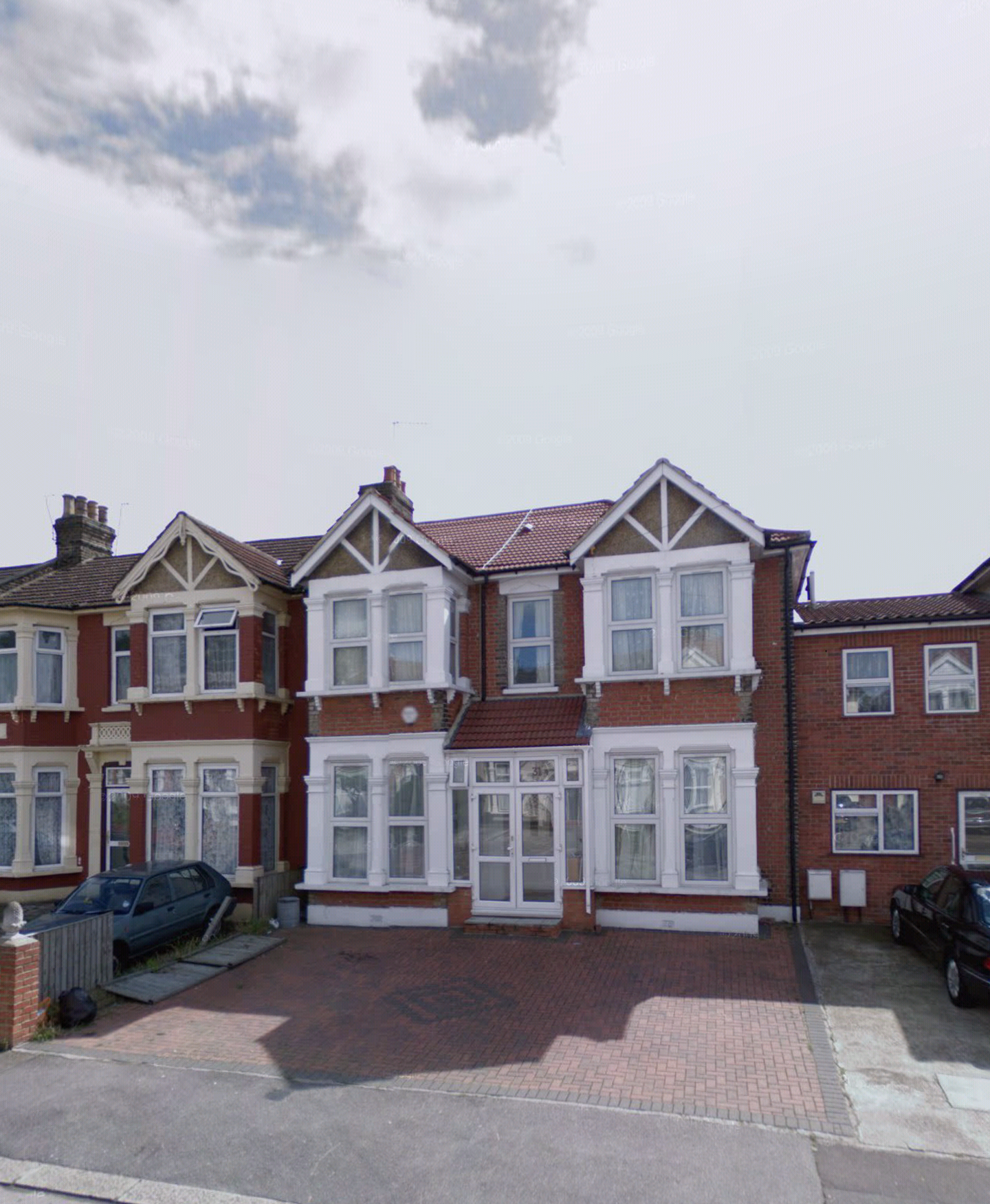 My last appointment of the day was in Ilford with Mr S, he and his family are currently living in a 4 bedroom house and are moving to a larger property in Stapleford Abbotts to a 5 bedroom house. As they wanted to treat the new home as a fresh start they are not taking a lot of furniture apart from specific items that they are interested in keeping. So though it is 4 beds, there isn't a single bed being lifted.
If you need to arrange a quote for a removal or need to arrange any short or long term storage, give our office a call to arrange free appointment.