How have consumer data companies changed the removals industry?
Over the past few years there had been a rapid decline in the number of homes that are advertising their house through the traditional means of for sale boards.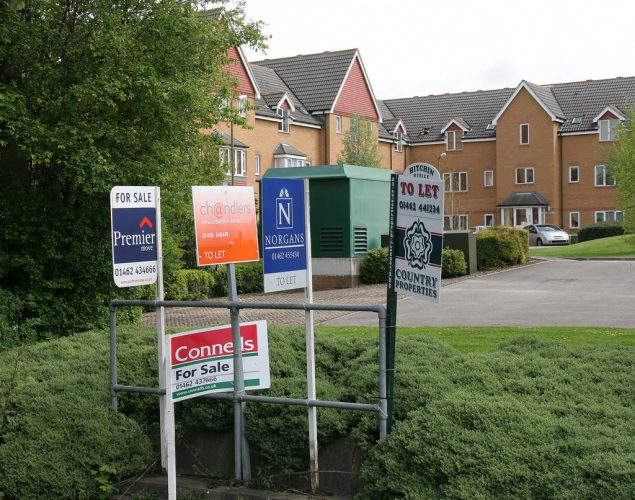 There are many reasons that people are moving away from this form of marketing. Firstly, for conscientious sellers they don't always want a glaring advertisement sat on their driveway or front garden, especially in circumstances where they may not want their neighbours to know that they are selling their home.
Additionally with the growth of the internet market, sellers have increased faith in the ability of internet marketing to achieve a quick sale on their home.
What this means for the removals industry is that our traditional method of marketing ourselves to new clients is starting to die off and we are needing to look for new means to advertise our removals services.
The first method of advertising is natural online enquiries from search engines such as Google and Bing.
The second is a more direct method of marketing to our consumers when they specifically need our services, namely Removals and Storage on their sold property.
Data Marketing agencies are able to offer accurate consumer data for our clients at the time their property changes from for sale to Sold subject to contract. In our experience when a property is sold subject or contract this is when the seller is starting to look into the removals process.
Being able to directly target the market at this time is of huge benefit to removals firms.
In our research as much as 70-80% of homes that are sold subject to contract Do Not have the boards outside their property. And in a market where 2000 homes are sold subject to contract each week, this is a whopping 1600 homes missed by traditional networking.