Confirming costs involved in Removal quotes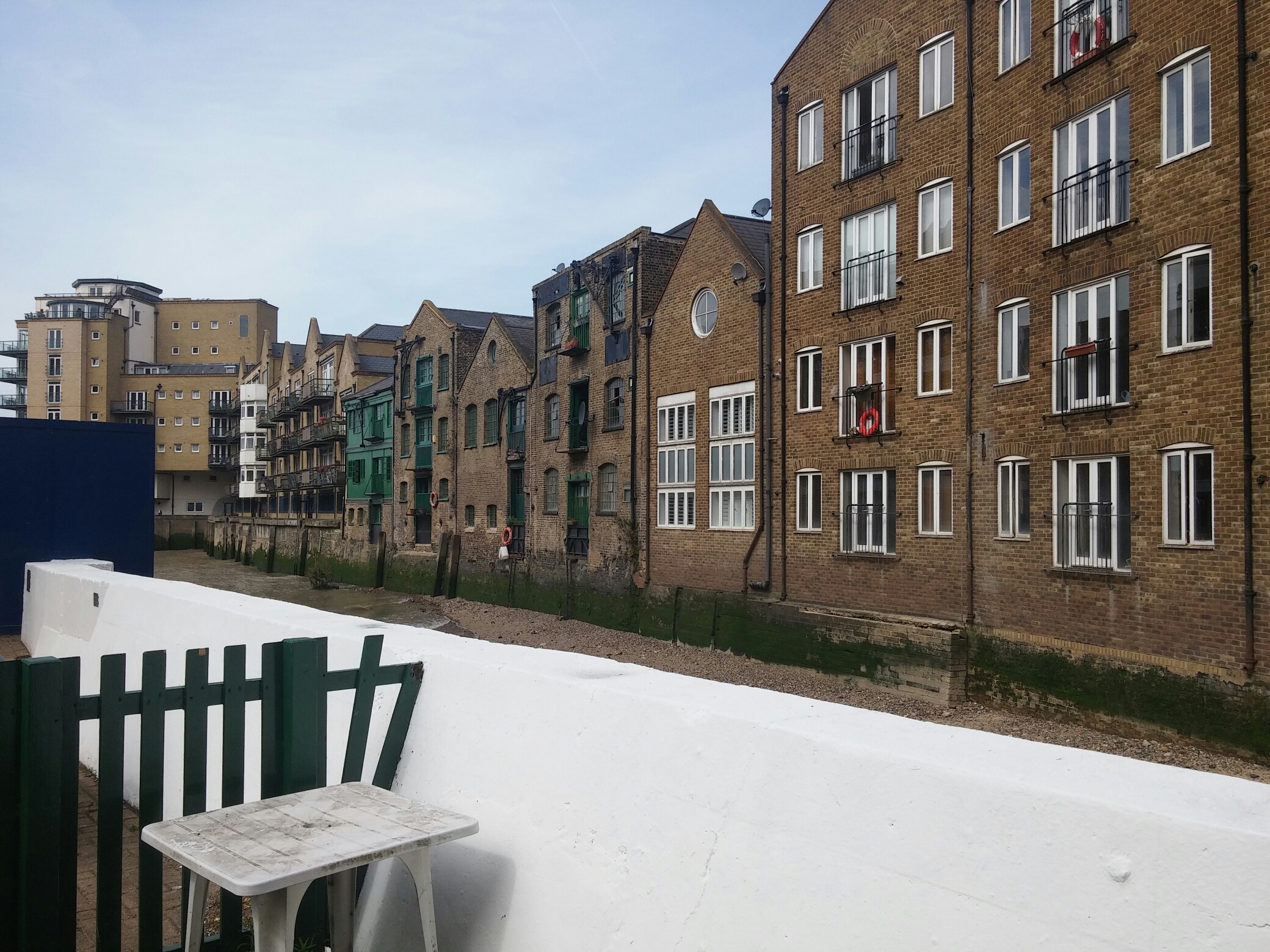 The other day I found myself in Limehouse near the canals leading onto the Thames, I was out to visit Mr Wild's wife. I had spoken to Mr Wild a few months ago by phone and suggested a removal price based on a list he had given me from his property, He was happy with my initial quote and we agreed the only way to fix the price for the removal would be with an appointment for an estimate.
With telephone removal prices it is very difficult to give an accurate removal cost as there can always be oversights or goods forgotten that appear on moving day and can cause complications if they have not been accounted for, the worst situation can be that the price and size quoted for is insufficient compared to what needs to be moved and the cost of an additional vehicle or trip needs to be added onto.
This is why myself and Mr Wild agreed to a removal survey, it is true that the majority of what he had listed was at the property though there was extra room needed on the original quote to allow for the built in wardrobes etc. This changed his needs from a standard size luton, to one of our larger vehicles: