Check out this flat in the redeveloped Academy area!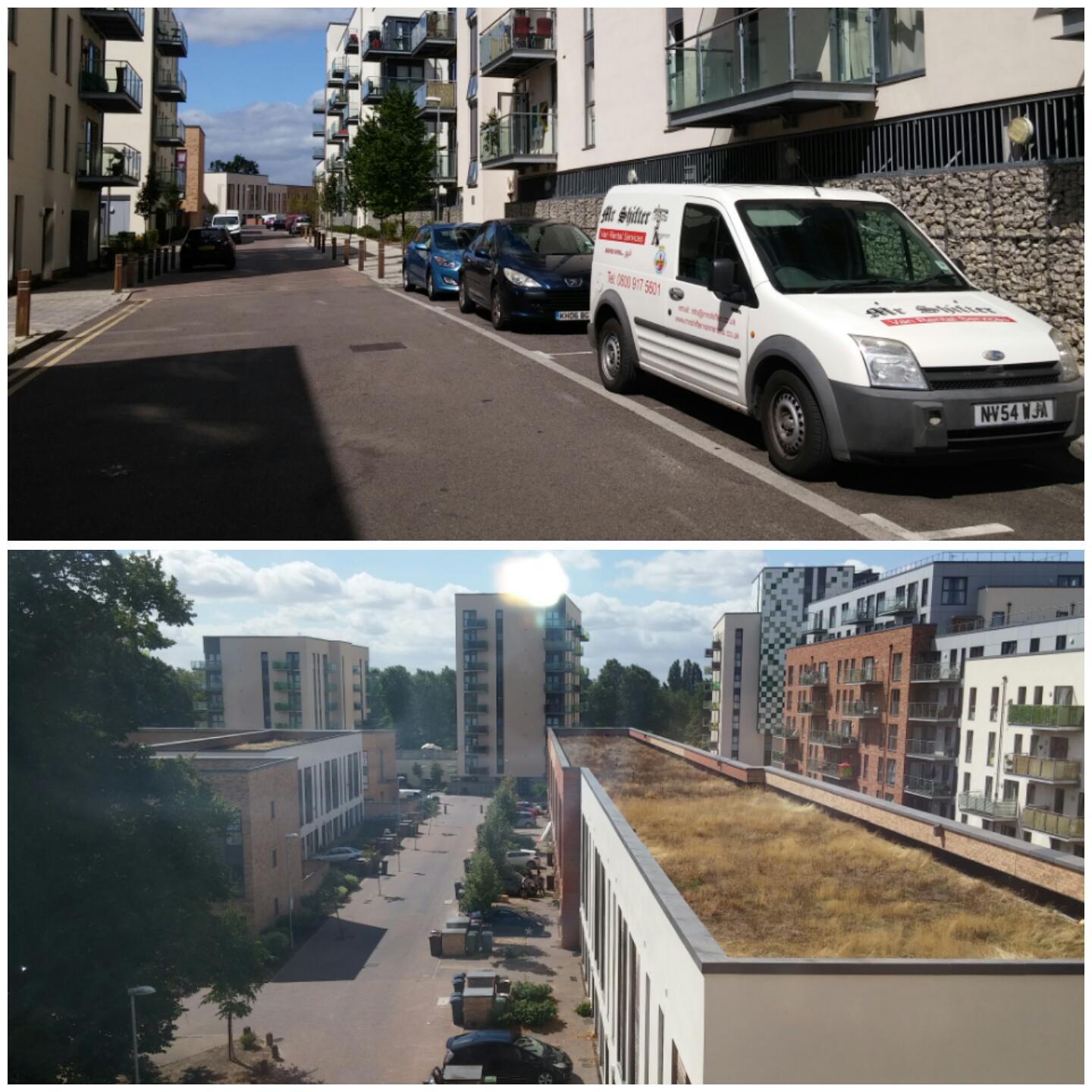 Check Out the view from this 4th Floor Flat in Dagenham. This area was developed on the former site of the Dagenham Academy area, our customer is living in a 2 bedroom, 4th floor flat with his wife and family.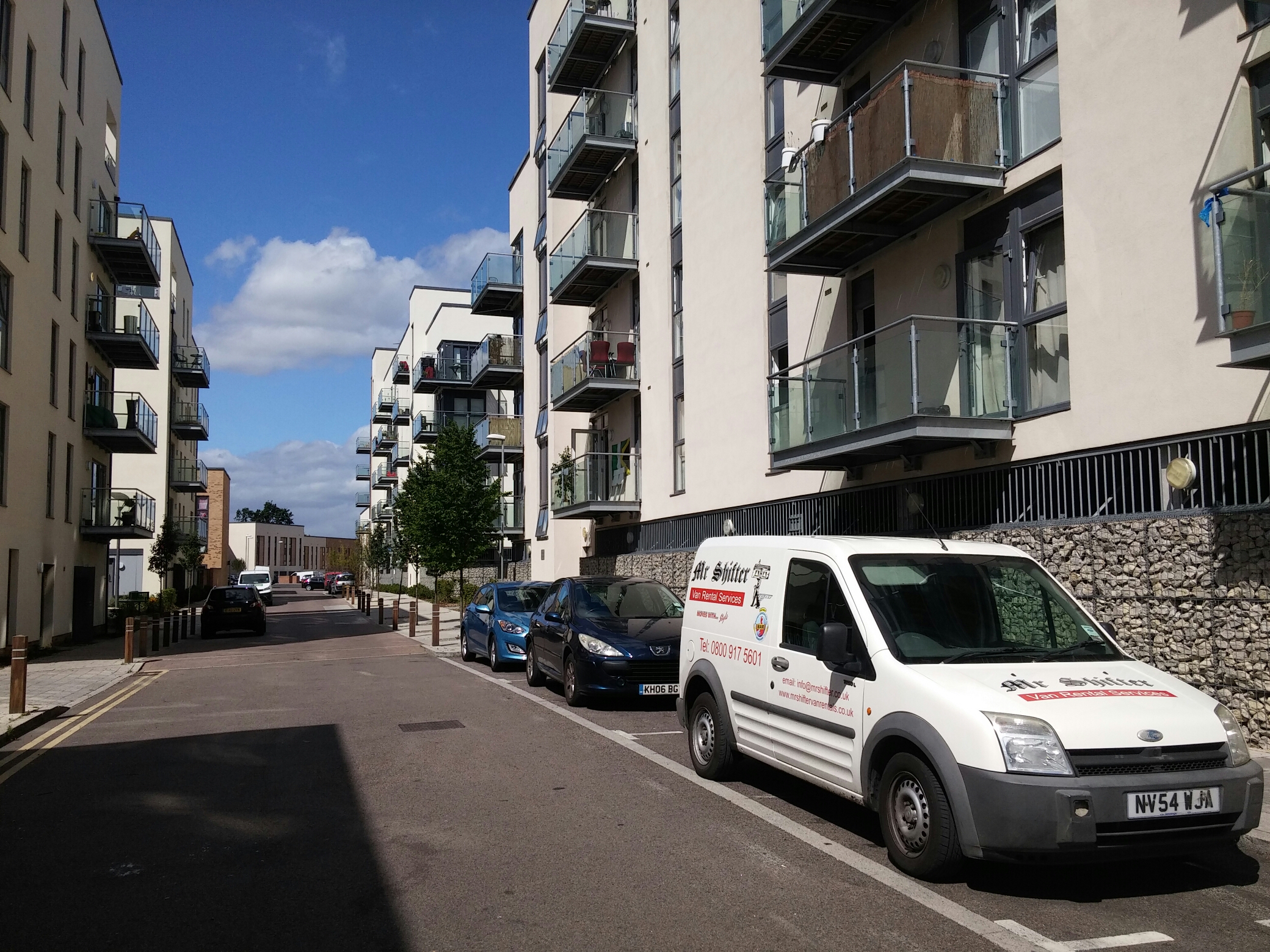 He is planning on packing up his goods himself, though is interested in our company providing suitable materials for them to pack everything, this will include double walled corrugated removal boxes, bubble wrap and a ream of paper for their fragile's and glassware, and tape for the boxes. They have a few wardrobes fitted with sliding glass doors. Now that I have been out to see their property I have been able to offer them the correct advice on what will need to be dismantled and what can be kept free standing.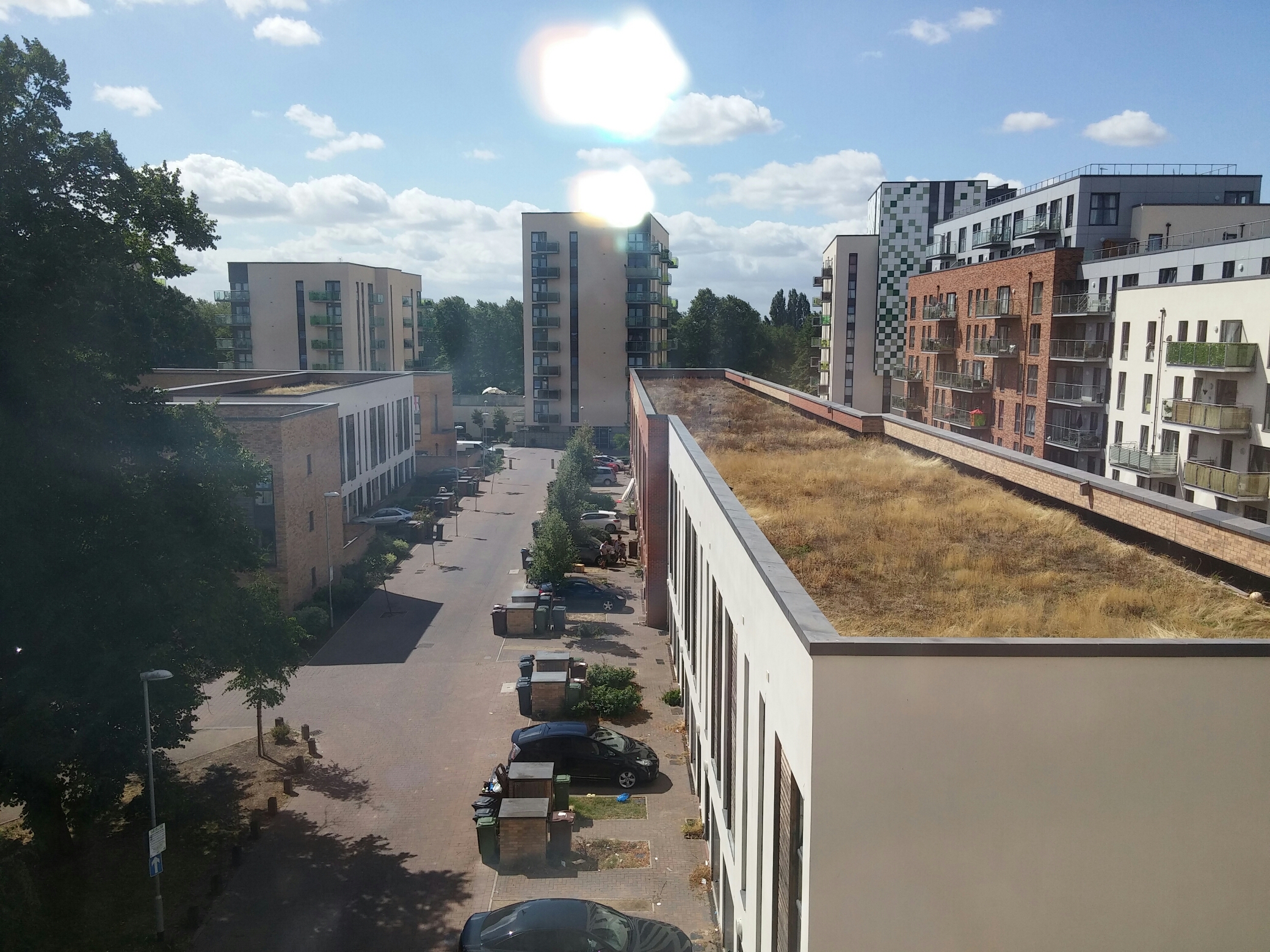 Even though the flat is on the 4th floor, the time that will be saved and the damage that will potential be avoided by keeping the large wardrobes in one piece will be more beneficial to the move. Our customer will be giving up an amazing view and a fantastic location at this newly developed area, though we hope they are looking forward to expanding their family in their new home.