Check out our Canal Boat removal job in Bow!
Check out this small collection of properties I visited yesterday during my appointments. I have met customers moving all the way down to Guildford, some moving a few streets away from their own property and some that want to return to their roots in Loughton.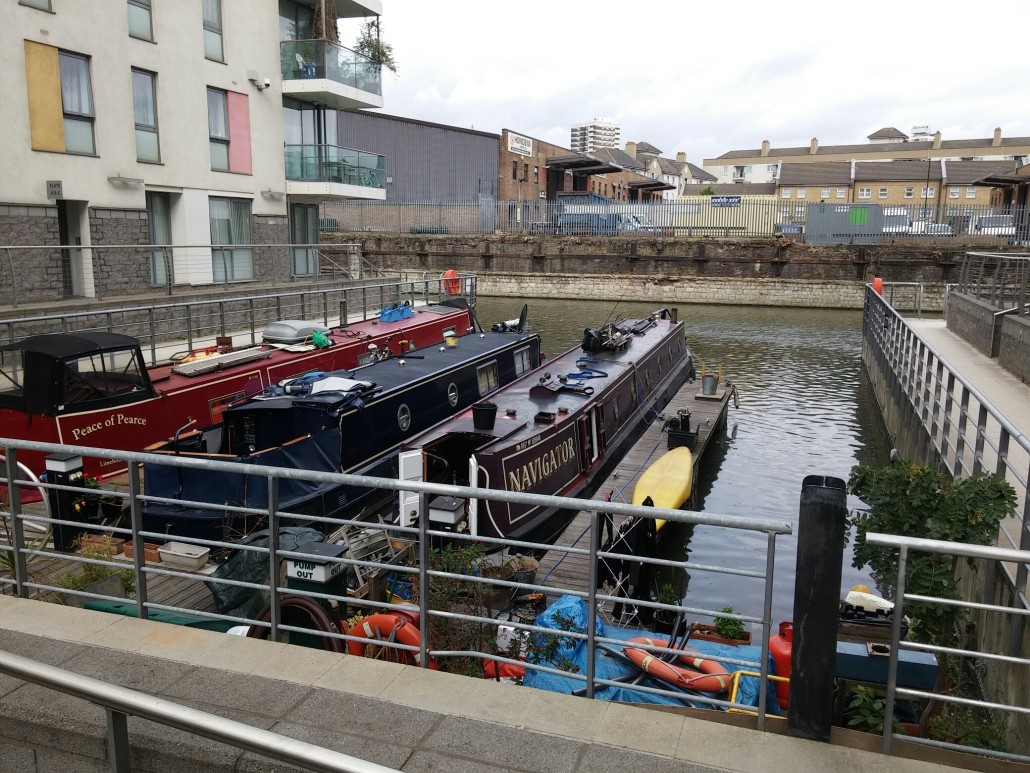 First up, no unfortunately we are not moving a house boat. They benefit from being able to cast of and move themselves to a new location, However our customer did benefit from the same canal side view. She was staying in the block of flats to either side of this dock area (pictured bel0w).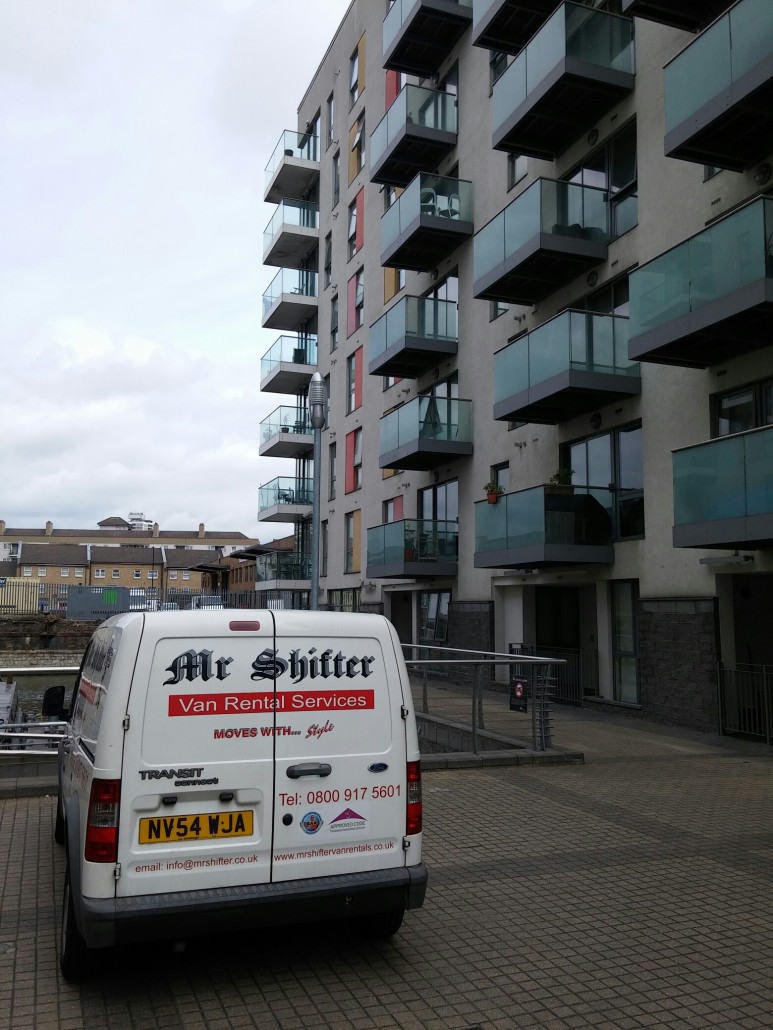 She is currently living in a ground floor flat at the block pictured above, She and her husband are currently living in a 1 bedroom property. When I went out to visit our customer she was fully willing to dismantle all of her furniture, including the sideboards, chest of drawers, bedsides absolutely everything. After meeting with her I managed to reassure her that as good of an idea as it may be to dismantle everything to save space, it would be much easier and safer to keep all of her furniture in its assembled condition, It will help keep the load level and square, we will be able to use our removal blankets to protect the furniture effectively and helps prevent any unnecessary scratches, plus having to do one trip with a large piece of furniture will be much swifter to load that several trips with smaller items.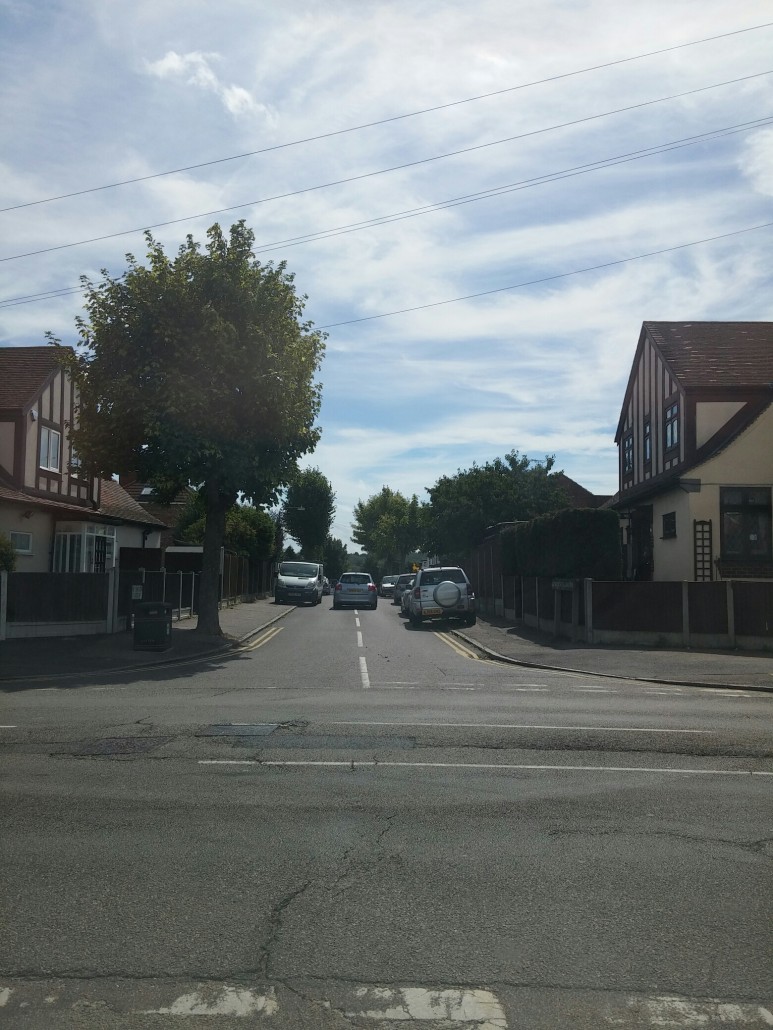 My Next was a 3 bedroom house in Loughton, our customer is currently renting and looking for us to handle the packing of his fragile items for him. He is only moving a few streets across from where he is currently living, though as he is looking to buy his own property he is looking to stay in the area as it is where his family have settled and grown up.
The property was part furnished when they first moved in and they have since added their own furniture to the property including a high quality Dining set and Sideboard. The table will need to be dismantled before removing it from the property and wrapped in a furniture blanket, the sideboard will need to be wrapped with Shrink packing to ensure the doors and drawers do not move whilst being handled.