Check out our boys doing a removal from Walthamstow to Brentwood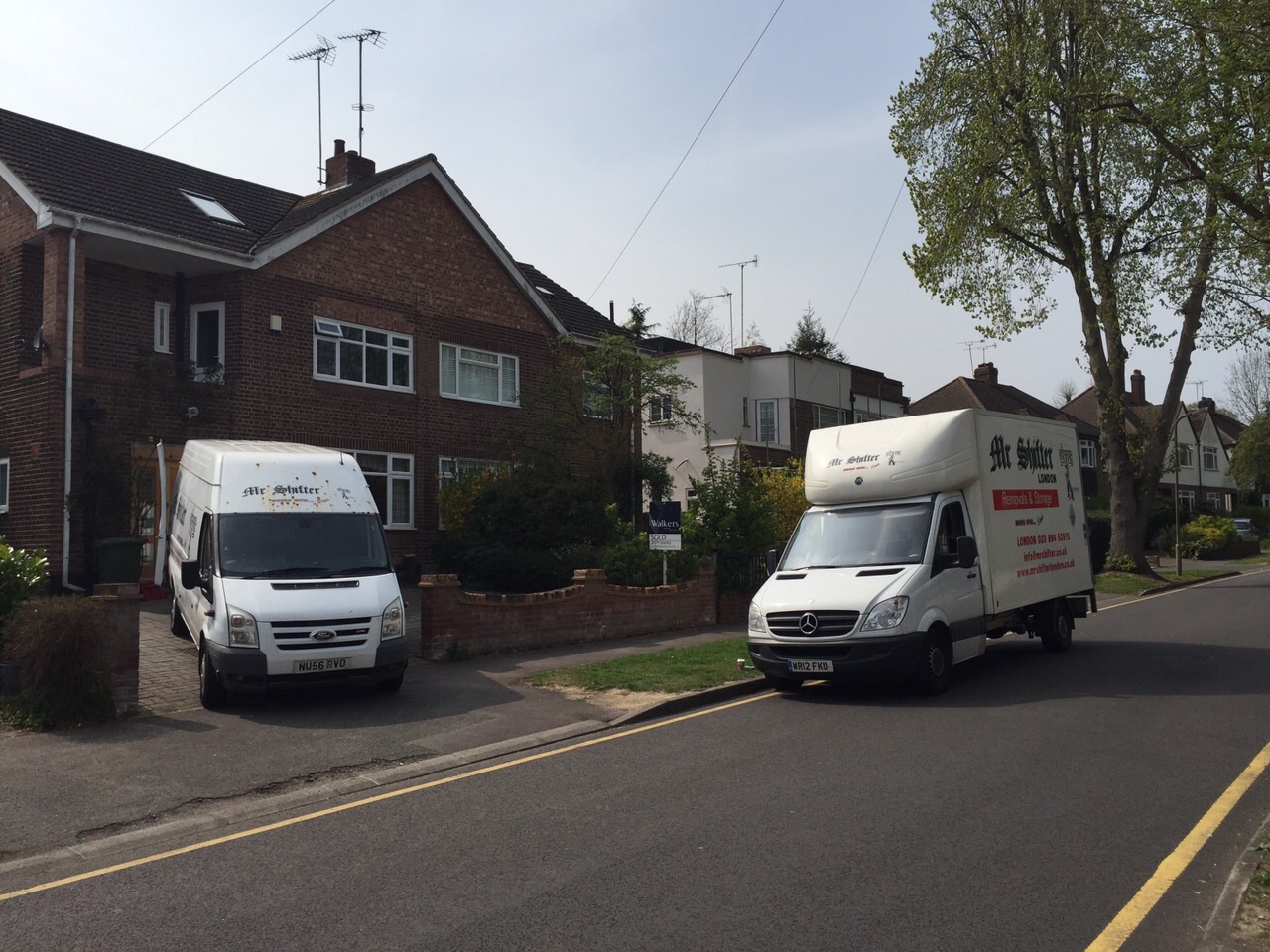 On Friday our boys moved one our customers from Walthamstow across to Brentwood. The couple had two small children and were starting to run out of room in their 3 bedroom terraced house.
They found a lovely house in Shenfield crescent great for them to expand their space with.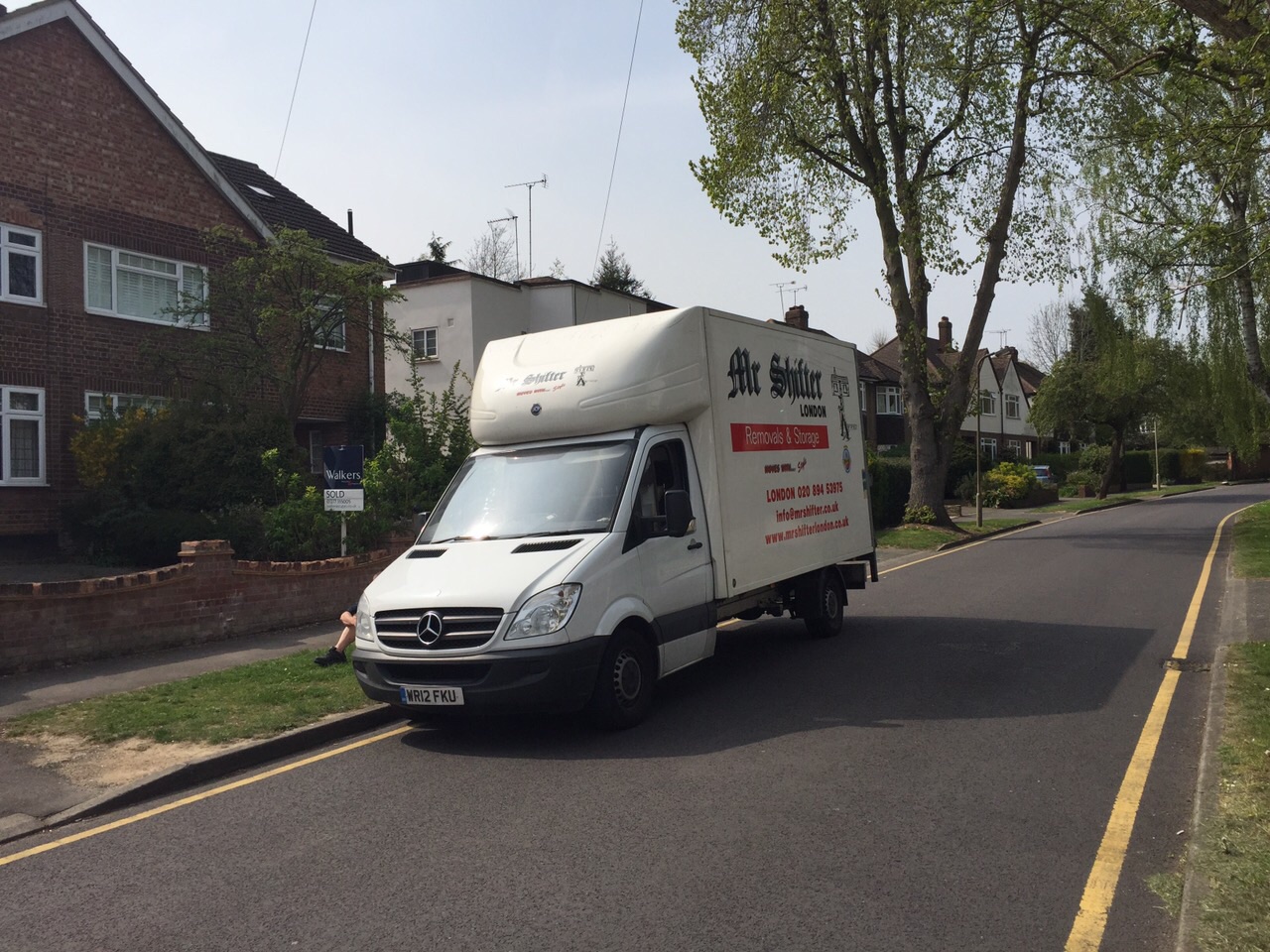 We had visited the family the afternoon before to pack up the content of their kitchen. They had requested this service specially as they wanted to take some of the pressure off of packing themselves and ensure that their tableware and glasses arrived at their new property as they are intended.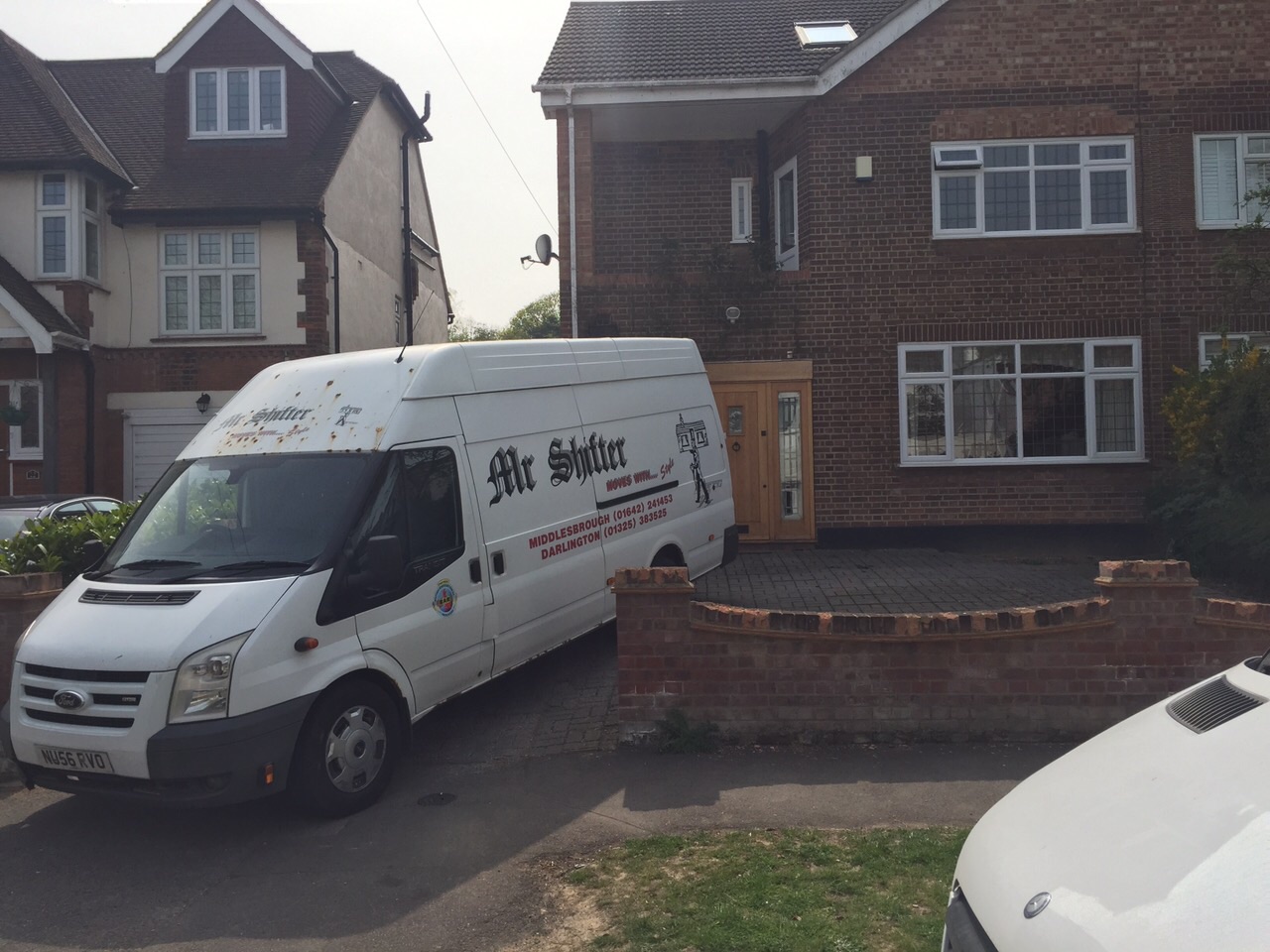 The boys had a few beds to dismantle and re-erect on the day and we're able to effectively stack both our Luton and long wheel base vehicles with the entirety of their home.
Delivered safely and securely and left with happy customers by the end of the day.
Do you have a removal coming up in the Walthamstow, Woodford Green or Brentwood and Shenfield areas or anywhere in the East of London. Call us now to arrange a free removal survey.