Arranging Container Storage for a Flat in West Smithfield
on Tuesday I received a call from a Mr C. He is currently living in a one bedroom flat in West Smithfield. At the moment as it is only a one bedroom property that he is occupying, there is not a wide range that he is looking to have brought into storage.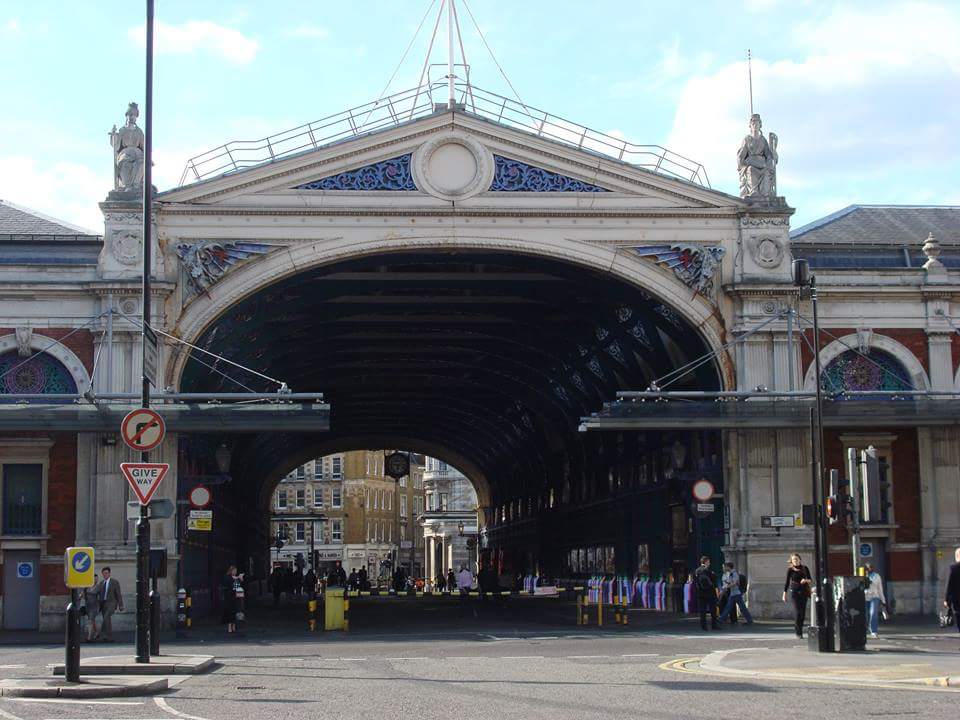 Amongst boxes of his personal and property effects, the main furniture he is looking for us to handle and store is his Sofa and a double mattress. Given the small nature of the storage we were able to offer highly competitive storage and collection costs. The customer is flexible with his collection times which has helped us work around what we have booked in for this Friday. He originally enquired about a 50 sqft container though from speaking with him, he would only need the equivalent of a 35 sqft container which helps to reduce his costs.
Our prices and quick response was so appealing to him that he did not look else where and confirmed his booking immediately.