An Example of export wrapping for our international customers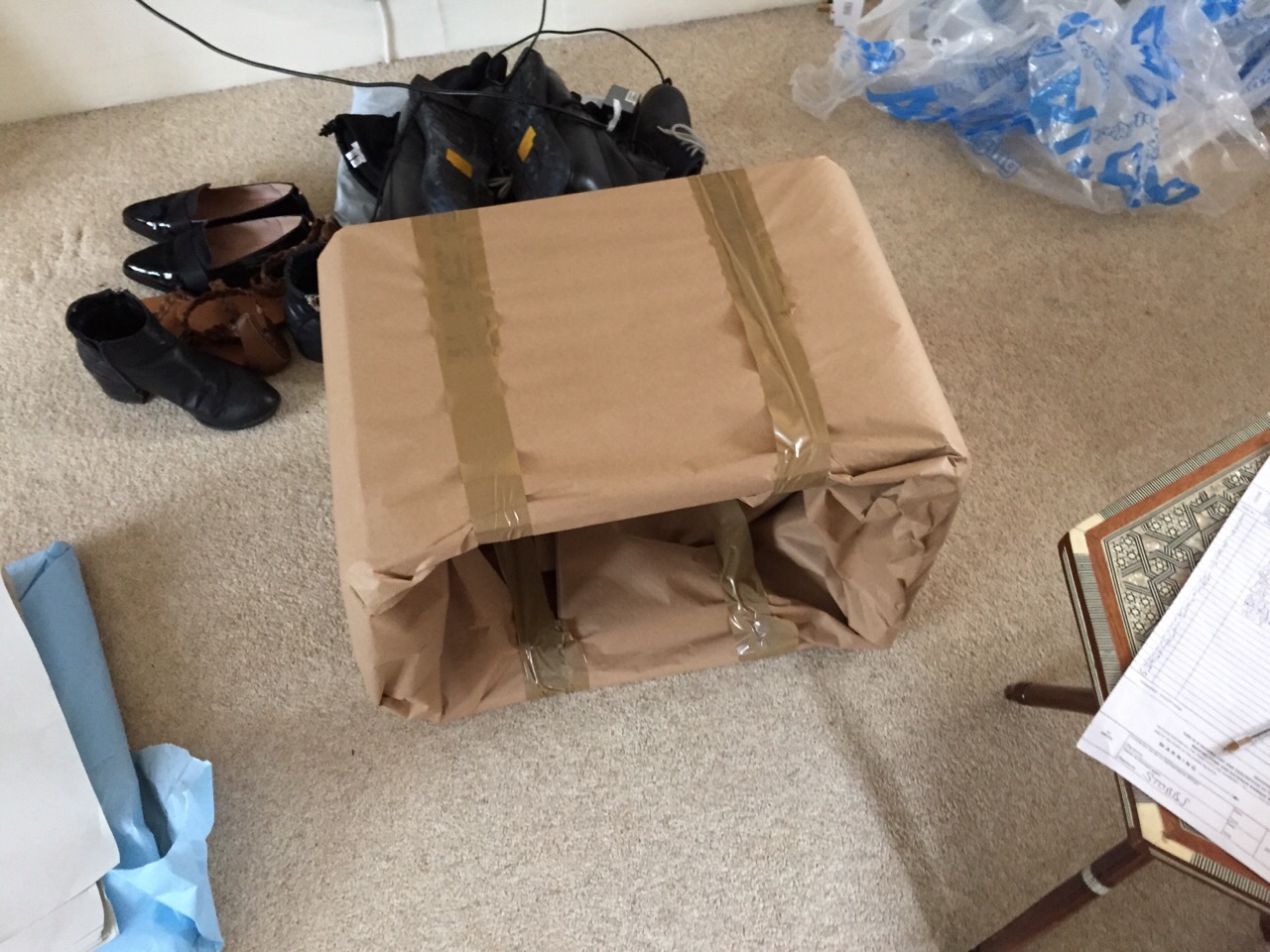 Here we have an example by Mark from our London team of how to use our export wrapping when handling furniture for international moves.
International moves often take a few days to be delivered and this can leave the furniture on the removal truck with it, parked in ports and being taken through customs. It is important that this furniture is taken care of in such a way that it's original condition is preserved. Hence why all international furniture is wrapped and sealed in paper blankets as shown here by Mark from our London team.
We'll often use paper blankets on domestic moves when moving dining tables that need to be dismantled and stacked on our vans in a certain way as well as on piece of artwork and select furniture that our customers would insist be handled with care.