A short guide to understanding containerised storage.
As a removals and storage company, we specialise in not only the handling a care of your goods whilst they are being removed, we can also provide safe secure storage for your goods too.
Our secure storage warehouses are based in London and Middlesbrough, we offer containerised managed storage. What this means is that your goods are loaded into our purpose built storage containers which are then sealed and stacked in our secure indoor storage facility. All your goods are protected by specifically designed furniture blankets. Your containers will not be accessed without your prior consent and will remained sealed until such time you wish for them to be delivered.
Offering storage in this way allows us to offer competitive storage pricing. From as little as £10.00 Plus Vat per week.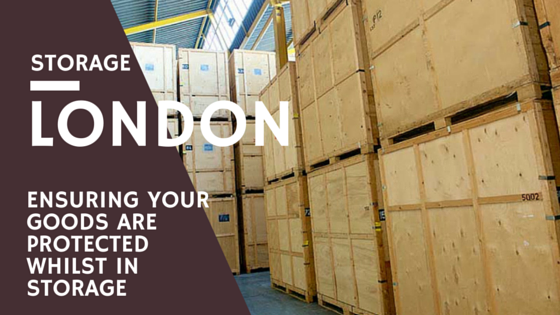 We can arrange your goods to be stored in, we can arrange for one of our removals crews to visit your property and collect your goods into storage, alternatively if you are not moving a large amount of goods, you can bring your goods down to our secure facility and these can be loaded on site.
Our preferred method of meeting your storage needs is to arrange a survey for one of our removals team to visit your property and assess your storage needs, this will allow us to calculate roughly how many containers you will need and how best to plan your move into storage.
In addition to our storage containers, we also offer palletised storage for storing smaller goods such as up to 10 boxes, and also sofas and armchairs to ensure they are stored securely on its feet to prevent any long term damage.