6 Questions to ask of your Removal firm
1. Do They have the right vehicles to complete your Move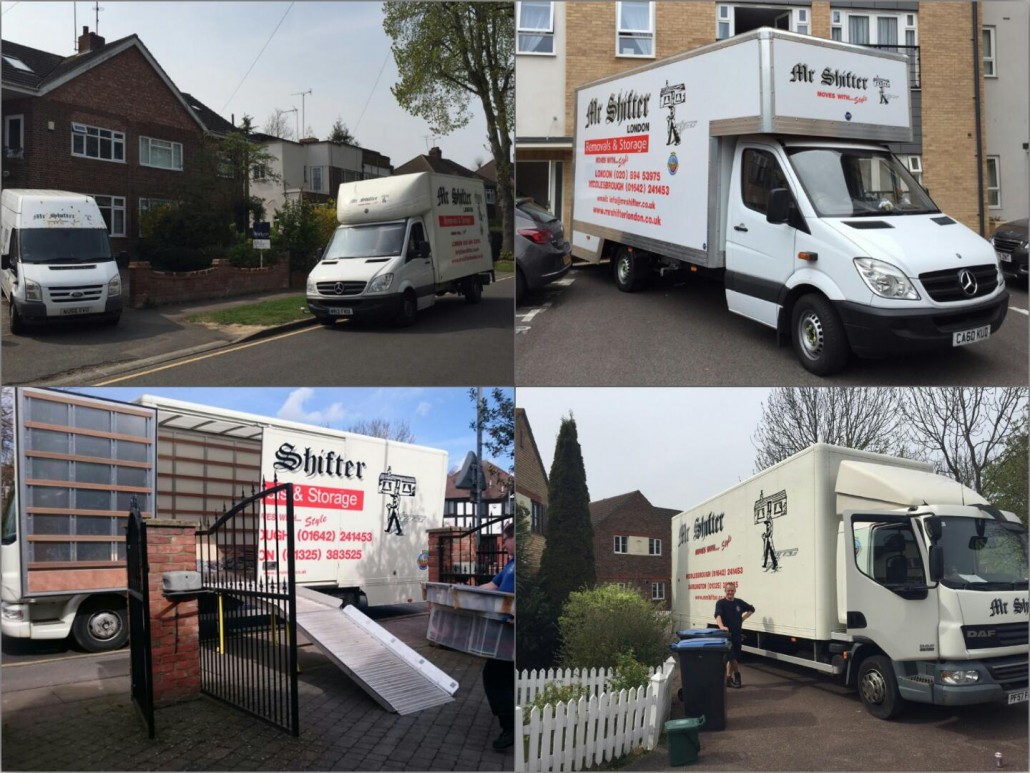 Removals come in many shapes and sizes. It is important that you choose a removal company that has vehicles available to complete your removal in one smooth trip. Without the right vehicle available it can make the day long and exhaustive as you watch your removal crew complete journey after journey attempting to move your home. At least One large Pantechnicon should be available to most reputable removal firms (pictured below).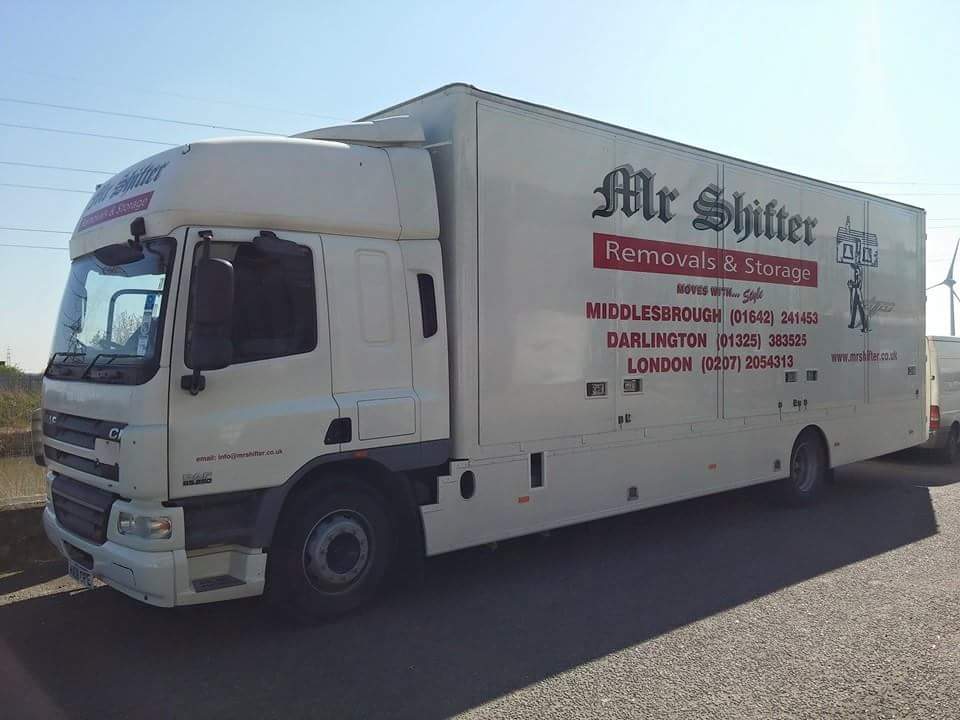 2. Do They have packing boxes and materials available for you
Most removal companies will have stock piles of packing boxes as well as bubble wrap and tape available for you to buy for your removal. They can also arrange for delivery of these at a time that suits everyone, always insist on double walled boxes for removal, these are stronger, hold a reasonable weight well and keep their shape making it easier for your removal team to stack them.
3. Do they have the right equipment to handle your Removal?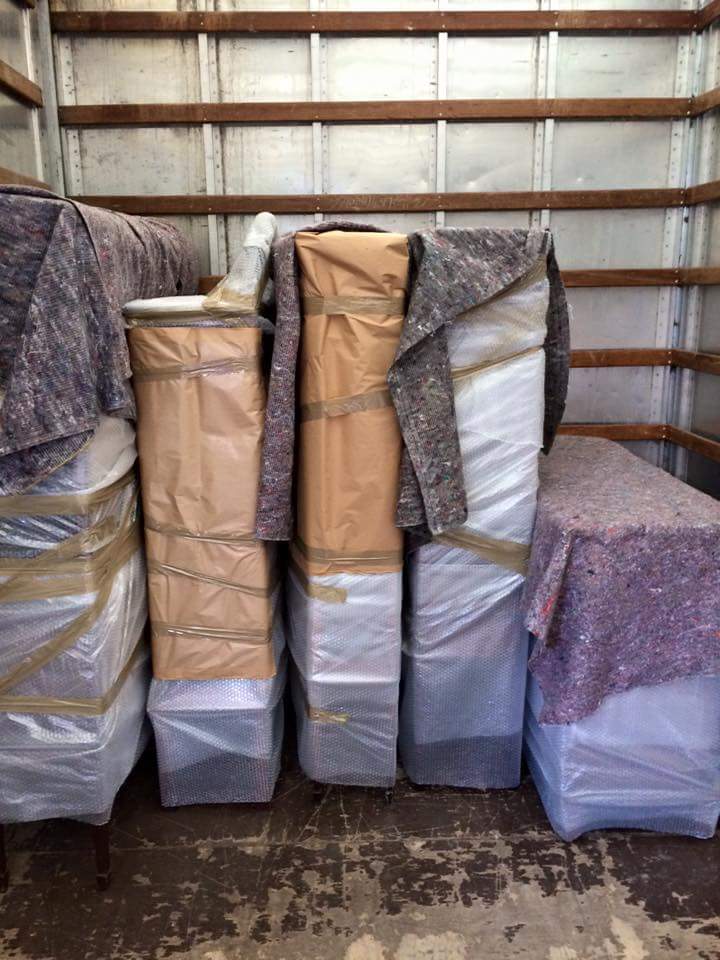 Make sure that you know exactly what you need to have your removal handle professionally, Do they have a SatNav to locate your new home, are they asking you the right questions to protect your furniture e.g. how will they handle fragile and easily scratched items, such as glass and high gloss furniture. How will they move your clothes, Hanging Wardrobe boxes not only help keep your clothes neat and tidy in transport, they also help to load the job quicker on the day. All these can be the difference between a good and a bad move experience.
4. Are their staffed trained to handle your Removal?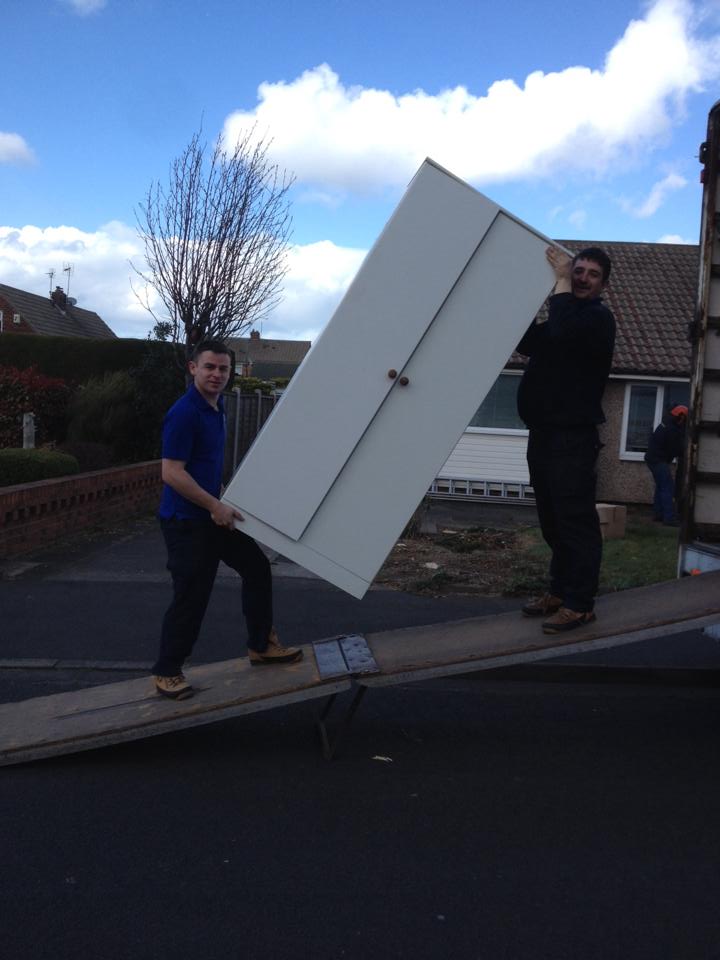 As part of the BAR (The British Association of Removers) we are part of a trade associations that insist on a minimum standard of conduct. This means all our staff are trained with our team and for the purpose of removal and will not be issued to your move unless trained or under the direct instruction of one our trained professional staff. Our training is refreshed annually with our staff to ensure they are up to date with current lifting, packing and storing methods.
5. Are there staff uniformed?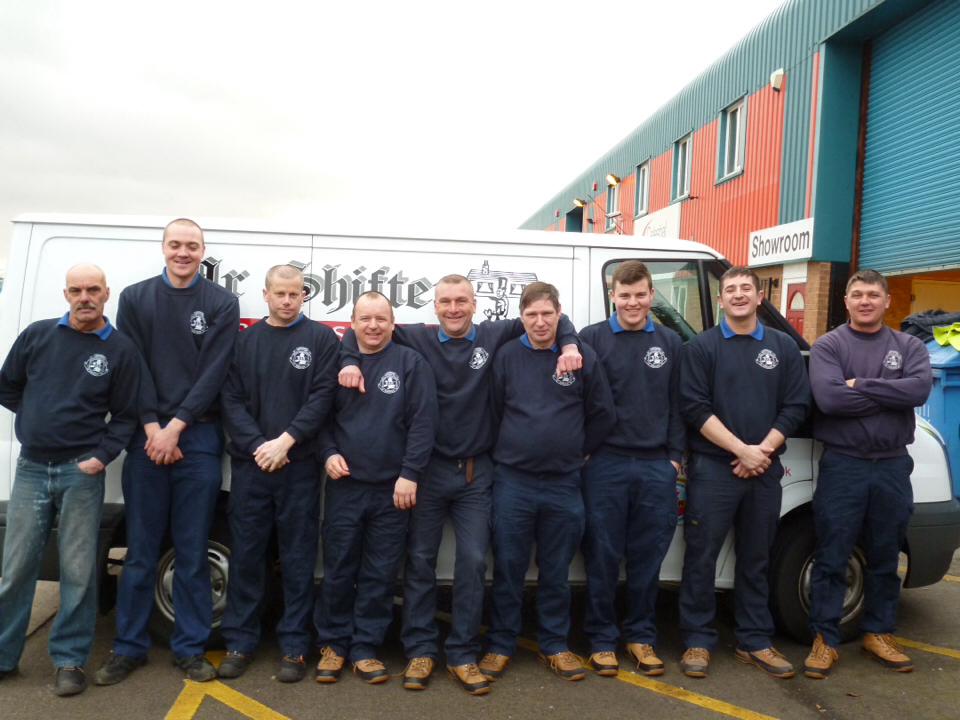 a neat and tidy uniform is not only presentable and professional, it offers reassurance you are being taken care of by somebody part of a organisation. And reassures you that your removal company is invested in its people as much as it is in your move.
6. Will your work be sub-contracted to casual workers?
We only employee and train all our own in house staff, this means that we will be fully accountable for anything that occurs on your removal. Casual workers are less inclined to be concerned by your possessions or feel responsible for the job, and for this reason we will never out source your work to a 3rd Party.