3 Helpful Tips for Preparing for Storage
This afternoon I met with Mrs. W in Walthamstow. Her and her husband moved down from Yorkshire to a 2 bedroom flat to see what London could offer them.
After a long stay in London they are now excited to take a break and they are planning on spending 2-3 months exploring south Asia. She is interested to find out what we can offer for removals and storage.
There move isn't until October but they want to get prepared early and know what costs to prepare for. Navigating storage can often be a minefield, self storage vs removals and storage. We went out to visit to offer what we feel is best for her household storage.
Given the length of them They are going to be in storage and that they have a fair amount of furniture to take in as well, containerised removal storage is going to suit their needs best. We offer all our customer our containerised storage option.
When preparing for a move to storage. You need to be preparing yourself with the following questions.
1. Do I need frequent access to my goods?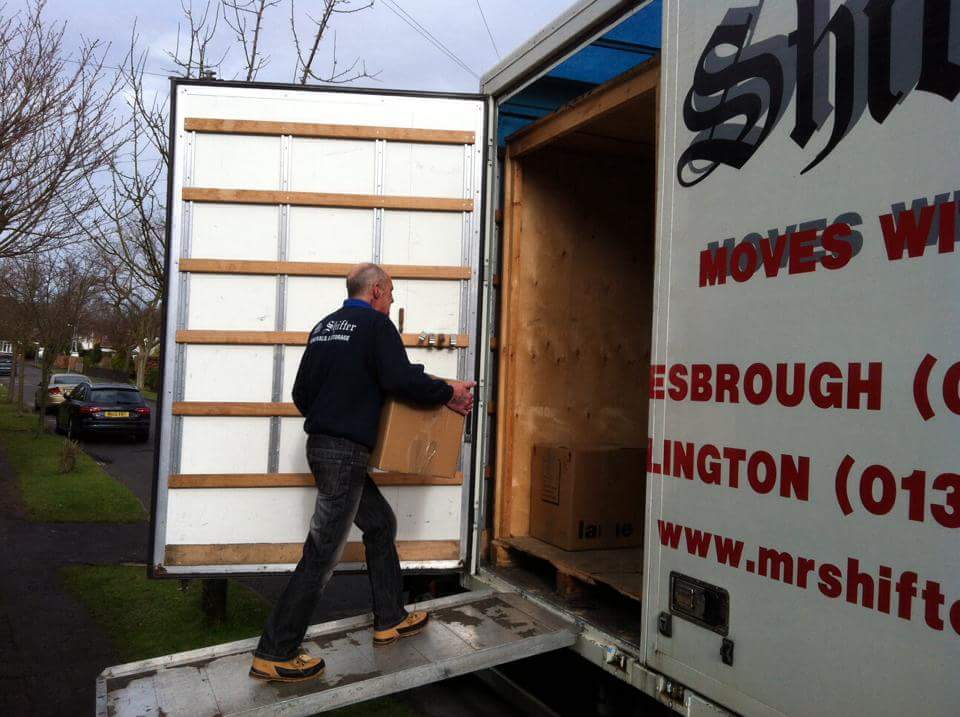 If the answer to this is no, containerised storage. With containerised storage you goods are only handled once! Our removal truck will arrive at your property and load your goods directly onto the containers already loaded before leaving our depot. All your content will be loaded and stacked in directly into the containers to maximise its stability and reduce the risk of any accidents. The more often your furniture is moved and handled the higher the risk of accidents or damage.
2. Is my furniture protected?
Most self storage options are designed to provide you a room or space for you to do with as you please, with blankets and protection offered as extra charges. With containerised storage all your furniture will be wrapped and protected by our furniture blankets as standard. These are necessary on all our removal vehicles and are supplied with our storage containers as well. We are the ones storing your belongings as such responsible for it. We want to look after it as if it were our own.
3. Are my goods Insured?
Both self storage and container storage offer insurance based on the value of your goods. It is best to speak directly with the storage companies to find out their current insurance rates. All rates are based per £1,000 and collected on a weekly basis.