3 Furniture items and their Recommended Care for Removals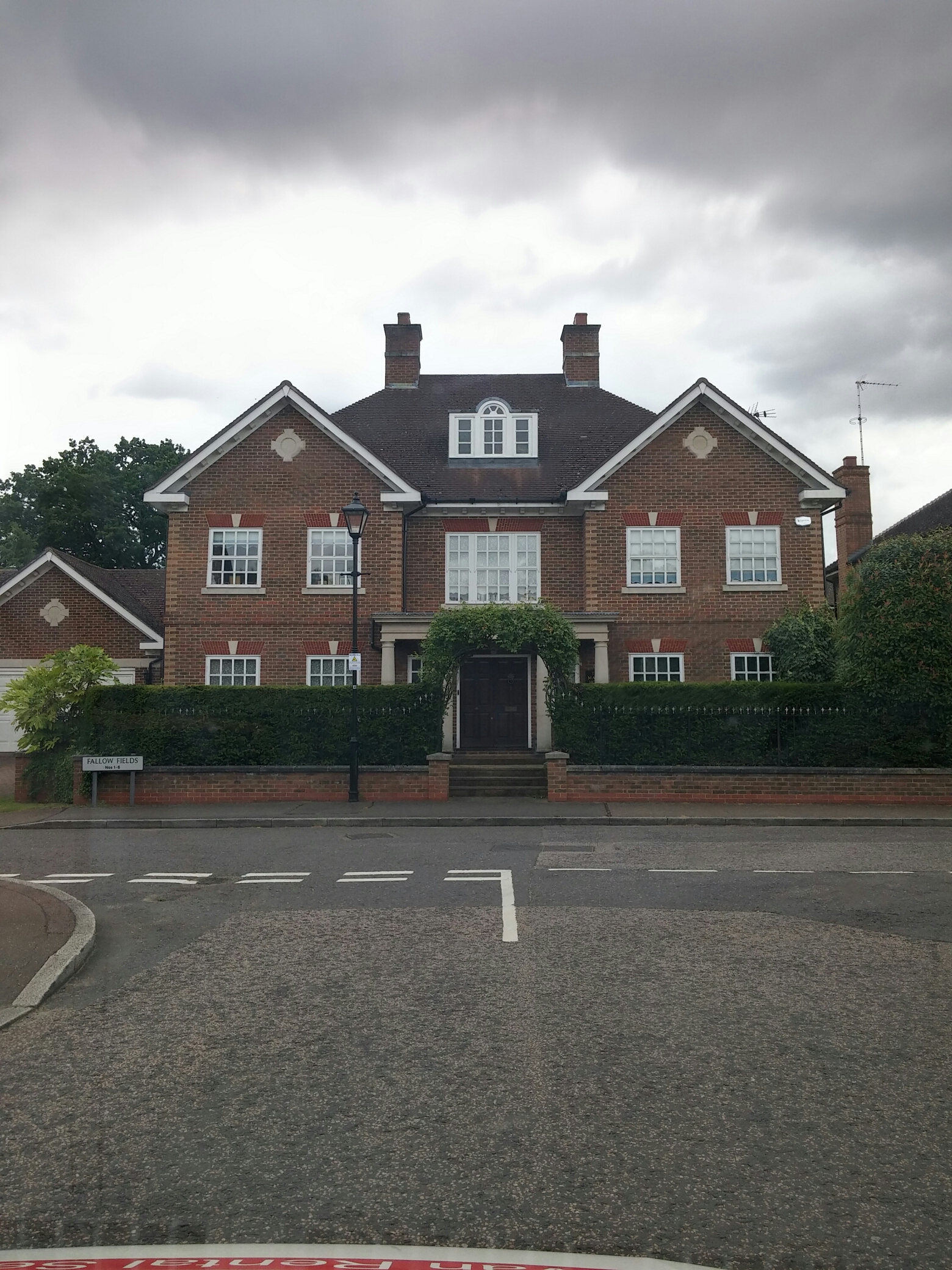 Yesterday I pulled into the Gated community of Avenue Gate, situated between Buckhurst Hill and Loughton in the Heart of Epping Forest, I was there meeting with one our customers who was planning to move down to Hove near the cost towards Brighton.
They are currently living in the 3 bedroom house picture below with a tidy decked garden where they plan to only take with them their Rattan 6 seater garden table.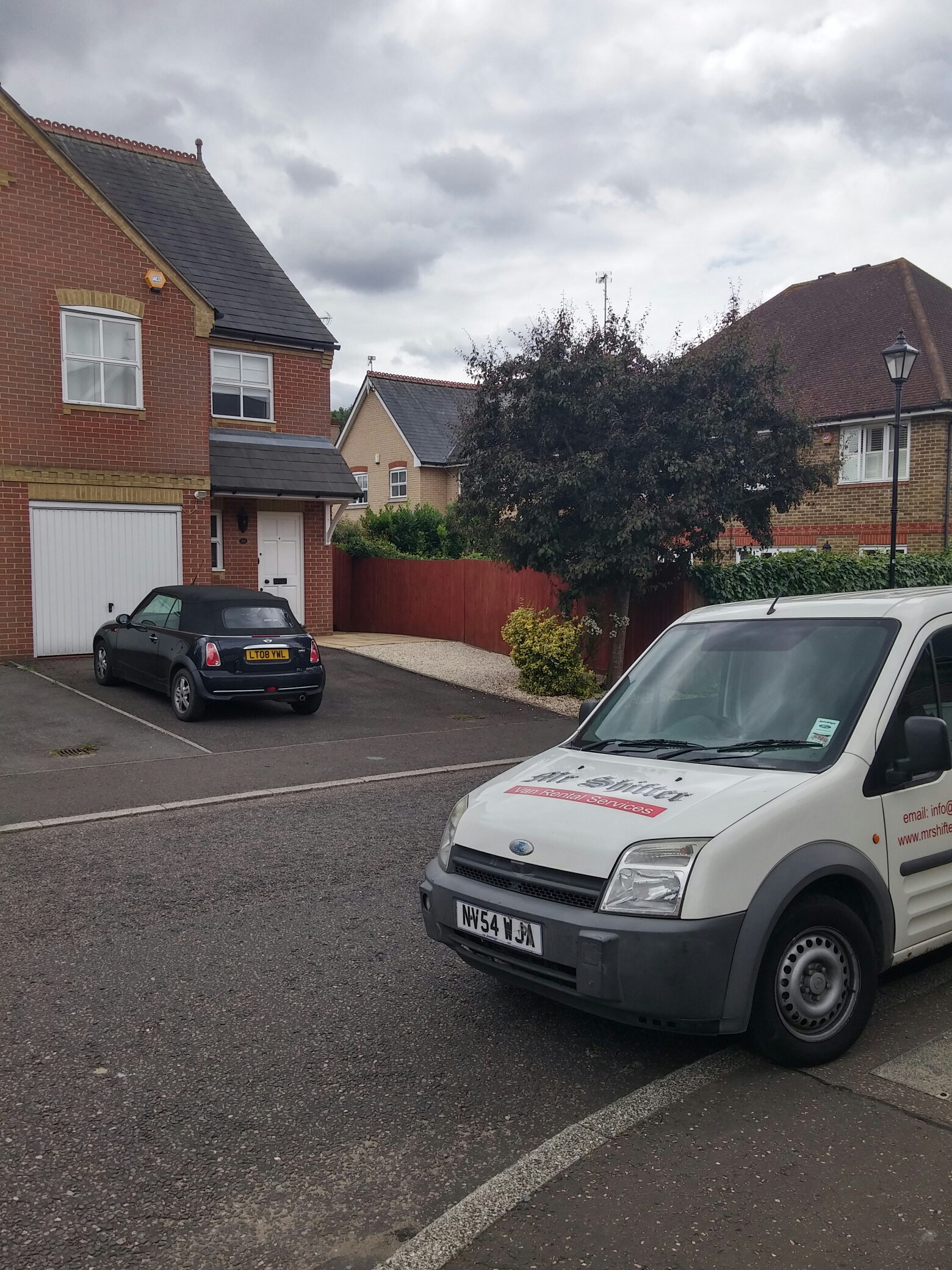 1.High Gloss Furniture
Through out the house she has a variety of well finished furniture items. Including a High Gloss finish Sideboard in her downstairs hall, That we have agreed with the customer the best use of care to handle this will be to have this emptied any loose shelving removed and secured separately and then finally bubble wrapping the full unit to cover all the high gloss surfaces to ensure that it is protected from any scratches before being removed from the property. This also adds a level of protection above the standard furniture blankets we would also be using to protect this unit.
2. Glass Furniture
In Addition to this we also made not of a number of Glass top and full glass tables, including her dining table top, and her full glass coffee and nesting tables. Not only would we need to ensure all this Glass is wrapped adequately for transport but also that we ensured these were not stacked upon when loaded onto the removal truck.
3. Tall and Wide Chest of Drawers
On the First floor there was also a 5 draw tall Chest of Drawers, though not a high gloss unit, this would be needed to be handled with care especially down the stair case which is why we recommended wrapping this in shrink wrap before we lifted it from the property. Given the height and the width of this furniture it improves the level of care and increases grip when handling when furniture is pre-prepared in this way.