When I visited a stunning block of flats in Millhabour, Canary Wharf
One of my most breathtaking views today has been when I visited one of the flats in Millhabour, just below Canary Wharf. With the central courtyard in the middle and the dock river running alongside it, making this property truly desireable.
This customer is looking for a full packing service and is moving all her personal effects and a few items of furniture for storage. She is moving within the isle of dogs area and actually moving further down the bay.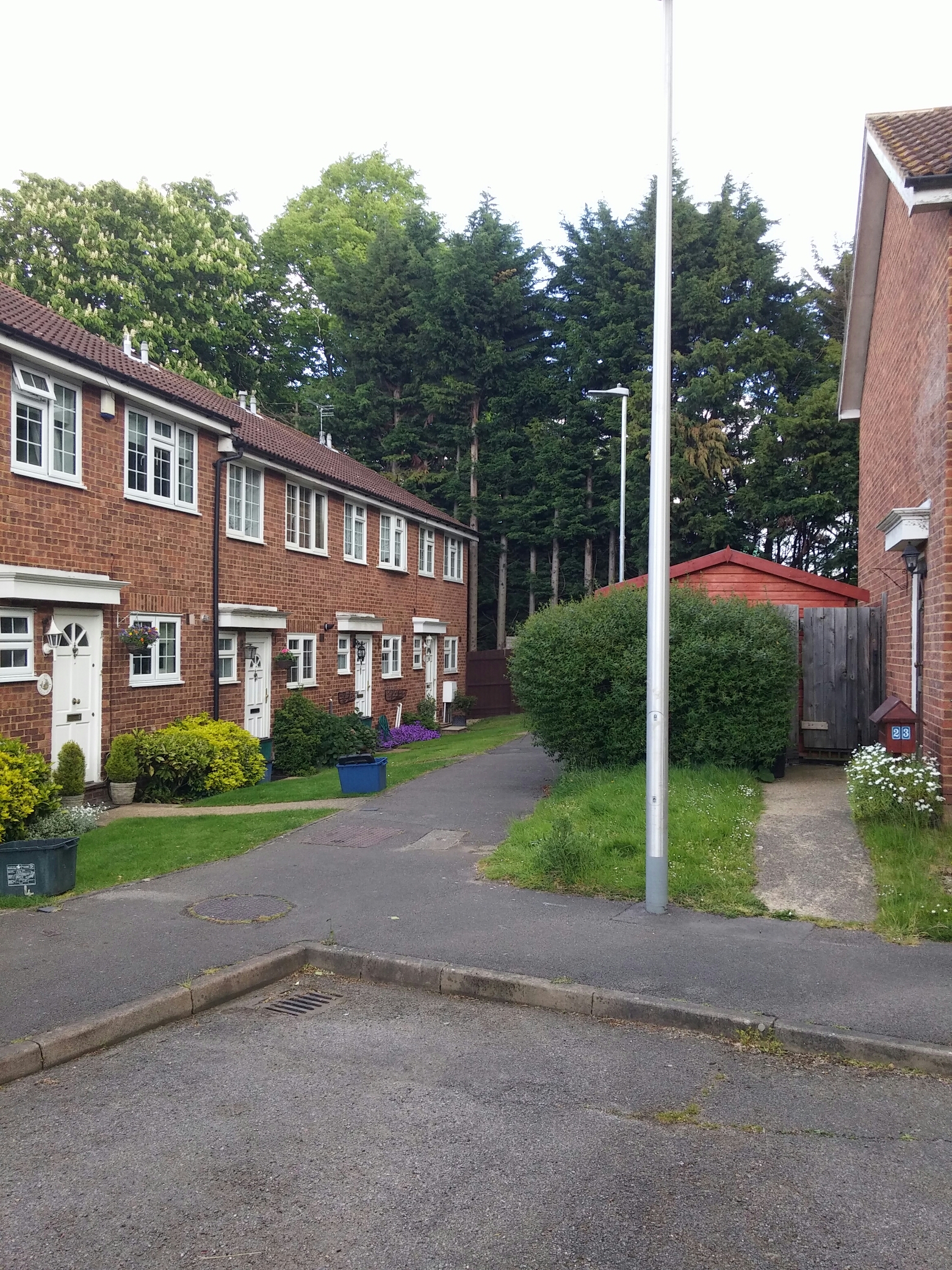 Earlier in the day I was visiting a small 2 bedroom house in Woodford Green, set back from the main road in this beautiful little cul de sac. Our customer was moving mostly his personal effects and some furniture that he had brought with him from Italy. He was moving to a first floor flat in one of my favourite little hides in London. Narrow Street. A beautiful area of Limehouse, set aside from the day to day of London.
My last appointment today came from Mottingham, south of the river. A lovely lady who is moving out to a set of new builds in Ashford, Kent. She has two flights of stairs to contend with at the moment. So the flexibility of a lift being available at her new property improves her mobility and will help her get back to an active life.
If you have any removal needs in the Isle of Dogs, Woodford Green or Mottingham areas give our office a call to discuss your FREE estimate.