Our Reviews
We pride ourselves on our reputation and the fact that the majority of our business comes from the personal recommendation of our satisfied former customers, and many that choose to use us again and again.
We are specialists in domestic removals with our areas, nationwide and overseas. All our staff are friendly and fully trained in all aspects of the removals and storage inventory.
We are completely transparent with our reviews, and they are all visible across Google, Facebook, Checkatrade, Yell and ReferenceLine; below are just some of the amazing things our customers have to say about us.
Just used Mr shifter to move from one house to another. The level of professionalism was amazing. From the guy who did the quote, the lady I booked it with and Dave and his colleague (sorry I didn't get his name) who moved us. They were a credit to the company and made what can be a stressful day go so smoothly, nothing was to much trouble.
I would definitely use again and recommended to others without hesitation.
Really professional company, was a pleasure doing business with them. Everyone I spoke with was really friendly, the price was very fair and the people who did the move were fantastic. They offered to come round the day before to take the big items which gave me floor space to finish packing which helped me to no end!
Next time I'll probably pay for the additional service where they pack for you. I didn't bother this time round but regretted it halfway through packing.
We were delighted with the service we received our items spent 10 months in storage and I was nervous about the condition they would return in I was thrilled they were perfect. The removal guys were fantastic no fuss, no problems just a pleasure to deal with Kevin and daragh were brill would highly recommend.
We were extremely happy with the service on the day. Very friendly, helpful and cheerful. Would definitely recommend them and would use them again myself.. Thank you.
Thank you Dave and Dave for your professionalism and hard work. Nothing was too much trouble for you. Made my move stress free. Thank you Jim Gray (Mr Shifter) true gentleman
We can highly recommend Jim and his Middlesbrough team of lads. They moved us 2 years ago in Saltburn and stored our flat contents from July to early Nov 15. Ta for a fab job done, we can highly recommend Mr Shifter. Jan and Joan x x
Couldn't have moved without them. Professional guys & they provided an amazing service to help get us moved and settled within the day!
Lovely friendly service was very happy when got moved 4 months ago and getting moved again in a couple of weeks. X
The best service I could wish for from everyone I spoke to. Also Dave and Ryan were so helpful. Thanks for everything you have done for me x
Tip top service today from the Mr. Shifter boys Jim, Ryan and Matthew.

Packing service and removal
"The 4 lads came in on the Monday and completely cleared the house by early afternoon. They were efficient and polite guys arriving on time on removal day and removing any stress."

Removal of single item furniture.
"They came and helped me remove a wardrobe from one property to another property. They also dismantled the old wardrobe. They were friendly, courteous and did whatever they could to help. I will l certainly be using them again and recommending them."

Packing and removals from previous home, storage and moving into new home.
"I was let down by my previous removals service a week before my completion date. Mr Shifter stepped in on short notice and were very flexible when I needed storage at the last minute. They were very helpful throughout, including managing to get a very heavy piano up a flight of stairs. I am recommending them to all my family and friends!"

Moved us to a town house.
"The 2 guys who moved us were so friendly and very polite. They carried and packed the lorry so well, even made a line for our clothes, as we did not have enough portable wardrobes. Nothing was damaged or broken when we arrived at our new house, everything was taken to the correct place/rooms. They worked so hard and nothing was any trouble for them."

Removals.
"Punctual, quick, friendly polite. Great service and really happy."

Removals.
"Very helpful and courteous. Did exactly what was asked. Excellent."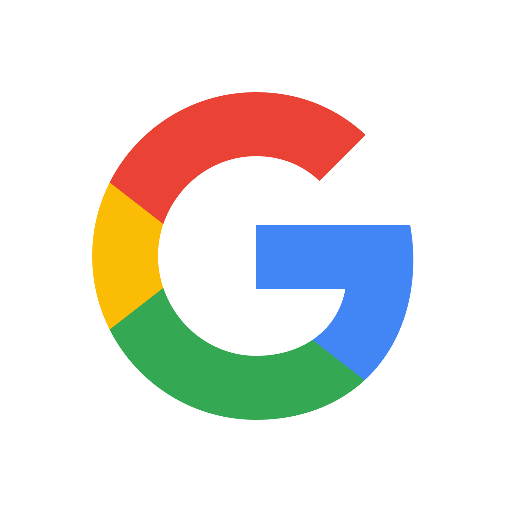 Very pleased with the service. The two man team turned up promptly, and they work very hard, and in a very efficient manner. We were re-locating from London to Peterborough, and I cannot believe how smoothly it all went. Nothing was damaged, and great care was taken to look after our possessions. The 2 guys we had were really friendly and willing to help in any way we needed. I would strongly recommend this company to anyone.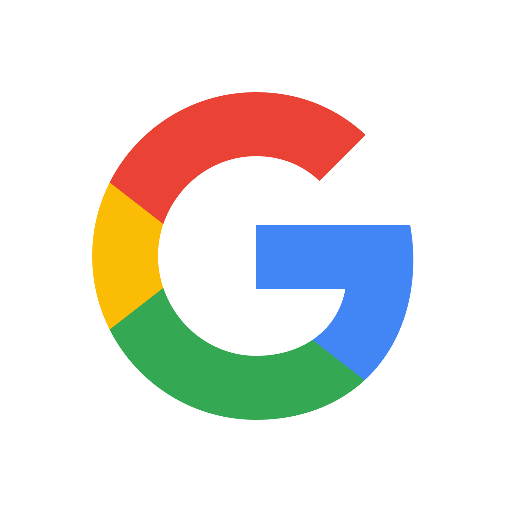 These guys were great, from my first contact with the friendly office to the chaps who packed and moved us. Friendly, efficient, reliable and trustworthy. I'll be using them again next time. Highly recommended. Excellent company.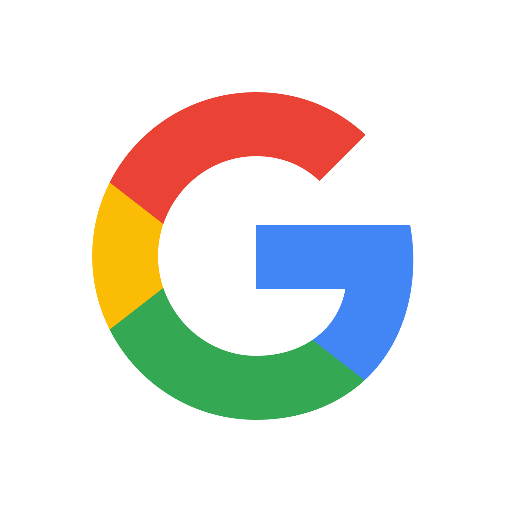 Fantastic customer service throughout. Quick to respond to any questions, a very professional company. On the day the guys were great, couldn't do enough for us. Highly recommended.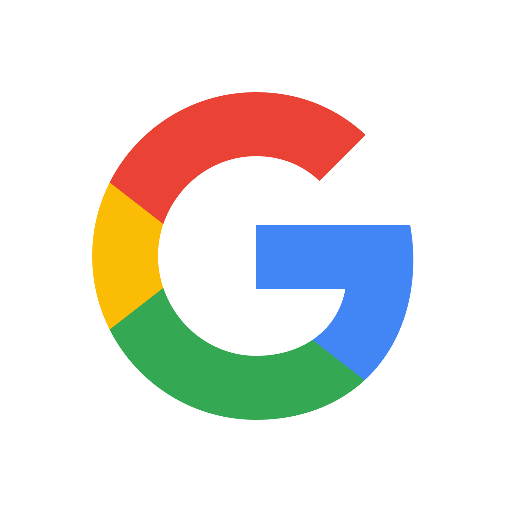 Great service; great price. Efficient and the team were helpful and reliable. would definitely use again and recommend.

The guys turned up on time and quickly moved all the items in the house; they all were a nice bunch. They didn't seem to mind that we forgot to label some boxes; they just asked where we wanted it to go. If all of the guys that work for Mr Shifter are like these guys, then you should definitely hire them now.

We had stuff in storage for over 10 years and all in good order when returned.

Just used Mr Shifter to move from one house to another. The level of professionalism was amazing. From Jim who did the quote. The lady I booked it all with and Dave and his colleague (sorry I didn't get his name) who moved us. They were a credit to the company and made what can be a stressful day go so smoothly, nothing was to much trouble. I would definitely use again and recommended to others without hesitation.

On time and very professional for what was a long day, (left my house at 6:30 after a long journey). Had to dismantle wardrobe, bed and table and all were assembled when we got to new house with no issues. They just cracked on with the job. Only issue was when loading garden items they walked through with muddy feet a short way. I would definitely recommend them in the future.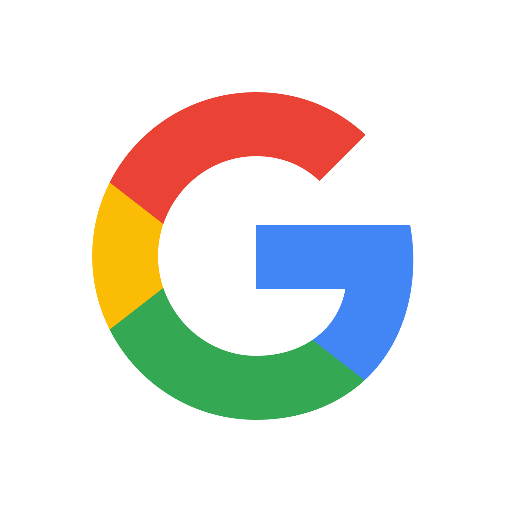 I can't praise your removal team sufficiently. They did an excellent job and would have no hesitation in recommending your services in the future.
Very many thanks for an excellent job.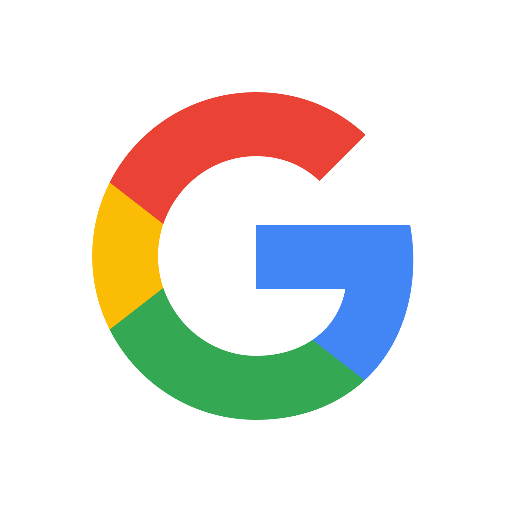 I was very pleased with the work from the Mr.Shifter guys - had heard many horror stories about movers, am glad to say I did not experience any of that. We're friendly, polite, careful of my things and helpful along the whole way.
Great experience and will definitely recommend you going forward and use you again.
The whole process was friendly / easy in a very stressful period.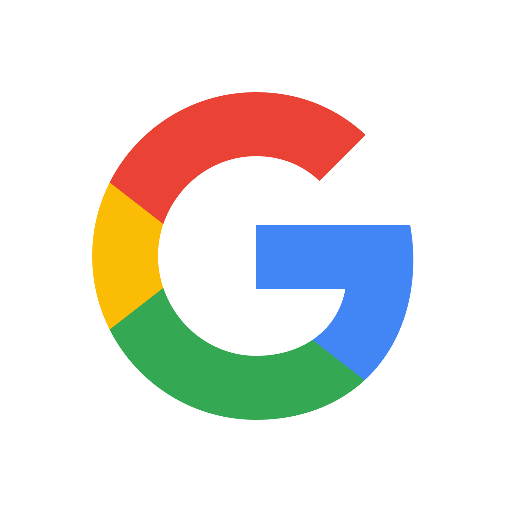 Your company's service was excellent. Your two guys Jack and Perry were kind,helpful and efficient. I can't say any more than that but I will recommend you to anyone I hear needs your services.

The experience was actually great from start to finish. We had a lot of chopping and changing with our move date (and it was very last minute), but Mr Shifter was extremely flexible, and removed a big part of the stress out of the initial booking phase.
We booked the entire packing and removals, which proved to be a good competitive price. We literally went with Mr Shifter after reading the reviews online.
4 of the lads turned up the day before, and packaged everything for us – leaving anything we'd requested to be left. They were finished by early afternoon. They returned nice and early the following day and finished everything by around 11am, which meant we had no pressure on the day. One of the big benefits we found, in comparison to other removal firms we had quotes for, was there was no "waiting charge" they imposed. It wasn't something we were familiar with prior to moving, and to be watching the clock in case the time went over the required deadline would have made it even more stressful.
The guys moved everything in, reassembled anything we needed assembling, and left by late afternoon. A really good experience, would definitely recommend to family and friends.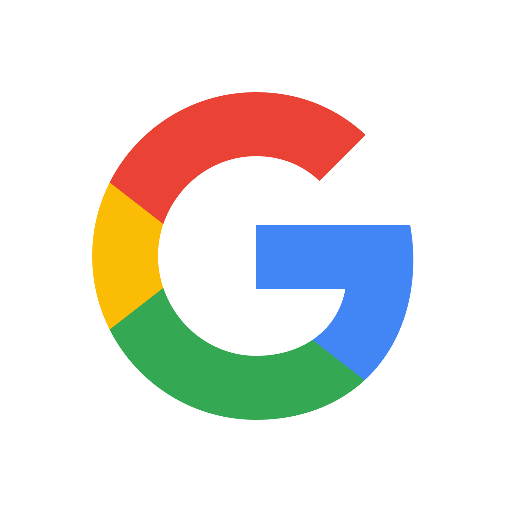 Ten out of ten. Excellent service from office and removal men. Will use you again and will recommend your company.
Your prices are very reasonable too.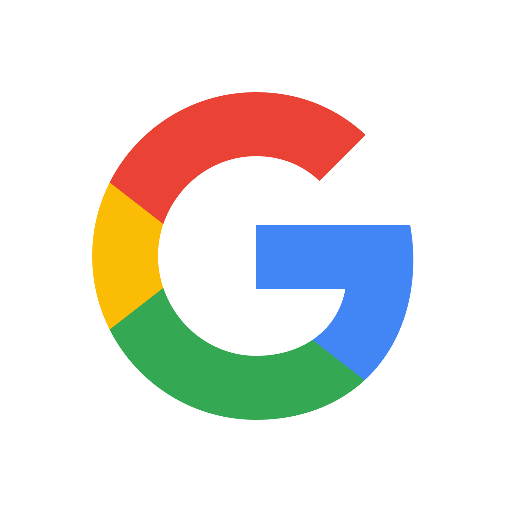 The removal guys were very helpful will definitely recommend the company it was a great experience.

Couldn't ask for a more professional company. Out of the three quotes they were in the middle but were the only company to offer a site visit prior to quoting (which I was looking out for). They were really friendly, communicated well and kept me informed. They came around the day before to collect what I'd packed so far which was a bonus for me because it gave me some room to complete the rest of the packing. The guys were round on time, really friendly and helpful gents, they couldn't do enough for us which made moving day enjoyable for us. Worth every penny

Lovely guys, packed the large van very well. So polite and grateful as I bought them lunch. Worked very hard and placed all our boxes in the correct rooms

Removal of contents from house to new property.
"Excellent, down to earth service. Accommodating and friendly staff."

House move
"Very friendly team , efficient and effective service ."

Unloading and loading moving house.
"Excellent throughout and very good value."

Packing of items in 2 bed flat.
"Excellent, efficient and courteous service. I would highly recommend this company."

Removals and storage.
"Brilliant, efficient service, no problems or complains, storage safe and sound, removals efficient and professional."

Removal furniture and boxes into new flat
"Efficient, flexible and really customer oriented. No bad surprises. Friendly."
All domestic removals are charged by the hour or at a fixed price, though this depends on the number of staff and the time it takes to complete your move.
Prices are plus VAT and fees are payable by cash, credit or debit card.