Successful removals lead to recommendations, check out these two we have seen today!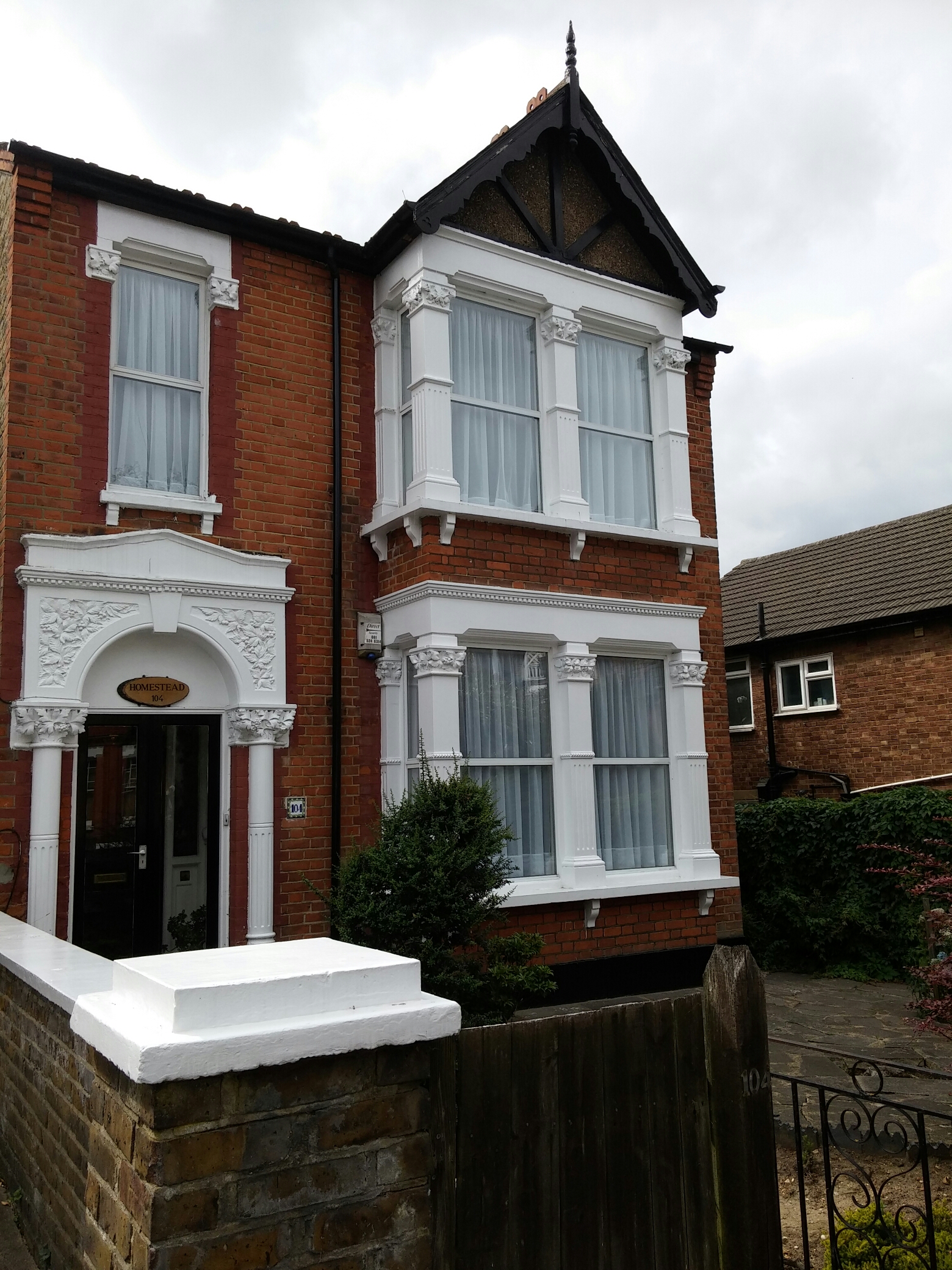 My First appointment today took me over near South Woodford, Our customer and her husband are currently living in this huge 4 bedroom house that she inherited from her father, the house had been in their family for over 30 years and was where she originally grew up. Sadly her father has now passed away and the couple are finding they have too much room for themselves and having a big task on their hands with the amount of up keep to do. They are planning to move out to Wiltshire in a more suitable property and start their own lives together. They had seen our vans out working on Saturday in South Woodford and had also been recommended to us from one of our former customers. They aren't planning to move a great deal out to Wiltshire, which will reduce the size of vehicle we will need and will help to reduce the cost of fuel, which we can then pass onto our customer.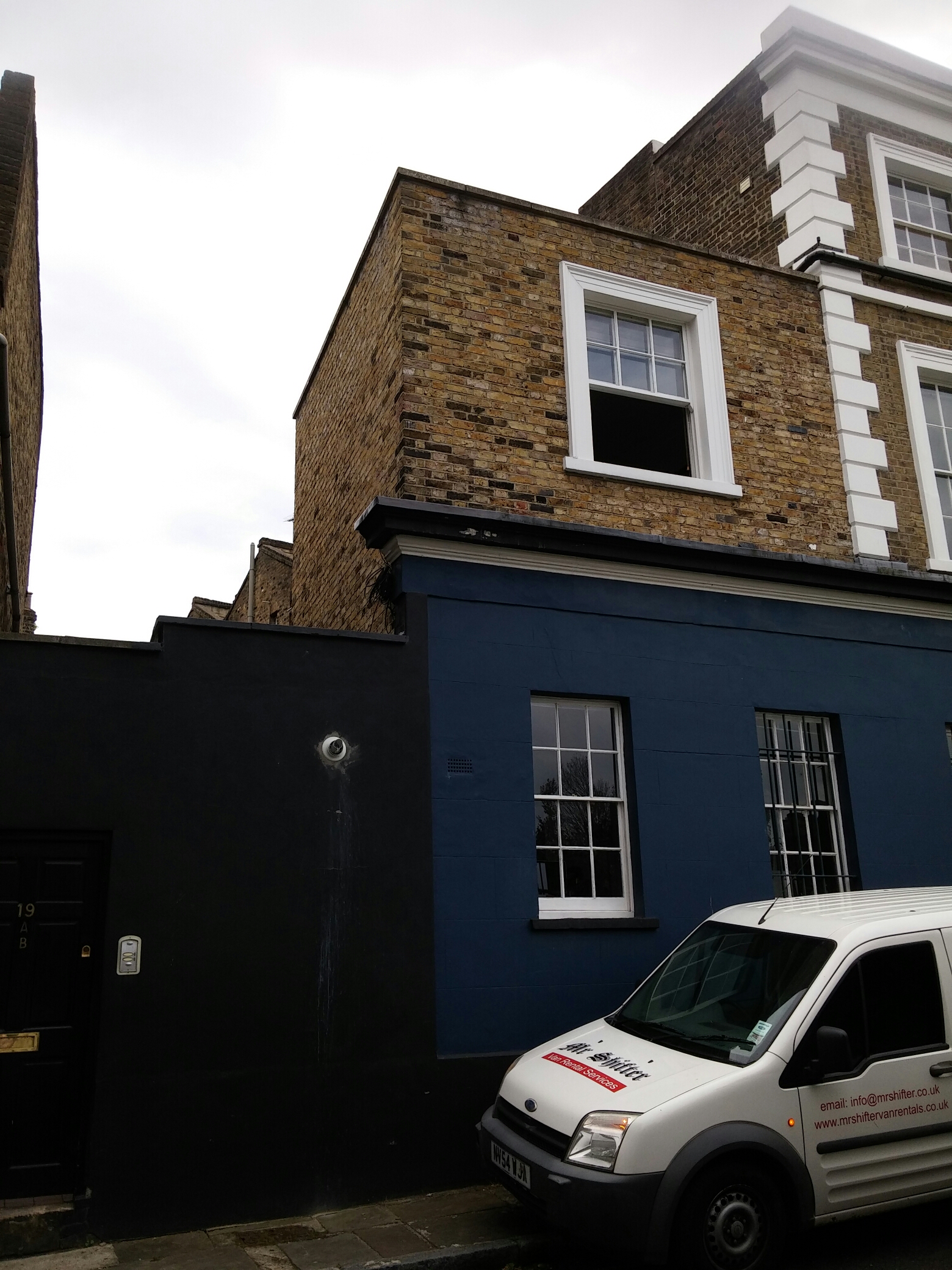 My next appointment took me into the Angel district in the City of London, we previously moved on our customers friends who they were happy with our service that they passed on our details to these potential customers. They are planning on moving from their 2 bedroom part furnished flat and moving to a 3 bedroom terraced house in Walthamstow, especially with the flat being part furnished they are not taking the full furniture from the property so a removal Survey is vital to account for what is going and the volume of boxes we expect to be produced.