Storing a Glass Desk in Swansea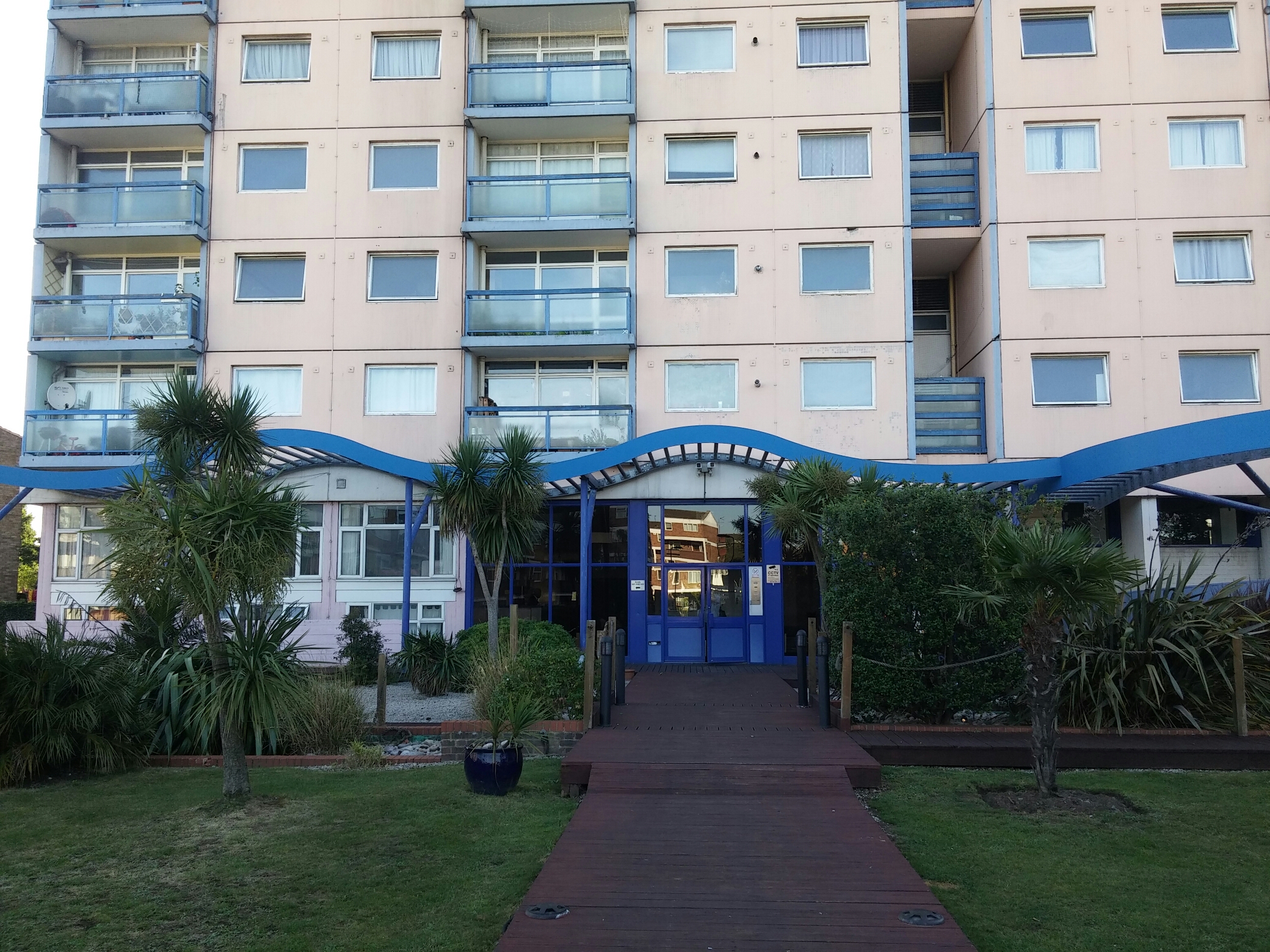 On Monday I was out in Homerton and was visiting one of my customers at this amazing block of flats. Talk about an entrance I had palms trees and decked path to walk down to approach this block of flats.
Inside our customer was on the 4th floor of the building and he is currently living in a 2 bedroom flat. He is planning to move all his belongings from his current flat to a self storage unit in Swansea, though most of the furniture is staying it is helpful that we have been out to see the property so we can get a better idea of the volume of his personal effects that need moving as well as discussing with him how we plan to move and transport his 3-part glass desk which is currently home to his 3 monitor computer system.
His desk would need to be surrounded in bubble wrap and sealed in export wrap before we removed it from the property and loaded onto the van. Though it is toughened glass it is still possible to be damaged so we want to take every precaution possible to ensure this doesn't happen.