Storage London – Your goods, Our Expertise
"When your goods are brought into storage at Mr Shifter, our first step in insuring your goods are loaded into storage safely is to ensure that all your furniture is safely protected. We use a variety of methods to ensure your goods are protected whilst in storage with ourselves."
Here at Mr Shifter Removals we are have be handling storage in the UK for over 20 years. We specialise in Containerised Managed storage.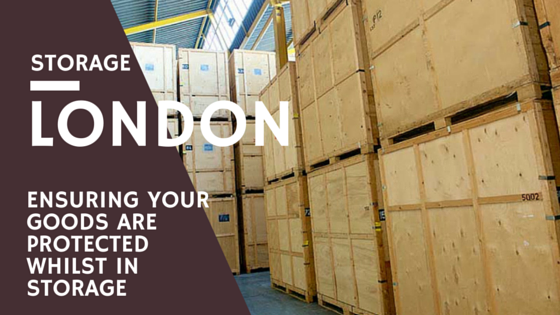 What this means is that our removals crew will arrive at your property with the storage containers pre-loaded onto the removals truck, our removals crew will then load your goods directly into the containers, ensure that your furniture is fully protected by our dedicated removals blankets and that the containers are stacked to a safe secure weight. Once all the containers are full and your property is emptied, your containers are then taken back to our safe, secure storage warehouse and securely stacked and referenced to your individual Client ID.
Your container will only ever hold your goods, will not be shared with other storage clients and we will not access its content without your prior approval.