Sometimes you just have to roll up your Sleeves and get stuck in!
Yesterday I was even out on the vans working with our lads myself.
My first job yesterday was working with Mark from our London team. We had two vans to fill up in Harlow, Essex.
We were moving Mr C who has had his previous house bought off him by the local council in a redevelopment project. Amongst some of his furniture we had 2 large pine wardrobes to handle. The access from his previous home was straight forward as he had come from a bungalow. The property he moved to however needed some creative handling with the larger of the 2 wardrobes. Due to where the master bedroom was and the height of the doors, we were unable to move the wardrobe into the property with standard lifting techniques. However, we put our heads together protected the customers banisters and moved the wardrobe in length ways across the banister. Everything handled with care.
My next job in the afternoon took me down to Stowage tucked away in Greenwich. I had two sofas to collect in behalf of a landlord who's tenants were in desperate need of the space for their family. We removed them and they are currently in storage on our purpose built suite racks.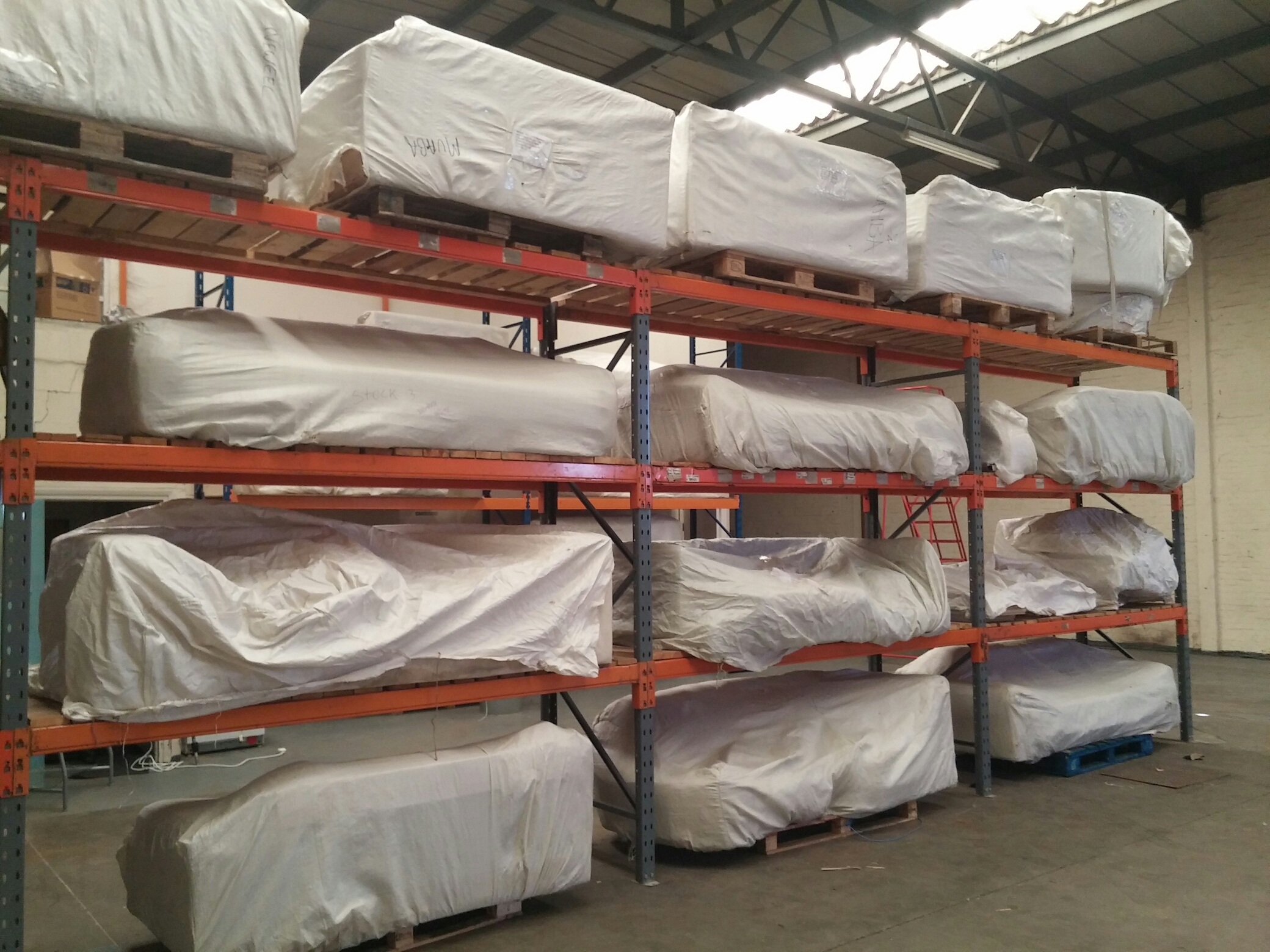 I even found time in my day to pop in the evening to visit a customer looking to move up to near Cambridge with in the next two weeks to complete a removal survey. All in a day's work.
If you need any removal services in Harlow, Greenwich or Plaistow. Call our London Removal team from a free quote.