Solicitors work for Buyers, not the other way around!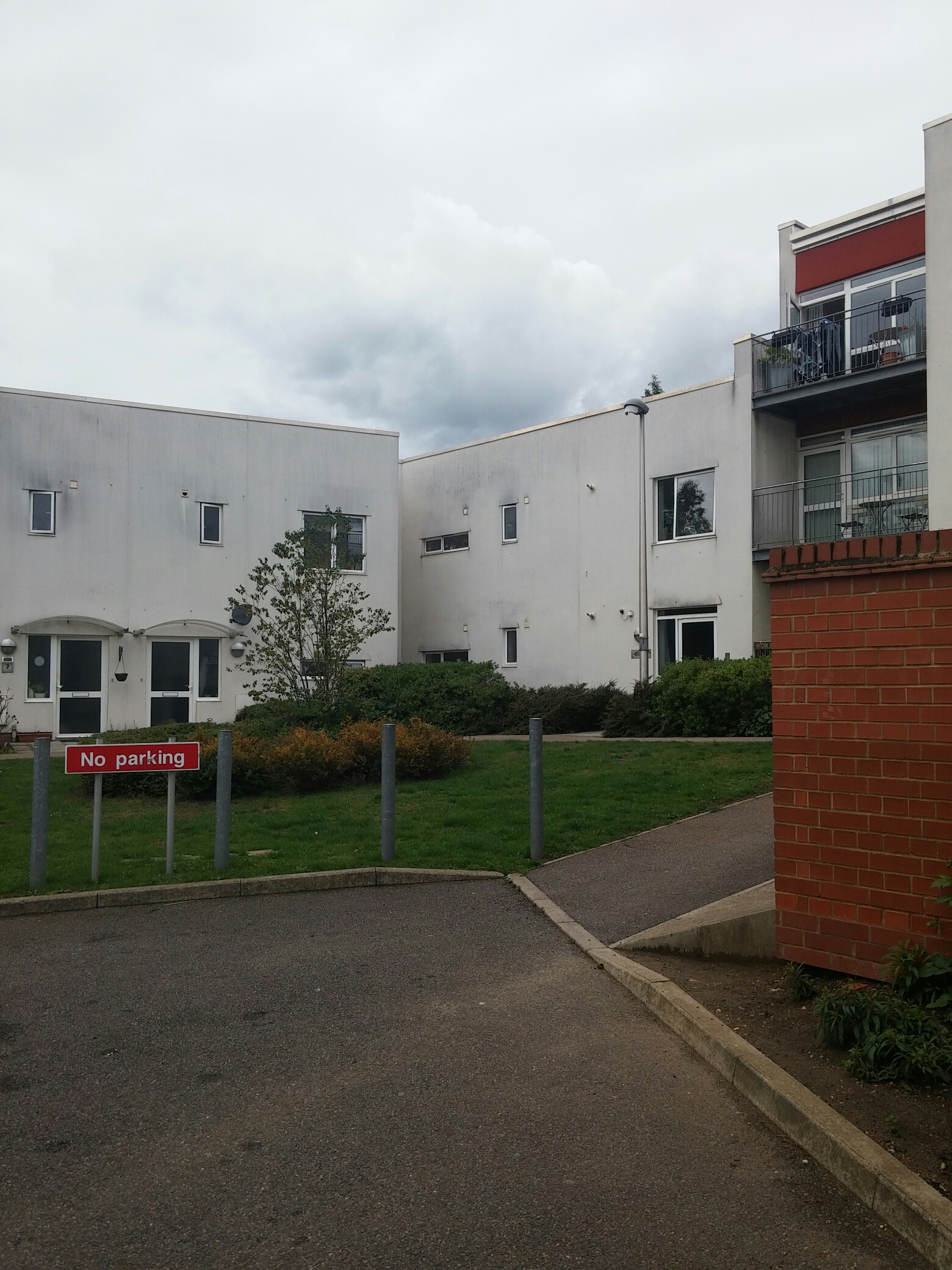 This afternoon I met with one of my customers currently living in this area of flat closed to Grange Hill up near Chigwell, East London.
When I went to the property she and her daughter were enjoying time off during the summer holidays, she is a school teacher, so her normal availability would be difficult to catch at any other time. They are currently living in a two bedroom flat on the 2nd Floor, and are looking to complete on a house out in Essex.
She has provisionally schedule her move for the last week in October, as she will have good availability to co-ordinate her move. I did recommend to her that this is the busiest time for removals after the summer holidays as it is the first opportunity for parents to move their kids quickly. She understood my advice and because she previously studied Law she knows that her contract with her Solicitor is written in her favor so if she needs to change her removal date, it is his responsibility to make it happen.