Roll up your sleeves, Our customers like to stay involved in their move!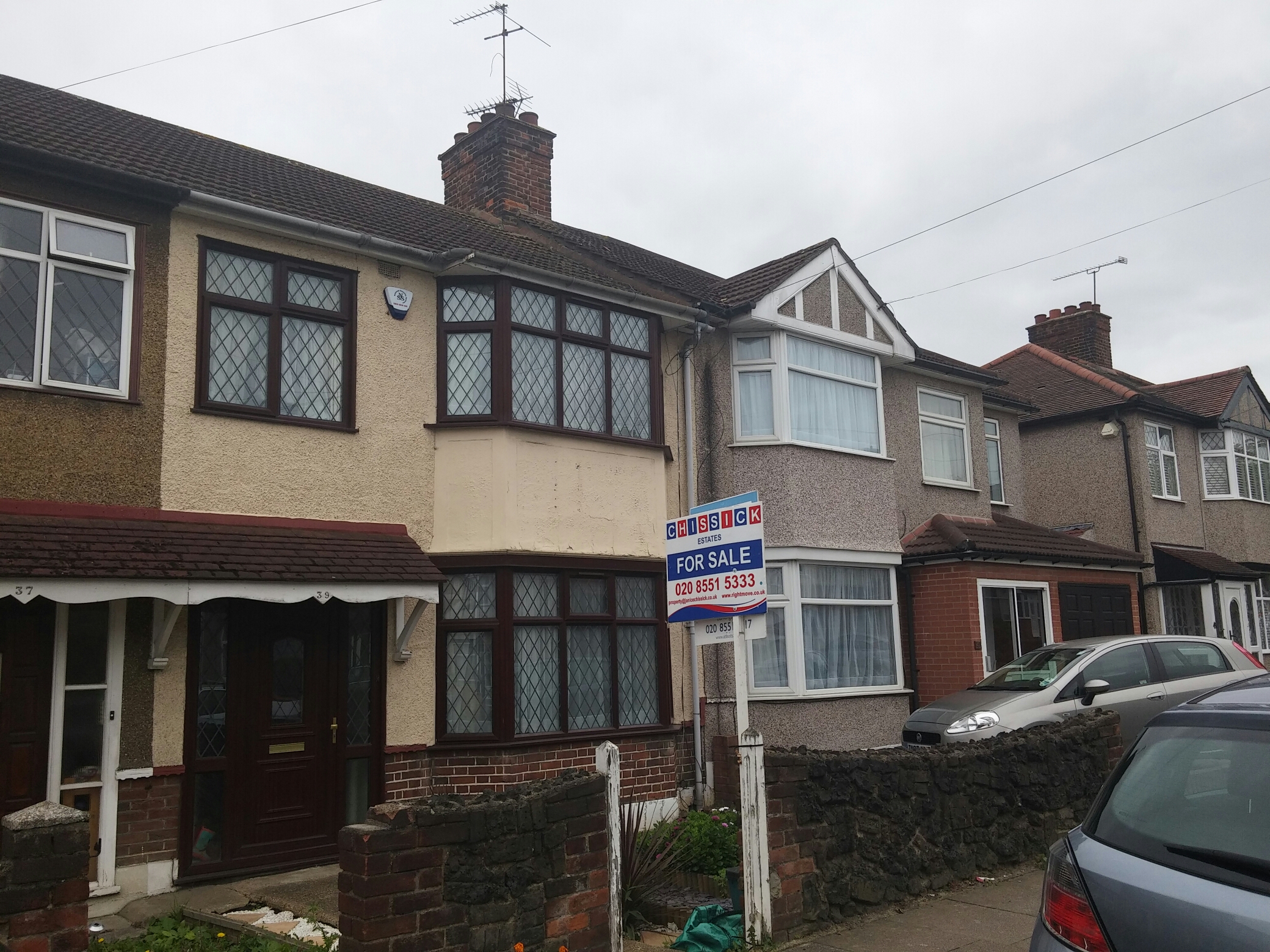 This afternoon I met with Mrs Geeta, she and her family are looking to move from their current 3 bedroom home near Newbury Park, to a new home in Pinner on the north west side of the London. They are currently using two of the bedroom in their current property with the 3rd that has been converted into a study area.
They are looking to be quite hands-on with their removal and are happy to dismantle any furniture that needs to be disassembled to help hasten how swiftly their removal will occur, though they were offering to dismantle everything including the coffee table, I have assured them of what actually needs to be dismantled.
We would only ever need furniture dismantled if it is too large to be removed from the property in one piece. The more loose furniture we have on our trucks the harder it can be to load, and can often increase the chance of any damages occuring. I advised only the 2 wardrobes and the 2 beds would need to be dismantled for an effective removal.