Removals London: You need a 'Stop Gap' during the moving process
"Many people look for storage at some point in their life for a number of different reasons. Some need a Stop-gap between selling their home, what ever your needs and duration we can offer long and short term flexible storage to suit you."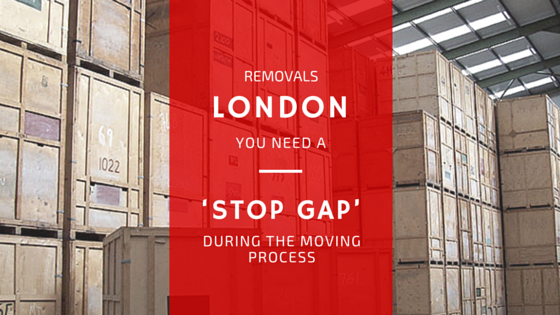 Choosing the right type of storage as it can all depend on your needs and your circumstances. We here at Mr Shifter Removals and Storage specialise in Containerised managed storage. What this means is, your goods will be handled and inventoried by our professionally trained teams. Your goods will be directly loaded to our purpose built storage containers. These are used throughout the removals and storage industry for the safe, secure storage of our customers goods.
All of our customers belongings are protected by our dedicated furniture blankets to ensure the risk of any damage is reduced and protected professionally and handled with the upmost care. The benefit of this type of storage is that your goods are only handled once! The items are loaded directly onto the storage containers that are brought to your property to be loaded. This reduce the risk of your goods being exposed to any accident or damage. The goods are then off loaded at our secure warehouse facility which benefits from 24 hour on-site security.
Your goods are then held and stored until you are ready to have these delivered back out of storage to your new property. We are able to arrange access to the containers in the interim during the stop-gap, we would require 24 hours notice to ensure we have a member of staff on site to make your container available and assist you in accessing your goods in storage,there is a small handling charge to cover the cost of making this employee available.
The benefit of Managed storage for your stop gap, is that we can arrange the removal to storage around you, As you are intended to leave your property vacant and ready for your buyers to complete their purchase on without the stresses of worrying about the need to chase solicitors and estate agents for your new home. We can visit the property the day before your completion and collect all of your goods into storage on this day ensuring that the property is 100% empty and ready to be completed on for your buyers and reducing the stress from your move.