Mr Shifter Removals London: Stress free move handled with care
"If you are looking for removals for your house, flat or business our removals company in London has the knowledge and experience to deliver a stress free move handled with care and consideration by professionals. We are constantly active in the City of London and its surrounding areas."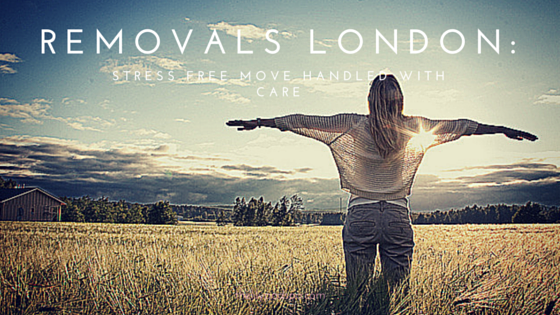 Here at Mr Shifter (London) Removals we have been moving customers for over 35 years now. Our business started with a simply 2 man crew and a Transit size van and our business and reputation has spread and expanded from there.
It has been our dedication to our customers and the job at hand that have fuelled our passion to provide professional removals services, and a passion that has been recognised by our customers.
Our professionally trained removals team have experienced a wide variety of moves, everything from a 5 bedroom mansion to Primary School moves and every type of flat imaginable.
The key to our stress free moves start with our initial survey of your property the identify the requirements of your removals need. This could be as simple as understanding the size of the move we are committing to, or the services you may need us to provide including packing and dismantling. As well as any access difficulties you have encountered whilst staying at the property including collection items from windows and balcony's as they are simply to large or difficult to safely remove via standard methods.
Our Removals survey will take a brief tour of your current property and identify everything you intend for your removal, we will then discuss what we will be encountering when we arrive at your new property, including vehicle and property access.
In some circumstances, despite the best efforts of our removals drivers, we may simply be unable to manoeuvre the vehicle to a close enough distance to effectively unload your goods into your property, in these circumstances our office team are highly skilled at sourcing local assistance to aid a swift and stress free solution to your removal. This could be as simple as sourcing a surplus vehicle and crew to tranship your goods to a smaller more manoeuvrable vehicle or alternatively sourcing an alternative route for the removals truck to take to be able to deliver your goods effectively.
We find the key to arranging a stress free move is all down to the planning of the removals itself, be this the time the removals team are schedule to arrive with you, to the size of the vehicle needed to effectively handle your removal and even the number of staff committed to the job to ensure the day goes as smoothly as possible.