Removals London: Moving to London
Planning on moving to London can be a exciting prospect.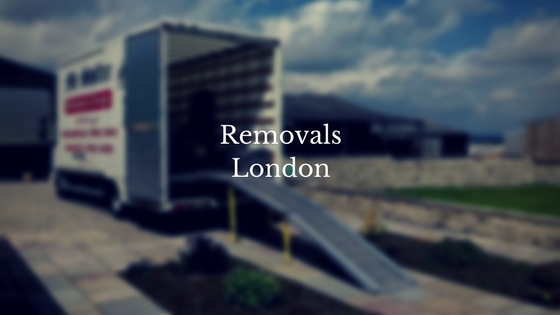 Many people choose to move to the capital for varying different reasons, some people are moving to London, as their career starts to take off and they are soon becoming recognised by their peers and are needed in one of the many main offices situated in London. Similarly others are planning on moving to London to chase their dreams, or build themselves a new exciting future!
No matter what the reason you are moving to London for, it is important to know what part of London is going to be best suited to your new life! The Evening Standard has found that areas of London, vary so wildly that, even 1 train zone out is making a massive impact on the average house price! Our dedicated removals team are on hand to help  you arrange your removals in London if this is how you are planning to stay in the Capital.
We here at Mr Shifter London covers moves all over London, are we are often found providing assistance helping our customers on moving to London. We have recently had customers move from Uttoxeter to Surbiton back in May, and Also brought one of our customers all the way from Northampton to Grays in Essex to help her in moving to London! All of our customers have been very pleased with the services they have been provided when arranging their removals in London.
Our friendly office team are well aware of the struggles that can be presented in trying to plan moving to London, we are able to help you plan out what goods you are planning to bring with you when moving to London, this information is then passed on to our surveyor who will calculate the overall size of the removal that we are looking to arrange, and provide you the best possible price to help in moving to London.
You may not be moving to London, you may simply be looking to move one train stop away to make your life more cost effective, our friendly office team are all on hand to assist in removals in London as well.