Removals Ilford: 321 new homes confirmed in Ilford
Ilford homes are on the rise
With the looming results of "Brexit" in the last few months many developments have been put onto hold, until contractors and investors can be reassured how their investment will be planned.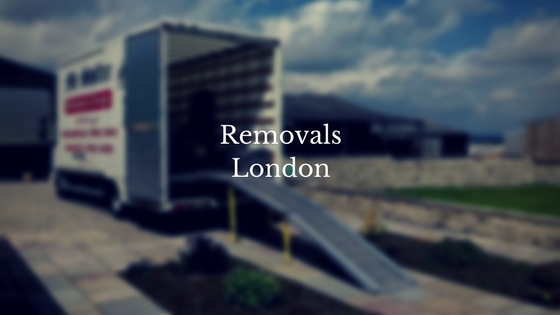 "Mr Shifter Removals and Storage can provide our leading and professional removals and storage services to Ilford, and the surrounding areas including; Clementswood, Loxford, Goodmayes, Newbury, Mayfield, Seven Kings, Barkingside, Clayhall, Fullwell, Fairlop, Cranbrook and Valentines."
Once such are is the Harrison Gibson building in Ilford, When works began this was scheduled to produce 321 new homes for the population of Ilford spread over 30 floors!
Project Manager, Guy Wickett has said following the results of the referendum "The Brexit outcome is causing increased uncertainty about residential values and sales volumes."
Regeneration has become a popular term in the removals industry as we have seen an influx of demand for bookings for customers looking to move to new builds and regenerated former houses taken on by professional, successful building contractor.
On top of this exciting news for Ilford it has been announced that Ilford town centre will be developed into a designated housing zone, and that more that 2000 homes would be completed by 2021!
Sainsbury's on Roden Street have already announced they have applied to begin building on their site to provide 700 new homes for the residents of Ilford, this is a huge commit and will likely have works beginning soon.
In addition to this part of The Exchange in Ilford town centre is planned to be developed into housing units to cope with the growing demand with modern quality living accommodation.
We are based in the Barking area, just off of Movers Lane, and are at one of the forefronts of providing removals services in the area, and are very excited to see how this develops.