Mr Shifters Guide to Moving House; Parking
Having good parking for a removal is vital. Ideally we want the removal truck to be within roughly 20 metres of the property.
Obviously in some situations this isn't always possible. However with most London parking spots it is possible to arrange parking as close to the property as possible. This will avoid any delays of additional costs for loading or expensive parking fines that could arise from poor parking.
Below are a few hints and tips on how to arrange good parking for your day:
Contact your Local Council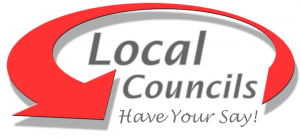 Call your Local borough and explain to them what you are planning. In most streets removals are only a weekly/monthly occurrence so do not cause many major inconvenience to your neighbours. They will be able to arrange for you a dispensation or bay suspension to help you with your move. Depending on the size of your removal. You will likely need between 2-4pm bags depending on the vehicle needed.
Talk to your Neighbours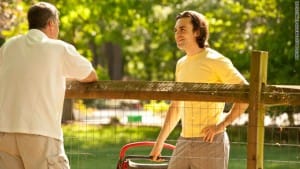 If you live in a street without parking restrictions it is a good idea to speak to all your neighbours and let them know when you are moving. They may be in a position to help you on the day and reserve their spot to ensure you will have sufficient parking for your move. Alternatively it gives them the opportunity to park elsewhere to avoid getting stuck on the day of your move.
Notify Drivers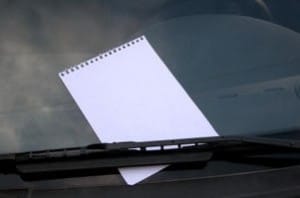 Again if you live in a street with unrestricted parking it may be the case that the drivers parked on your street may not be local. In this instance it is a good idea to notify these drivers of your impending move as well. Especially any cars that frequent your street often. Even a small note on their windshield explaining your move will go along way to helping.
Notify 3rd Parties
If you live in a flat or apartment block, there is a strong possibility that your building has a concierge or desk staff. They may specific protocols or special arrangements when it comes to arranging your removal as well. In both instances they may also be able to assist with parking by ensuring the correct bay is available for use on the day. As well as other considerations such as being able to isolate the elevator.
Use What you have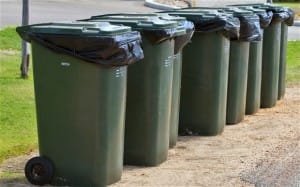 This sounds obvious but a small amount of diligence the night before can make for a smooth arrival on the morning of your move.
By parking any cars or vehicles you have available as well as the use of waste bins to section of where your removal truck will need to park will make it clear to your neighbours that you are needing these bays for a specific reason.