Mr Shifter helps move a new family to Hockley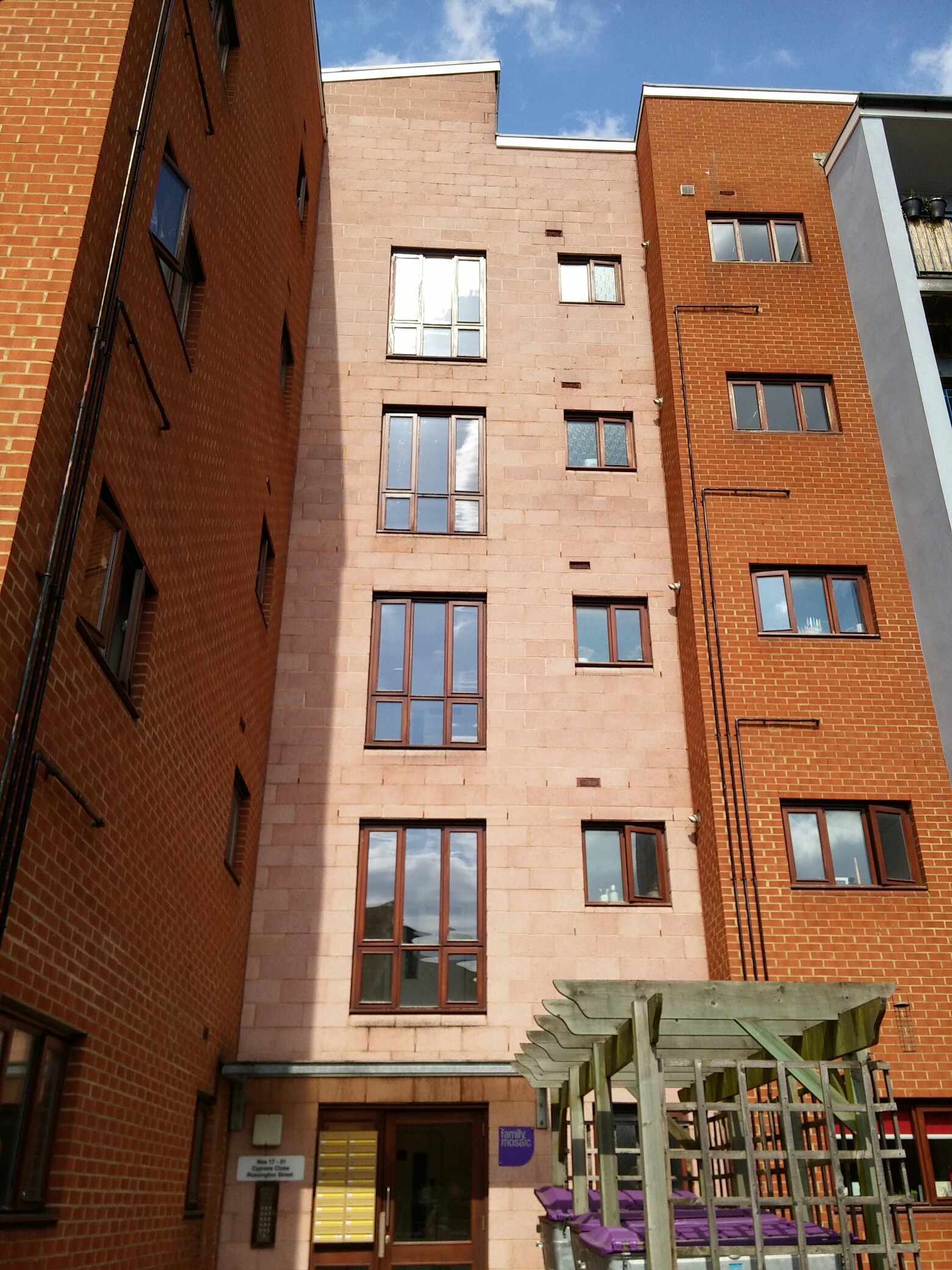 Yesterday I met with Mr B and his family. They are currently living in a flat in Clapton and they are looking for a removal to their new house in Hockley. I visited them yesterday afternoon to do a site survey and discuss their removal needs. At the survey they were very interested in us providing them with a full packing service. They have a young boy in their family and with the commtments of work as well they would need all the help they could get as well as taking some of the pressure of the moving process for themselves. We look forward to hearing from them soon.
Earlier in the day I had headed up to Enfield, North London to me Dr C and his family. They are current living in this 3 bedroom property and working as civil servants. As it was the queens birthday they had the day off for me to visit and discuss their removal to Liss near Guildford.
If you have any removals in the Enfield or Clapton areas, give our team in London a call to arrange a free estimate.