Moving to Dorset, finding an ideal property with help from Storage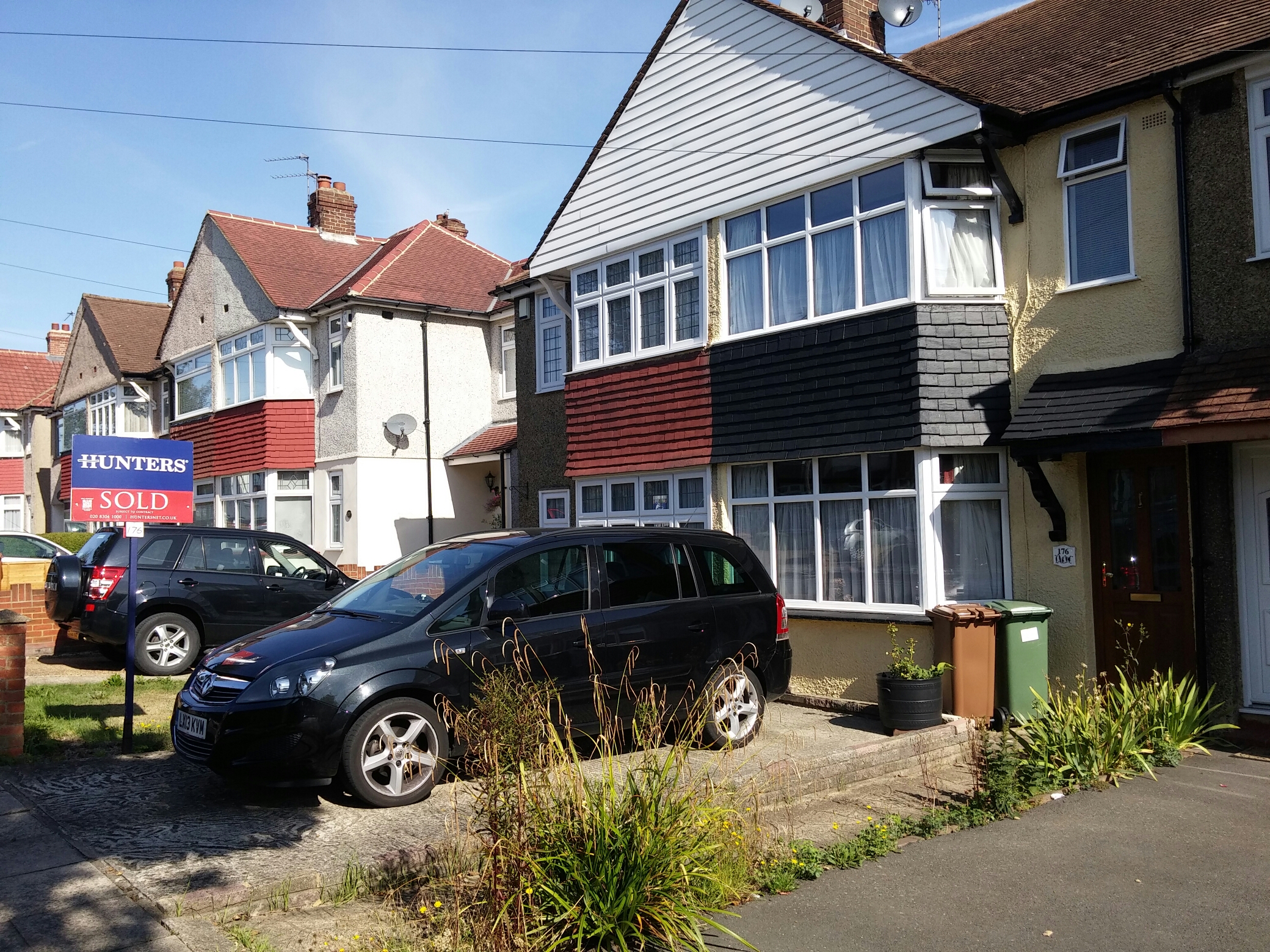 Earlier I had met with Mr Lambert. He is currently living in this 2 bedroom house in Falconwood, Kent.
He currently has a buyer lined up for his house and is planning on moving down to Dorset. His current plan is to stay with family until he finds the right property to move into in the Dorset area. By taking himself out of the chain of house sales he has bought himself more time to shop around for what he really wants.
Until he finds a suitable place he has asked us to transport his belongings to Hogleaze, these are a self storage company and even specialize in the storage of caravans and yachts as well as business and domestic storage.