Moving to a new farm near Skegness!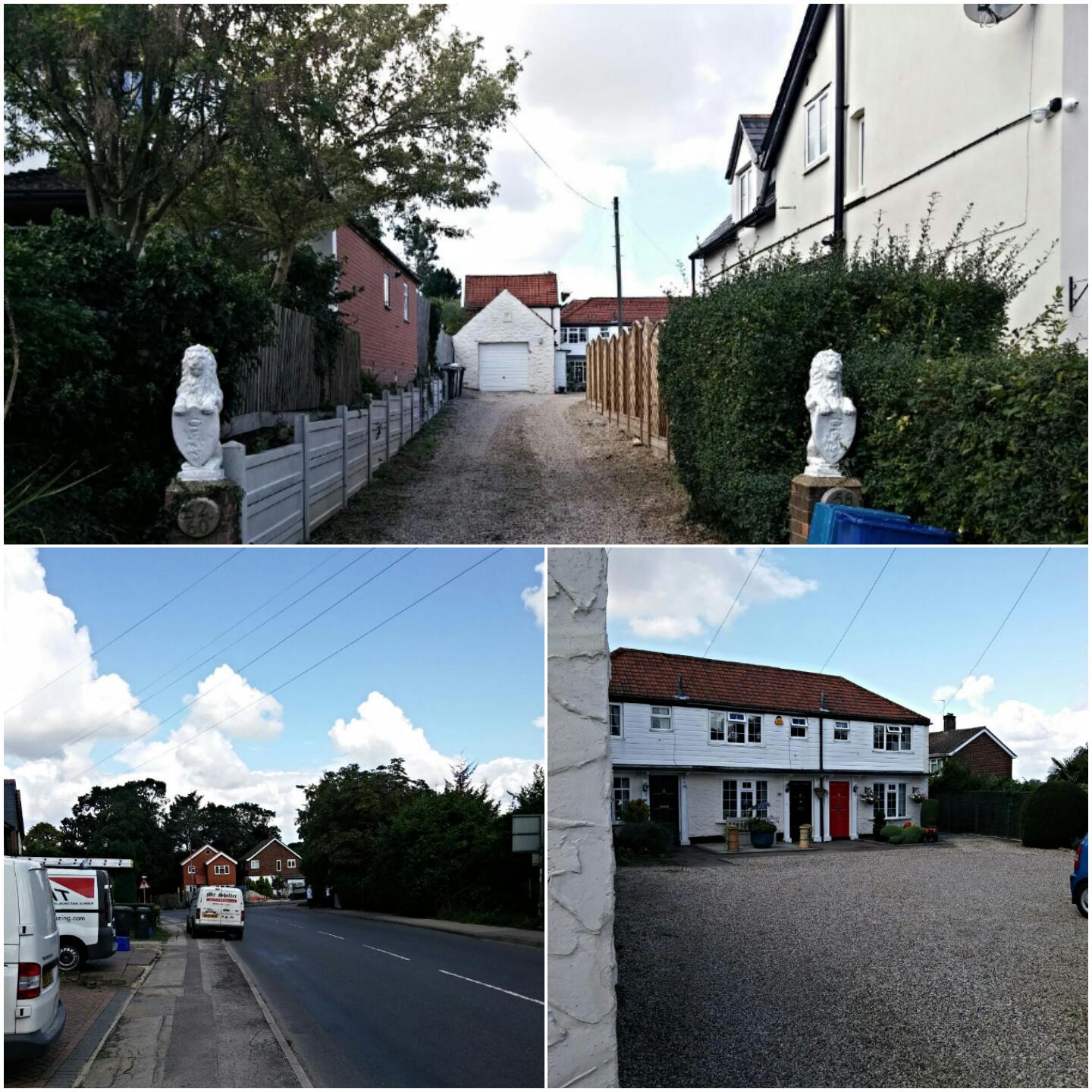 Last week the team were working at these houses in Ongar. Our customer was moving from a two bedroom house in Coopers Hill. Mr Edmund and his wife are planning a move to Spilsby near to Skegness in the North of England.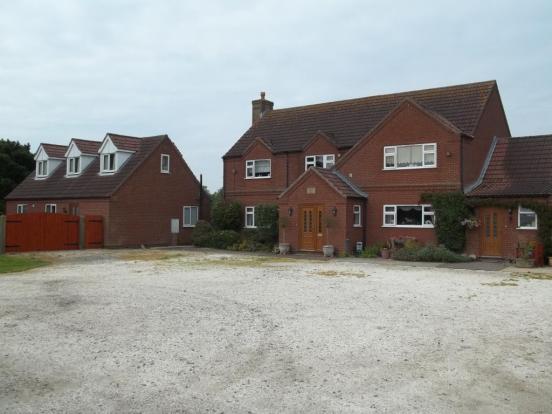 They had spent a few years at this property and they have taken exceptional care of the property and they have some well cared for furniture, which is why we took extra care with their living room furniture especially, they have a number of display cabinets and sideboard for keeping their home neat and well decorated.
We insured that week protected their carpets for their new property as we new how much they had invested in their new home. We understand these little touches seperate us from our competitors and ensure our customers understand we move people, as much as we move furniture.