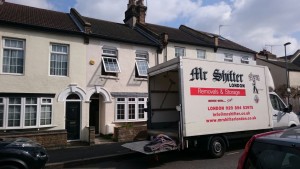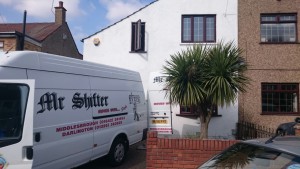 Today our team has been working in Woodford Green. We were recently contacted by a customer in need of an urgent removal. She had previously been in contact with our team in the office about a move she was planning for May moving over to Wanstead.
However, within the last couple of weeks, the customer received some startling news, the property she was currently renting was reaching the end of its tenancy and she was requested to vacate her current home by the end of this week.
She was impressed by our initial interactions with her, and thought of us first before approaching anyone else. Between our office team and our surveyor we worked out a plan for the customer that would be of most help to the customer.
Thankfully in the short term that she had, she had managed to find a short let property the other side of the road from where she was moving to move to in Wanstead.
As time was of the essence and the client was not able to be available at the property due to her work commitments, we sent out one of our inventory forms, where she made a full inventory of everything she was looking to have moved; She was both up front and honest with the needs of her moving, including making an note of all the additional services she required. Such as dismantling of 4 beds, a 3 door wardrobe and removing her tiffany lampshades from her current property.
So pleased with the professionalism and the attentive of both our team behind the scenes and our boys on the road on the day, She is looking forward to seeing us again in two months to move her into her permanent new home. We wish her all the best until we see her next.