How to organise storage removals over a long distance, a removal to Warrington
My First appointment this morning I met with Mrs. K in Belvedere. She and her family are planning to relocate to Warrington, this is where Mrs K was originally based and where her parents still are. As they don't currently have a suitable property to move into yet. There plan is to consolidate all their belongings into storage at Warrington. This will give them time to find the right home and be able to use all the available capital from the sale of there current home to move straight in. During my visit we discussed what type our storage She needed and what was most important to her was to be able to get access it often so they can collect over a long period of time to bring to their new home.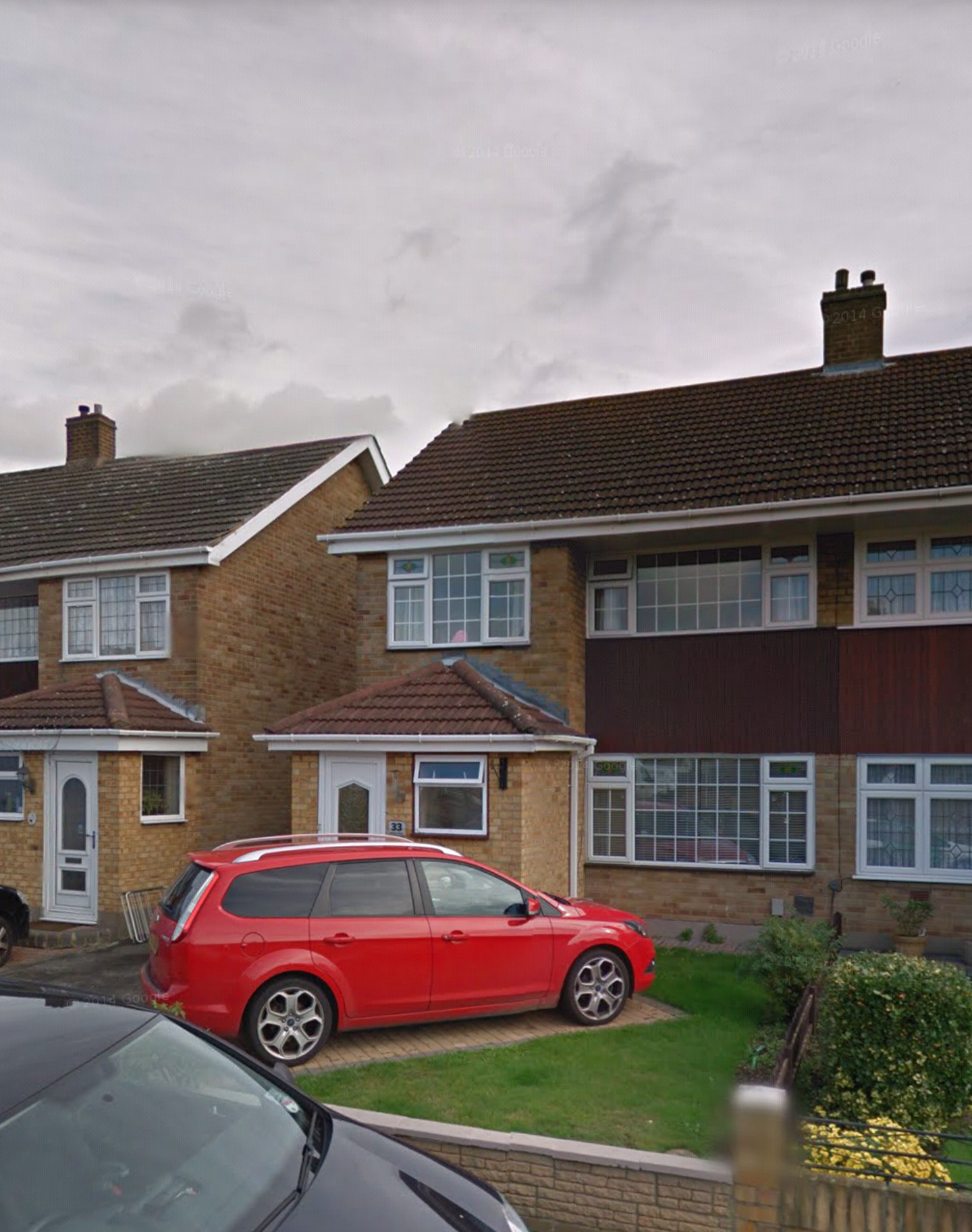 My next appointment was with Mr C and his family in Rainham. They are uprising and moving out to Maldon. He recently had one of his friends move and has managed to get a hold of his removal boxes. Meaning all the help that Mr C needs is for us to collect his belongings and deliver them to his new property. As he has a 3 bedroom with a garage and even a chicken coop this would normally require an 7.5 tonne truck and a surplus vehicle. However thanks to our extensive fleet we could handle this on our specialised 10 Tonne removal truck. (the vehicle in the forefro t below).
My final appointment from today came from Hainault near Chigwell.
A married couple that are living in a beautifully decorated 3 bedroom. They are now moving into a larger property out in Thetford. They have found a very spacious 4 bedroom house with 2 garages so will have ample space to expand and settle in.
If you need any removal needs in Belvedere, Rainham or Hainault. Give our friendly team a call for a free estimate.