Handling high value Artwork with Care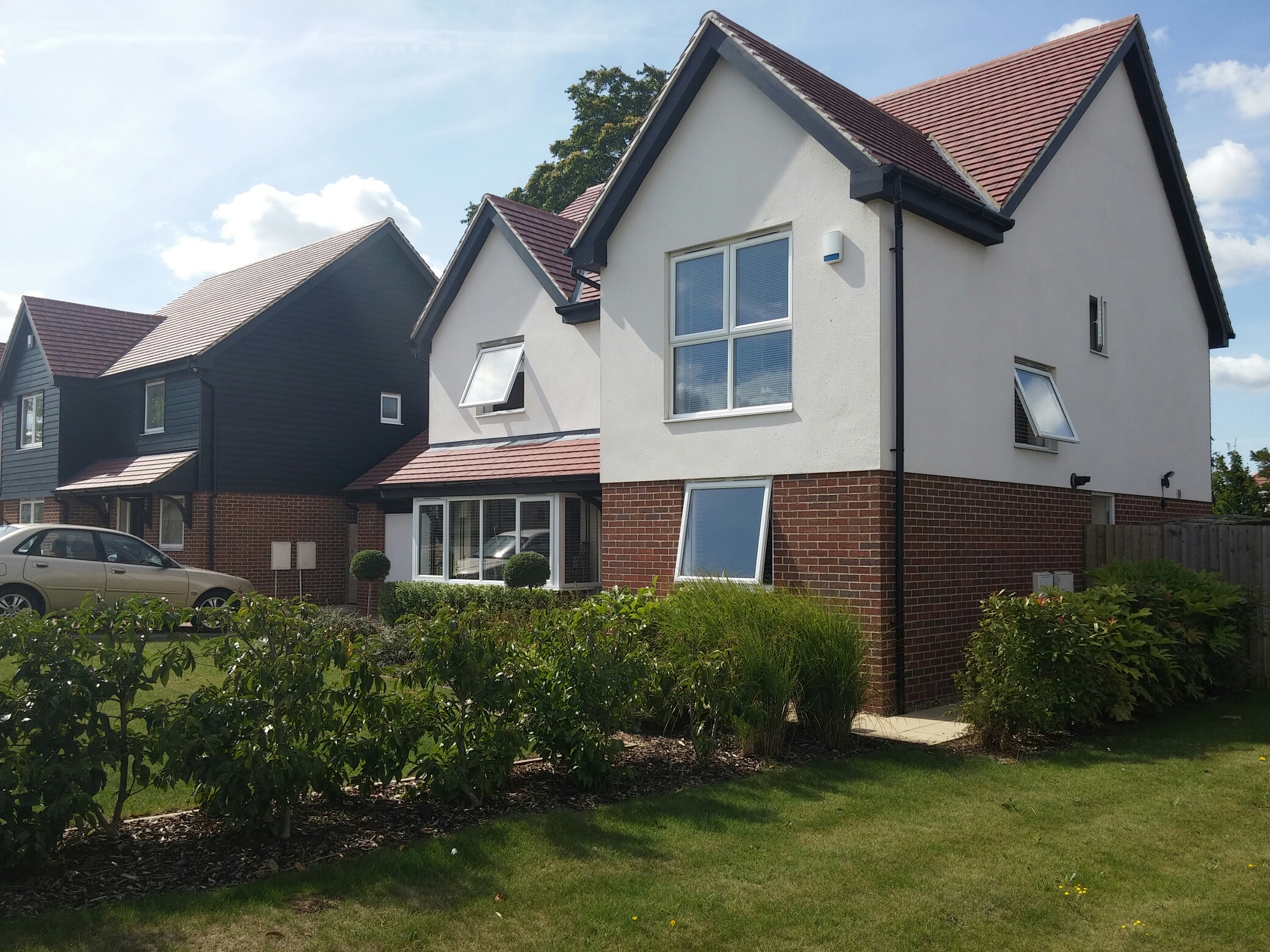 This afternoon I met with Mrs Susi. She and her husband moved over from Australia to a temporary 4 bedroom house in Gravesend until they found a more permanent resident in England.
They have finally found a house they like and they invited me out to put together a free estimate for them.
She has a large property with a lot of fragile items to take care of and even more boxes in the garage that she has yet to unpack.

Amongst her belongings is a 4 section piece of artwork that she has a strong attachment to her. It has ornate detailing on it that makes it more that a standard painting. I recommended to her that I would personally attend to conduct her pack service and take care of this item myself. I wanted to make sure it was sufficiently surrounded with bubble wrap before sealing in export wrap to add that final level of care and protection to it.